7 Wine Bars in Paris to visit on Christmas Eve!
If your vibe this festive season is wine, these spots might just be perfect.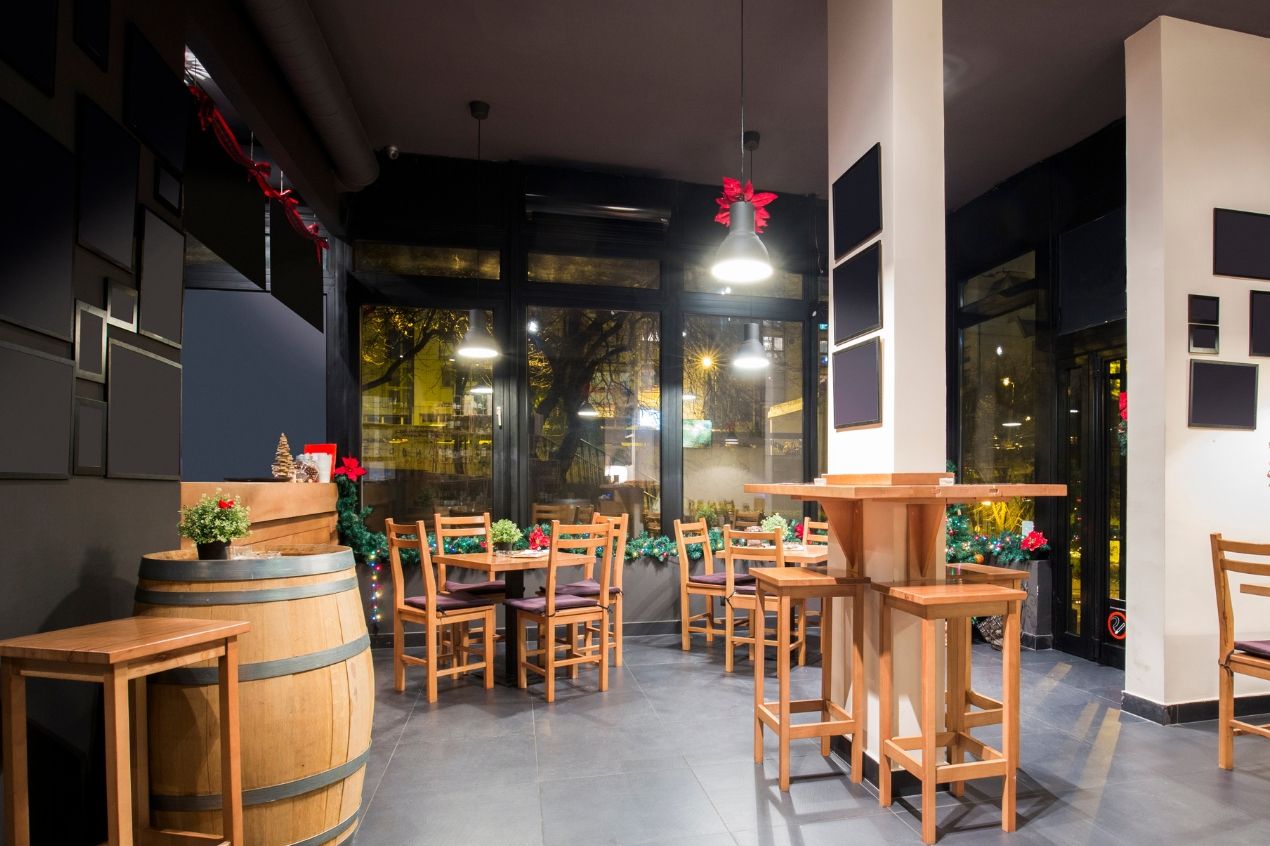 Christmas Eve is probably one of the best times of the year, hanging up the stockings, leaving a beer out for Santa, the ugly sweater contests and the entire family getting together in the spirit of festivities! But we've got wine on our minds this time around.
A nice bottle of red to go with some lovely carved turkey is all we can think about for the night, singing along to our favourite carols. Paris has got some really beautiful spots for wine and vibes, setting a perfect precedent for a Parisian Christmas. So take a walk along some of the city's wonderfully decorated areas as you visit one of these wine bars on the 24th!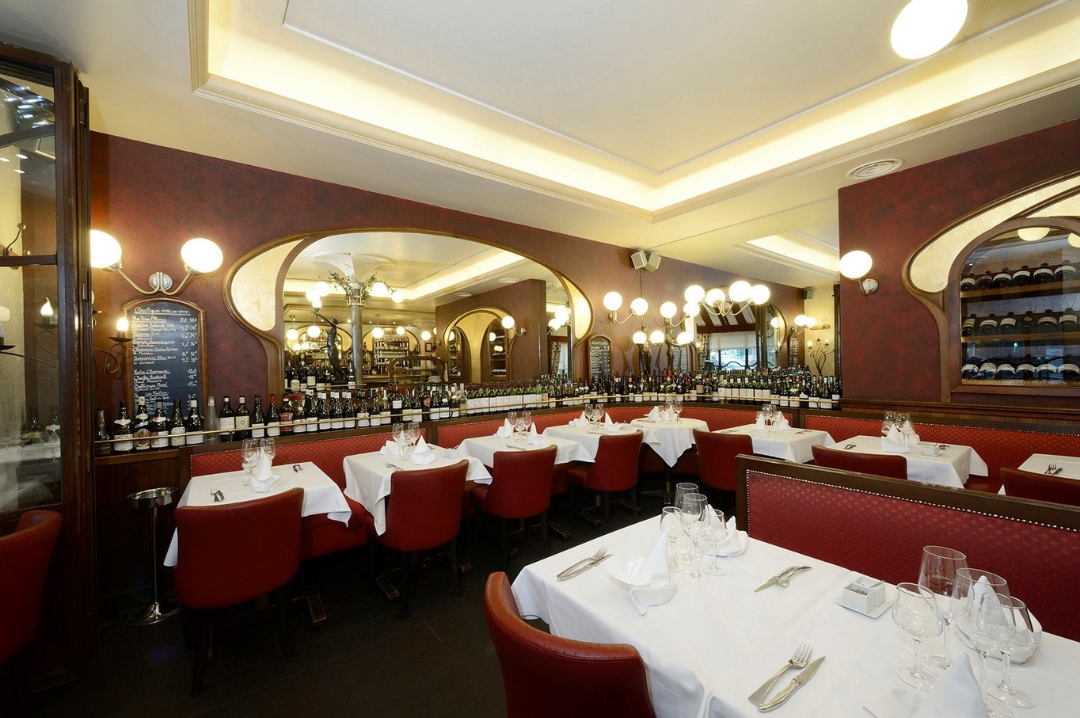 Boasting a rich wine list and a team of enthusiastic sommeliers, Le Petit Sommelier has got the decor of a beautiful, classic Parisian Bistro. While the restaurant offers a 'seasonal menu-card' with some wonderful food, they also have planned monthly events. Sommeliers that are passionate about wine, love to introduce people to new wines.
Address: 49 Av. du Maine, 75014 Paris, France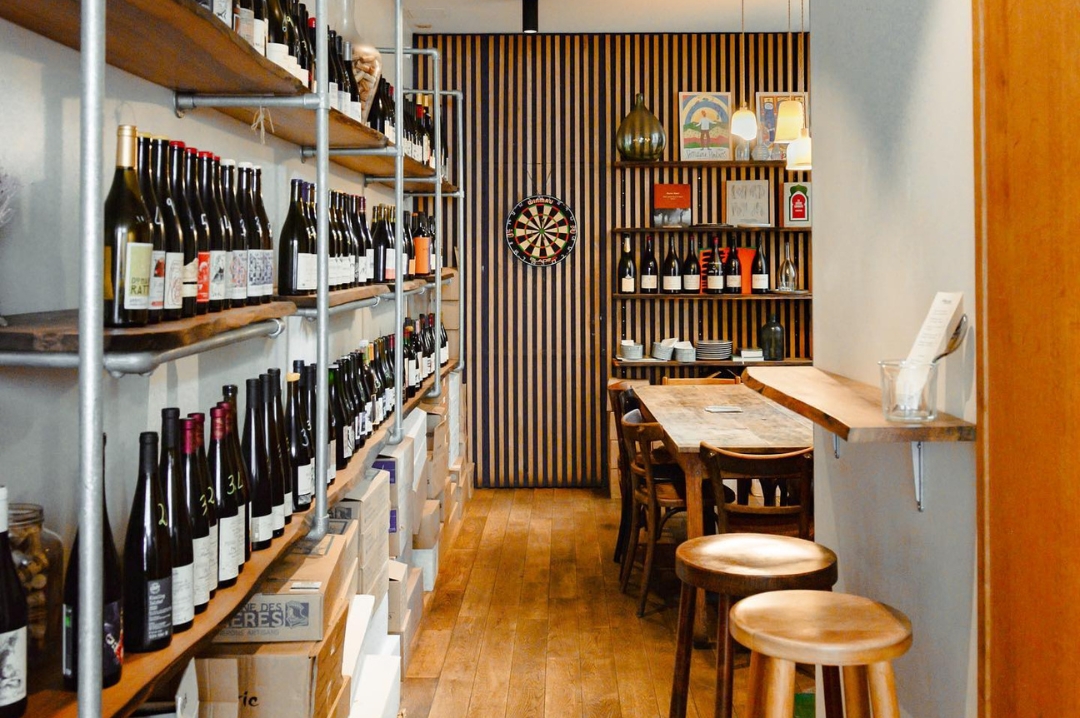 Fulgurances En face, a wine bar, lunch spot, a bottle shop and 'épicerie' all in one, this is the perfect spot to sip on wine on Christmas Eve! Accompanied by Nicolas Philips's selection of natural wines both from France and around the world, they've got a delicious ever changing menu.
Addresses: 5 Rue Alexandre Dumas, 75011 Paris, France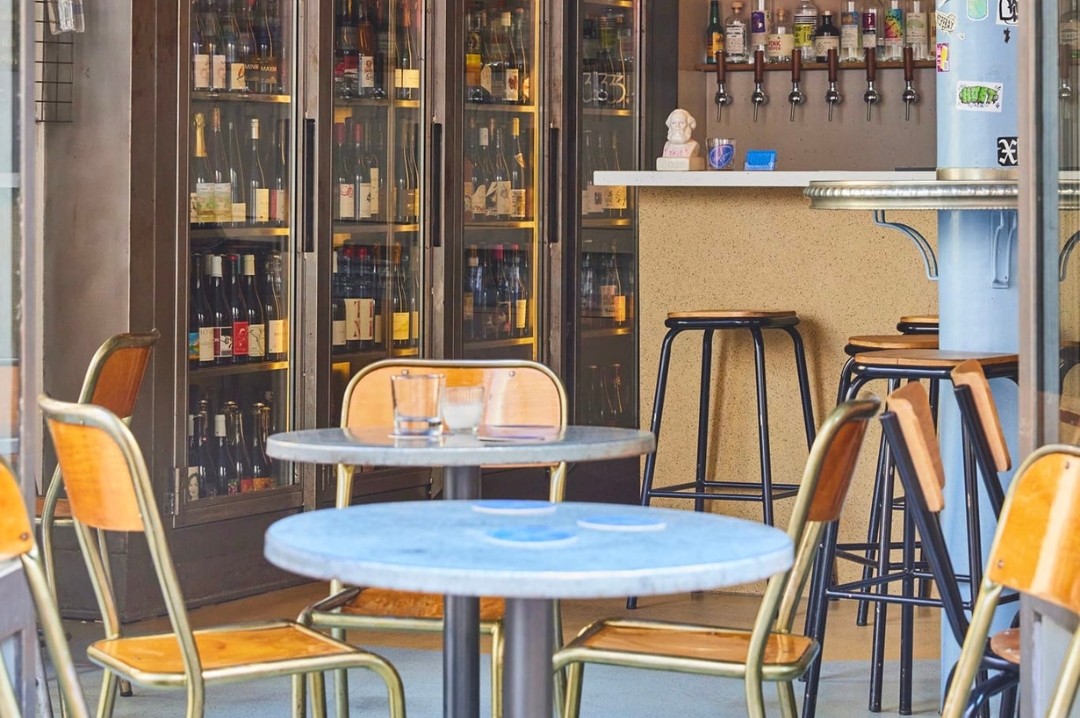 Supported by a bar and a cellar, producers of natural wines, craft beers and ciders love Liquiderie. Passionate about artisanal drinks, this wine bar was born in 2017. Liquiderie with their huge wine collection would be perfect for your Christmas Eve plans with a wide range of options for wines to choose from!
Address: 9 rue des Trois Bornes, 75011 Paris, France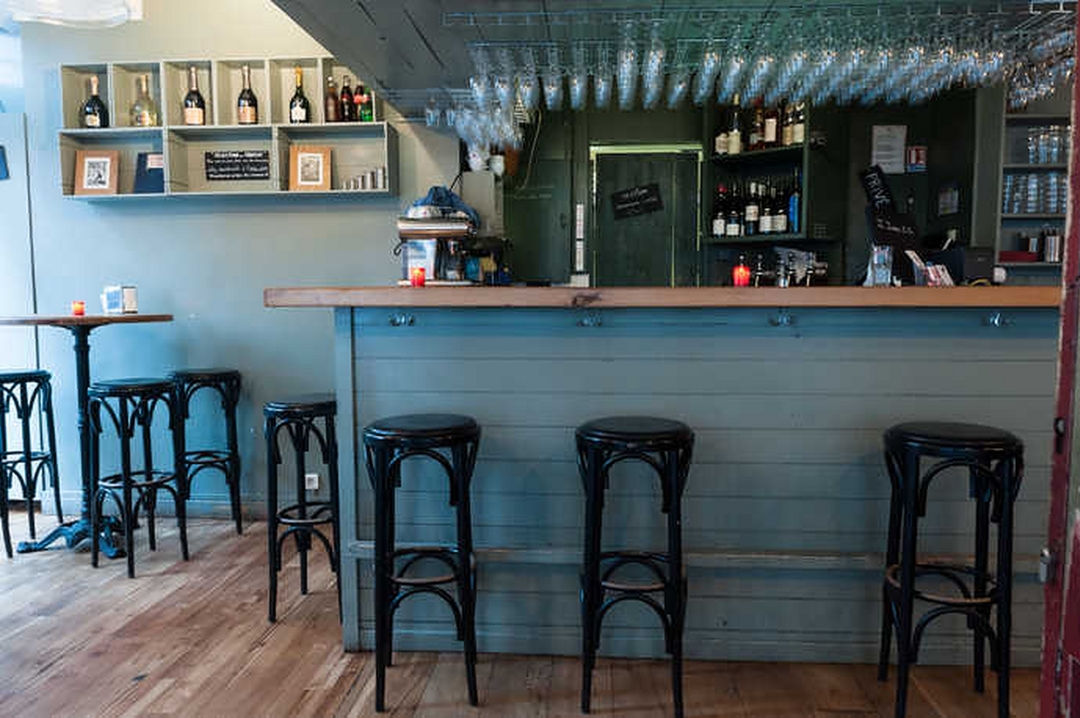 Le Barav has been welcoming friendly and warm settings since 2007, allowing guests to choose wine from a selection of 250 references at the Barav cellar with the help of a wine merchant. You could take the wine home or sip on it with some of their signature platters! Located near art galleries, you're sure to have a good time at Le Barav with your friends this Christmas Eve.
Address: 6 Rue Charles-François Dupuis, 75003 Paris, France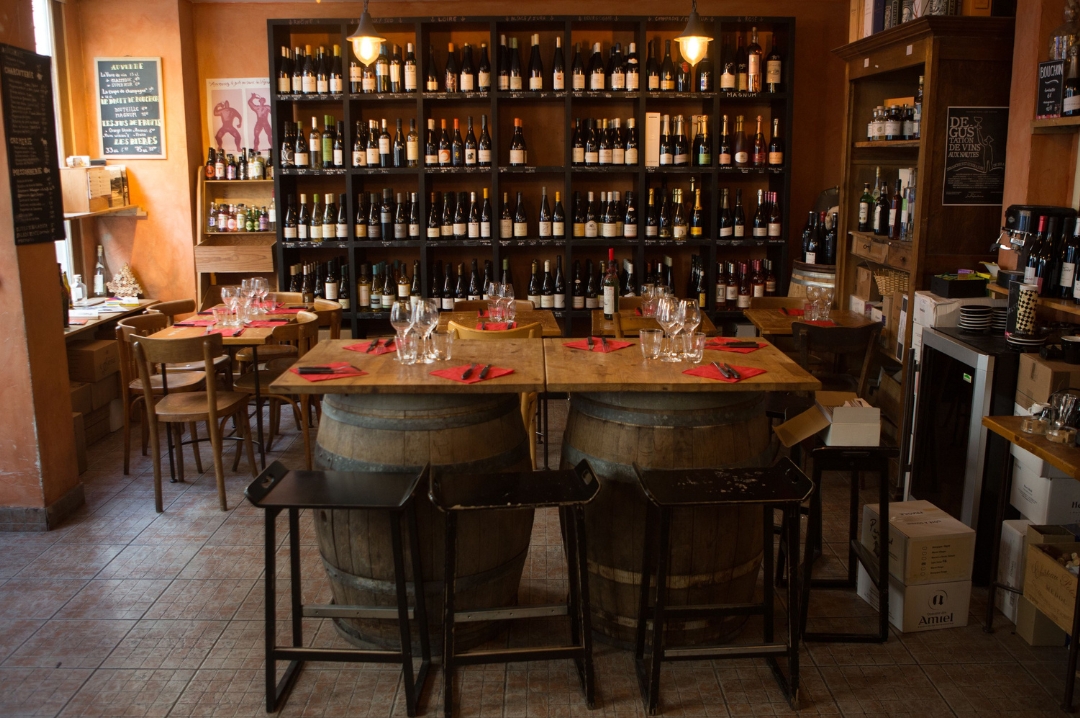 A homely atmosphere, a hard working staff and some beautiful decor: 5e CRU° has got it on lock to vibe on some delicious wine! Enjoy some charcuterie cheese and some wine that pairs with it, picked out by the owner themself! A cosy place with the owner being super passionate about wine, the spot gives off really authentic vibes!
Address: 7 Rue du Cardinal Lemoine, 75005 Paris, France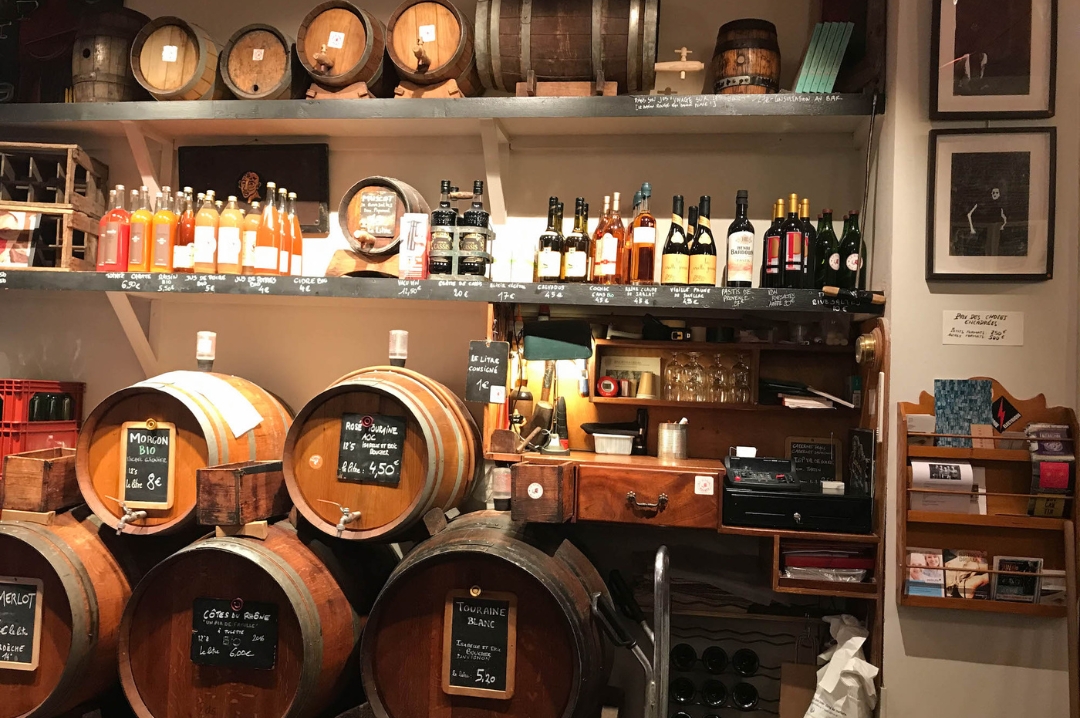 A spot definitely well known among locals, Le Baron Rouge is what Parisian wine culture is all about! You might find it extremely tough to find a spot at the bar, however, after work hours, a "tiny den devoted to the glory of wine". A spot perfect to get your share of wine on Christmas Eve, Le Baron Rouge also offers some wonderful food to pair with your wine!
Address: 1 Rue Théophile Roussel, 75012 Paris, France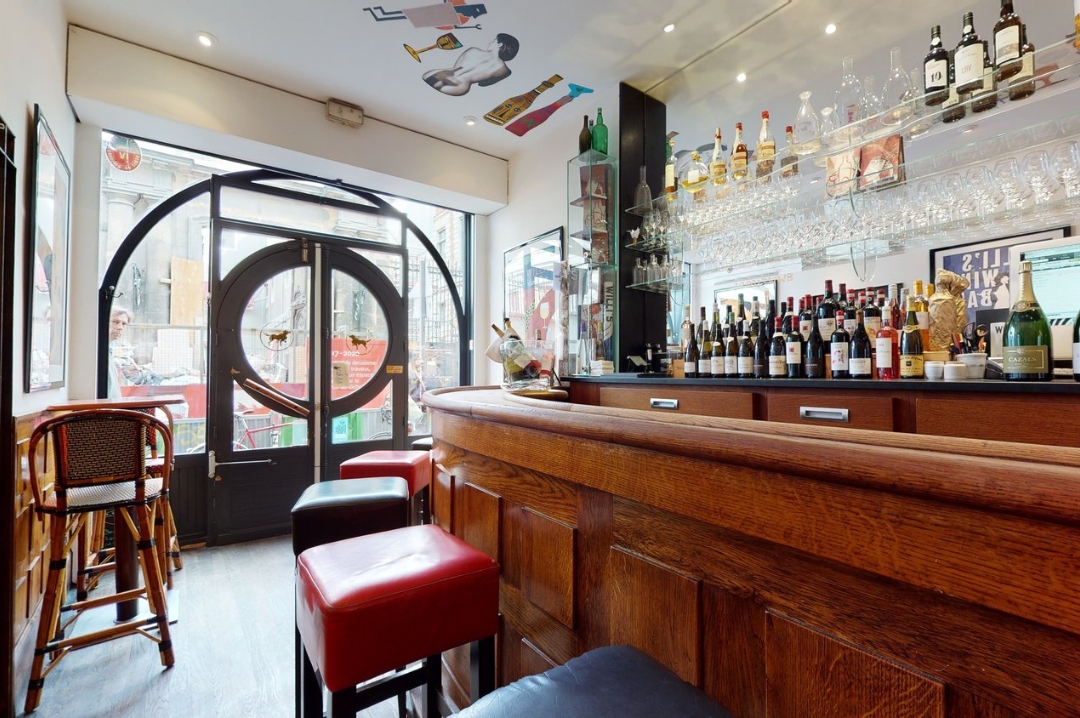 A story that began a long time ago, a time when wine bars in Paris were an unheard of prospect, and Rhône wines were deeply unfashionable. With a range of gorgeous wines that they serve, and food that is 'bistro with a twist', Willi's Wine Bar is serious business when it comes to wine. So if that is what you're looking for this Christmas Eve, keep Willi's Wine Bar in mind!
Address: 13 Rue des Petits Champs, 75001 Paris, France
Written by Jason Shepherd, Beverage Trade Network.