Cognac of the Year 2023 goes to Courvoisier Cognac XO Royal
France wins big at London Spirits Competition 2023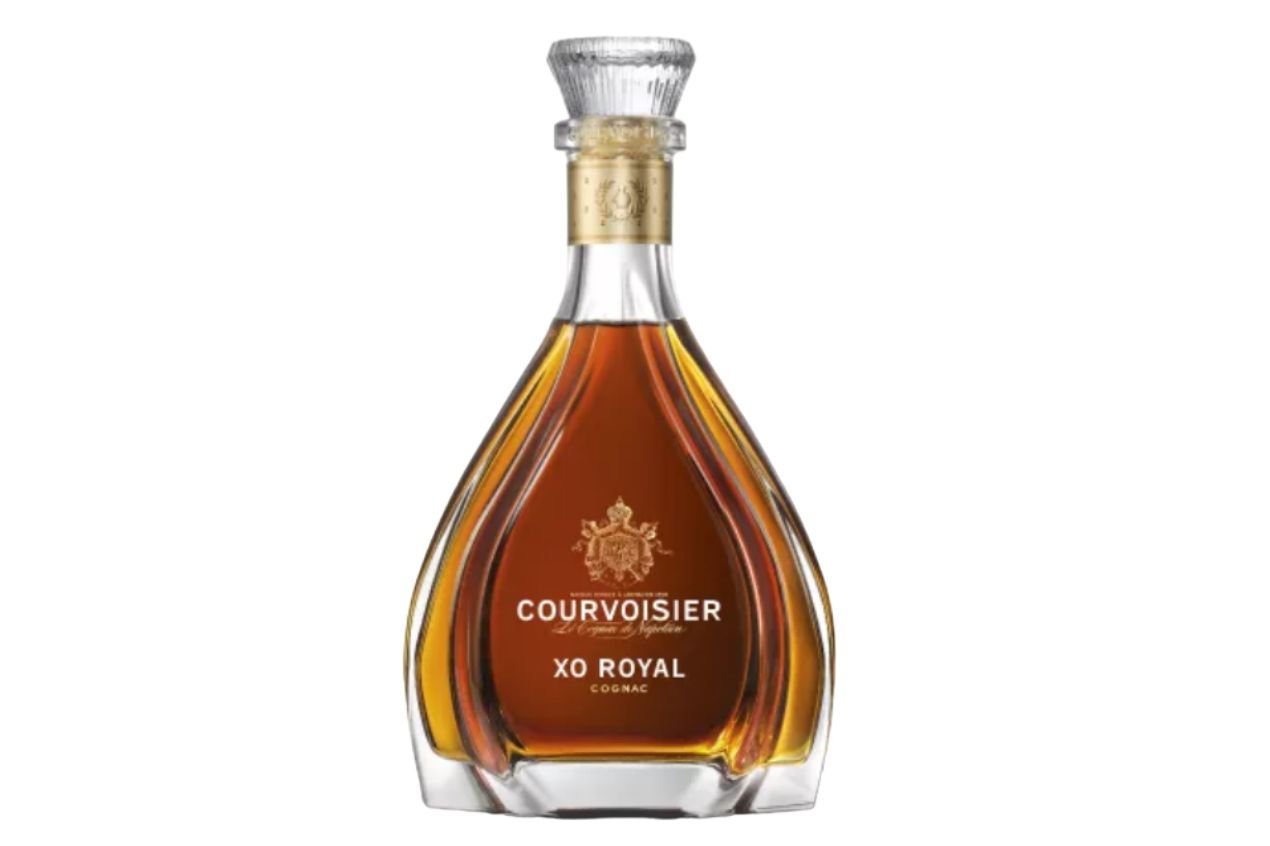 The London Spirits Competition is an international spirits competition organized by Beverage Trade Network. The competition looks to recognize, reward, and help promote brands that have successfully been created to tick all the boxes - quality, value, and packaging.
With hundreds of bottles to sniff, swirl, and sample, it was no mean feat to be tasked with, but the consensus of the judge's opinion was that not only was the number of entrants slightly up on last year, but the quality was even better.
France participated in big numbers, and won 66 medals in total, with Courvoisier playing front runner.
The Courvoisier Cognac XO Royal impressed the panel by winning Cognac of the Year 2023. The bottle was also titled Best in Show by Country (France).
Tasting Notes:
A Cognac with a clean nose with hints of spices and fruits, chocolate and maple and a smooth rounded palate with gentle notes of oak, spices, coffee and baked apricot, medium-long finish with a hint of fresh ripe stone fruit.
Straight From The Brand:
Introducing Courvoisier XO Royal, a blend inspired by our historic cognacs that graced the royal courts of Europe. In the early 1900s, Britain's King Edward VII even commissioned his blend, Edward VII Reserve, of which a few bottles can still be found in the Paradis Cellar in Jarnac – the starting point for our Master Blender, Patrice Pinet, to revive the perfect marriage of Fins Bois de Jarnac and Grande Champagne that is XO Royal.
Serve Recommendation:
Neat
Pairing Recommendation:
The rich, full-bodied nature of XO Royal is brought out through heavy spice and earthy seasonings and flavors. Pairs well with poultry and spices or seasonings that are earthy, like mushroom or eggplant, as well as heavier sauces.
Other wins by Courvoisier at LSC 2023:
Courvoisier Cognac XO, 77 points and Silver Medal
Courvoisier Cognac VS, 71 points and Bronze Medal
Courvoisier Cognac VSOP, 71 points and Bronze Medal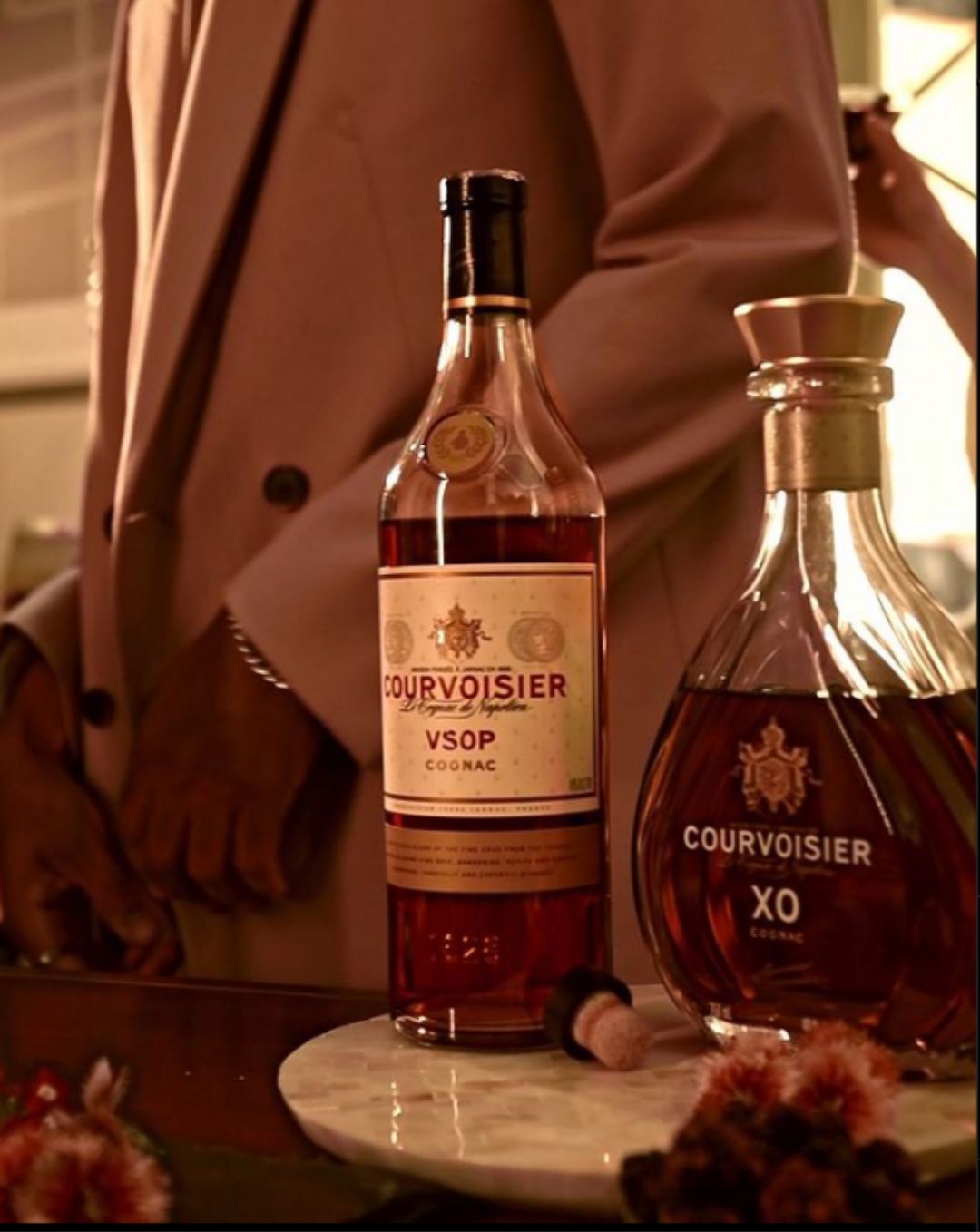 Image source: Instagram
A record number of entrants this year were vying for the much-coveted bronze, silver, and gold medals, with about 2000 spirits brands entering from more than 80 countries. The competition prides itself on consistently being assessed by a top panel of judges, consisting of some of the world's leading figures from the hospitality sector.
View All Winners here.
Click here to order stickers.
Header Image Source: Courvoisier