Which spirit comes from where?
Make your trips even better by enjoying the local spirits the local way!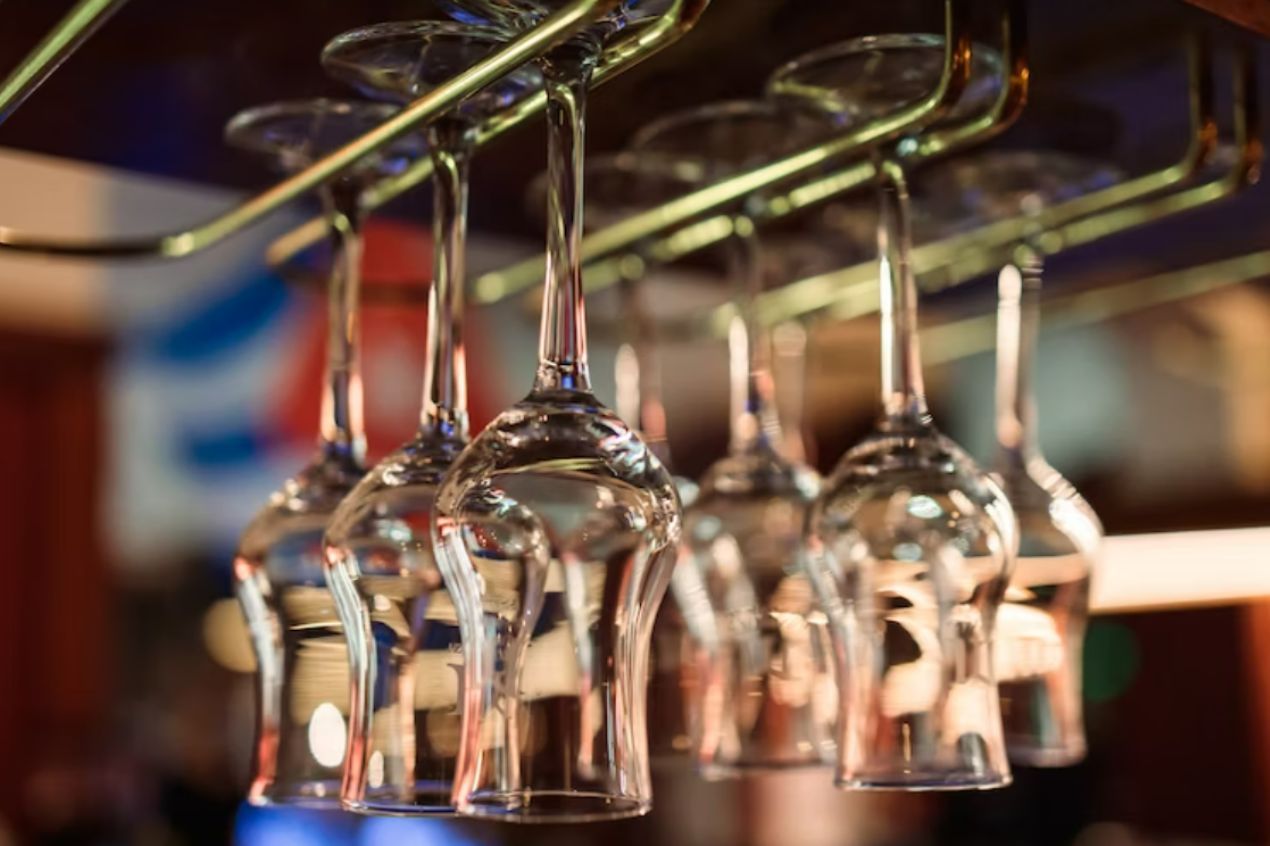 As advocates of the Drinks Culture of the best cities in the world, we drank Scotch in Inverness, Spritz in Italy, and Rioja in Spain, and there's no going back! If cheap inter-Euro flights weren't the greatest reason to just pack a bag and go, here's one more: the vast variety of specialty drinks you can enjoy in every country, and be back to your hometown before the day ends.
1) Italy: Grappa
You knew this was coming, right?
Grappa is a type of brandy made by distilling the skins, pulp, seeds, and stems of grapes after they have been pressed for winemaking. It is traditionally produced in Italy, but it can also be found in other countries with wine-making traditions. The taste and aroma of grappa can vary widely depending on the type of grape used and the distillation process, but it generally has a strong, fruity flavor and a high alcohol content. Grappa is often served as a digestif, typically at room temperature or slightly chilled. It can also be used in cooking or mixed into cocktails.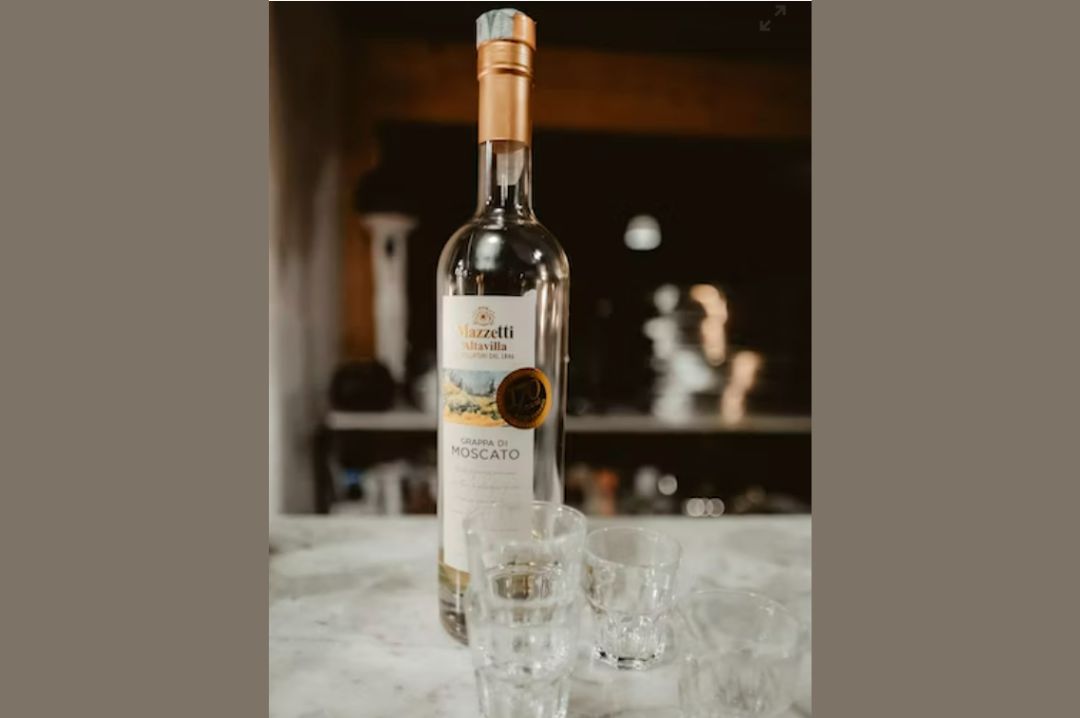 2) France: Calvados
Apart from Cognac and Armagnac, France is also the sole producer of Calvados.
Calvados is a type of apple brandy that is produced in the Normandy region of France. Apple cider is distilled and aged in oak barrels for a minimum of two years, although some Calvados can be aged for much longer periods of time.
The aging process gives Calvados their distinct flavor profile, which can range from fruity and floral to spicy and complex. It is often described as having notes of apples, vanilla, caramel, and wood. Calvados can be enjoyed on their own as a digestif, or they can be used in cocktails and cooking.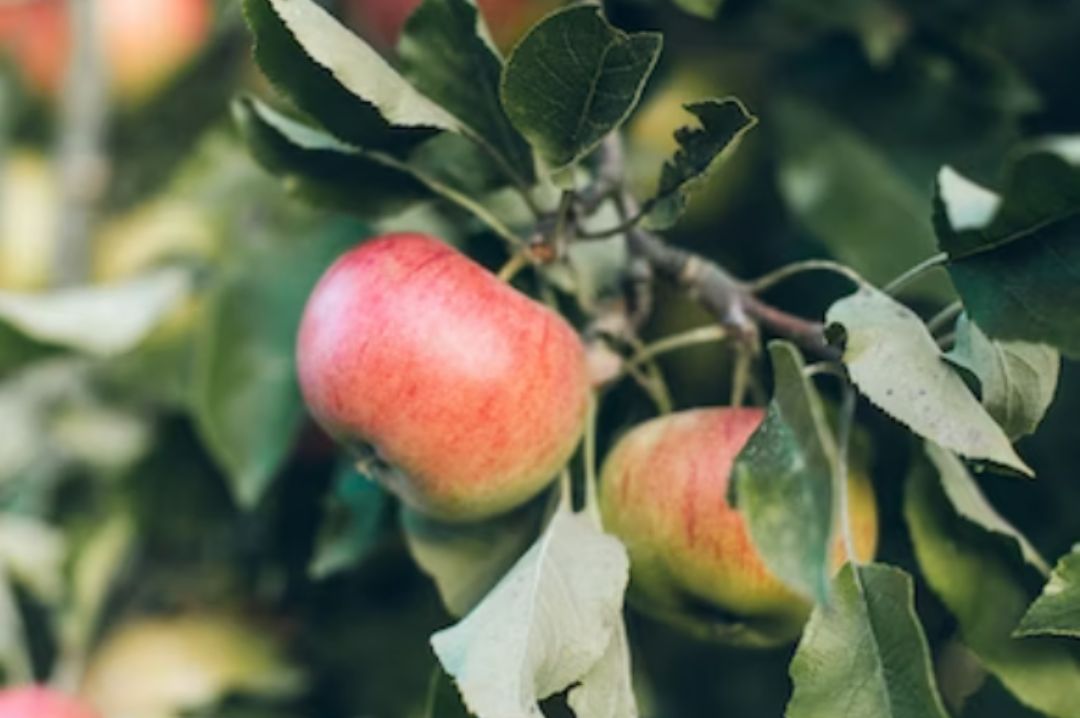 3) Spain: Sherry
Sherry is a fortified wine that is produced in the Sherry Triangle, a region in southwestern Spain that includes the cities of Jerez de la Frontera, Sanlúcar de Barrameda, and El Puerto de Santa María. Sherry is made from three grape varieties: Palomino, Pedro Ximénez, and Moscatel.
The production of Sherry involves a unique process called the "solera system," in which different vintages of Sherry are blended together over a period of years. The wine is aged in oak barrels, and the younger wines are gradually mixed with older wines from the same solera. This process helps to ensure consistency in the flavor and quality of the final product.
Sherry can be produced in a range of styles, from very dry to very sweet. Sherry is often served as an aperitif or a dessert wine, and it can also be used in cooking. In recent years, Sherry has gained popularity as a cocktail ingredient, particularly in classic cocktails like the Manhattan and the Martini.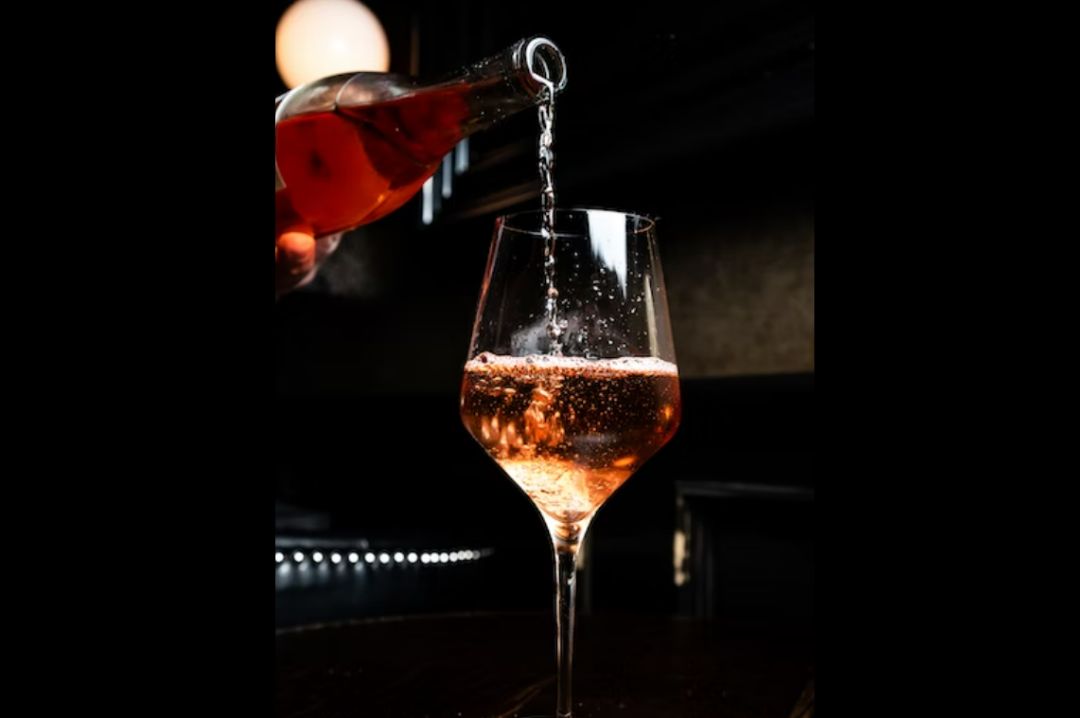 4) Greece: Ouzo
Ouzo is a traditional Greek spirit that is made from anise and other herbs and spices. It is a clear, colorless liquid that turns cloudy when mixed with water, a process known as "louching." Ouzo is typically enjoyed as an aperitif or after-dinner drink, often accompanied by small dishes of meze, which are traditional Greek appetizers.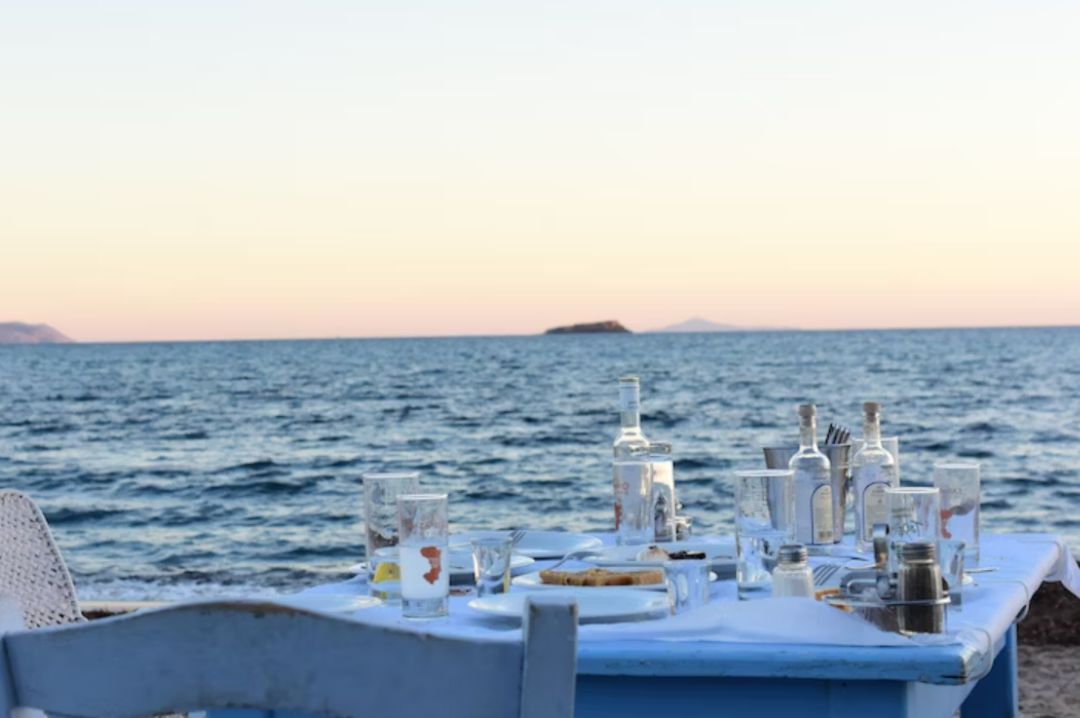 5) Germany: Schnapps
Schnapps is a type of distilled spirit that is popular in German-speaking countries, as well as in other parts of Europe and the world. The term "schnapps" is derived from the German word "schnaps," which means "dram" or "shot."
Schnapps can be made from a variety of base ingredients, including fruit, herbs, and grains. Some common types of schnapps include apple schnapps (Apfelkorn), pear schnapps (Williams Birne), cherry schnapps (Kirschwasser), and peppermint schnapps (Pfefferminz). Some schnapps is also made from grains, such as wheat, rye, or barley.
Schnapps is typically served chilled in small glasses as a digestif or aperitif, and it can also be used in cocktails and mixed drinks.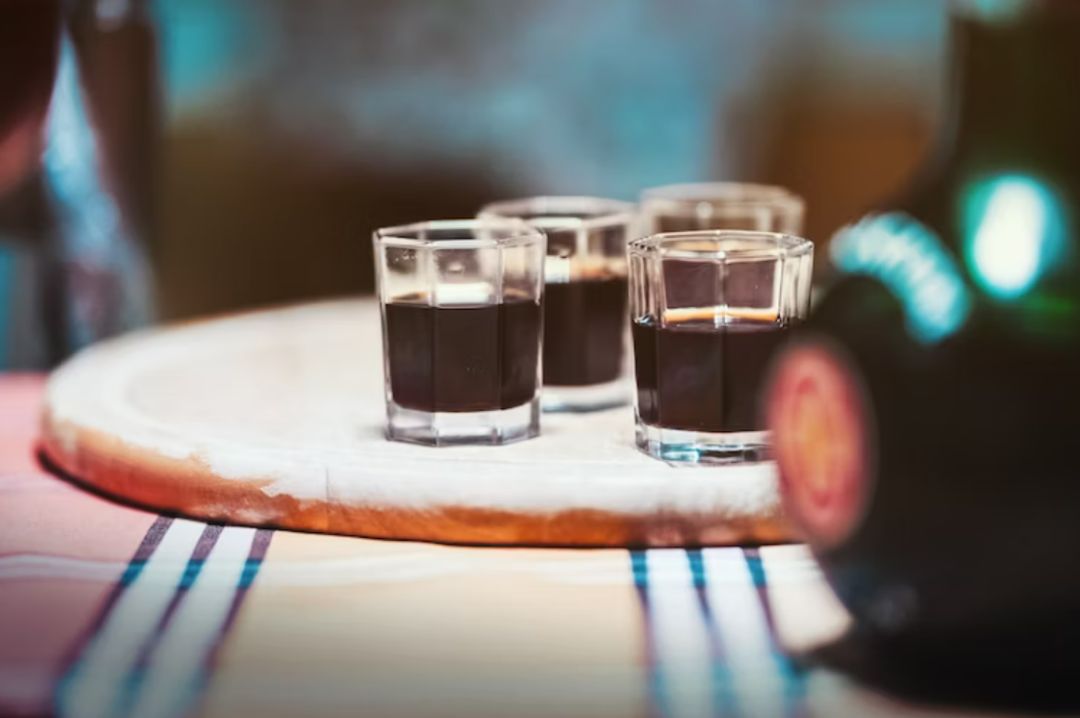 Where are you going first? Tell us in the comments below!
Written by Stuti Khetan, Beverage Trade Network