Sparkling wines you need to add to your to-drink list
Best sparkling wines to sip, as suggested by sommeliers and wine experts.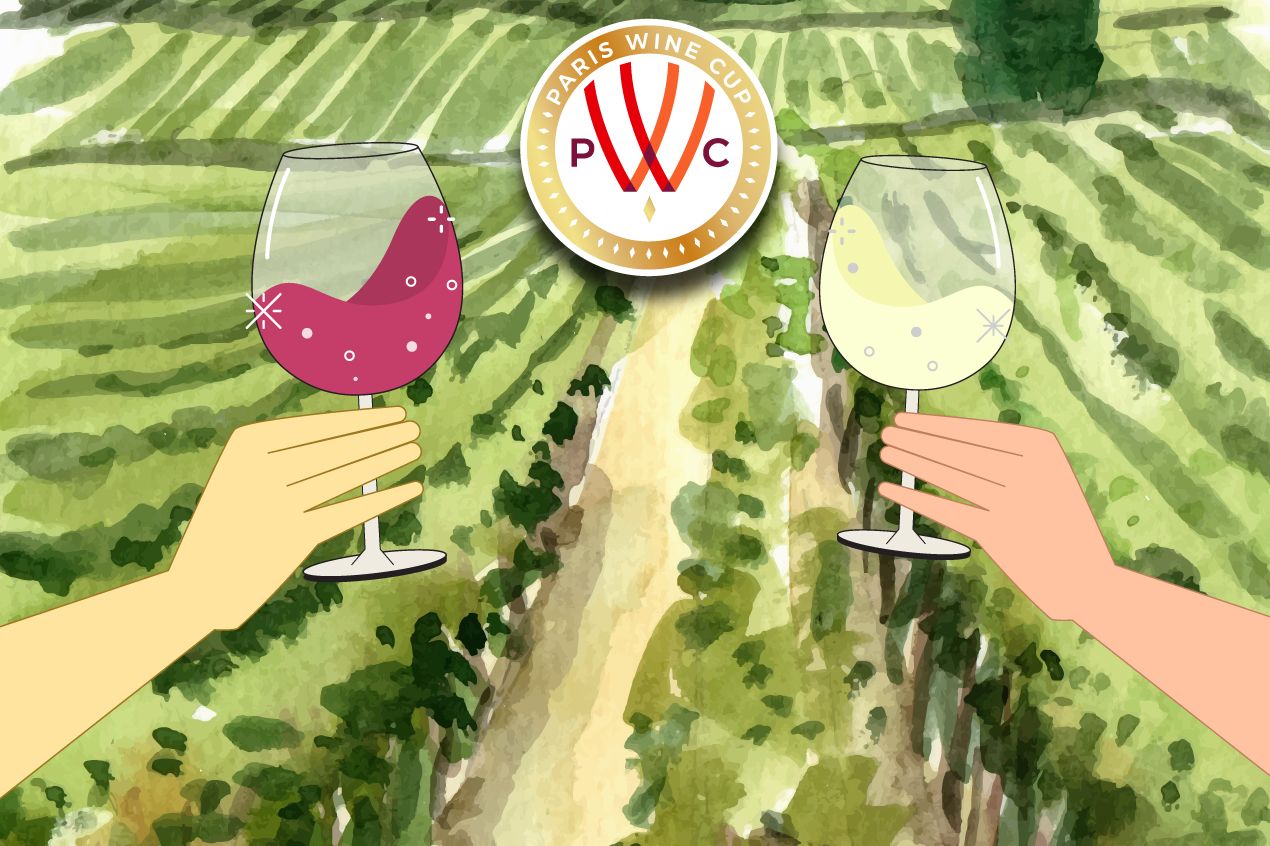 Sparkling wines have made quite a name for themselves amongst drinkers. Whether you want to pop open a bottle for a celebration, or just sip on something refreshing - a top-quality sparkling wine always does the trick. But from so many out there, which ones to choose? How about a recommendation from some of France's top wine experts?
At the recently held Paris Wine Cup, judges tasted and awarded wines from all around the world. The Paris Wine Cup aims to recognize, reward, and promote wine brands that have successfully been created to identify with and target a specific wine drinker. The wines are judged by an esteemed panel of judges, who have spent years in the industry, and know what we would love to drink. Points are awarded by the judges on the basis of their quality, value for money, and how they look.
Here are some of the judges' favorite sparkling wines of the year.
Dirupo Extra Dry
93 points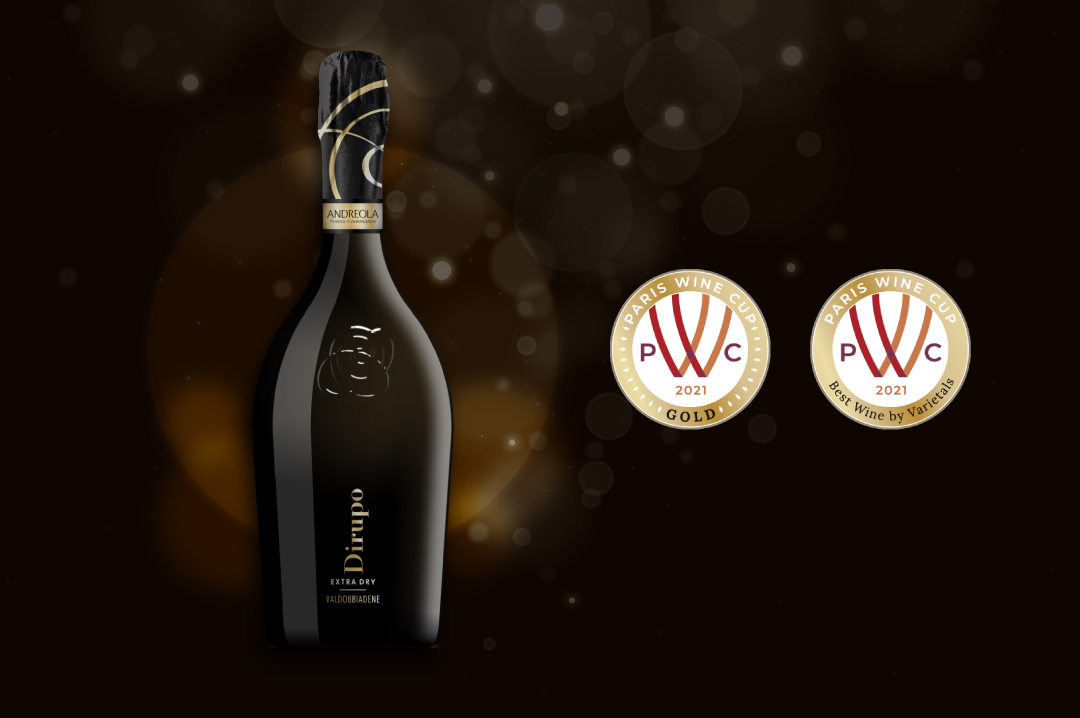 The Dirupo Extra Dry is a product of the Andreola Winery created from the selection of grapes from the steepest slope of their vineyard. The grape varietals selected for this sparkling wine are Prosecco, Glera, and Bianchetta Trevigiana. At the competition, Dirupo was recognized as the 'Best in Show by Varietal' by the judges. This wine is delicate, floral, and fruity with an elegant lingering fine perlage. It has the delightful aromas of pear, apple, and peach. The palate is both refreshing and bright with citrus aromas. The finish is long, with a slightly sweet sensation. This prosecco can be paired with oysters or mussels.
Millesimato "Medaglia" Extra Dry Superiore
91 points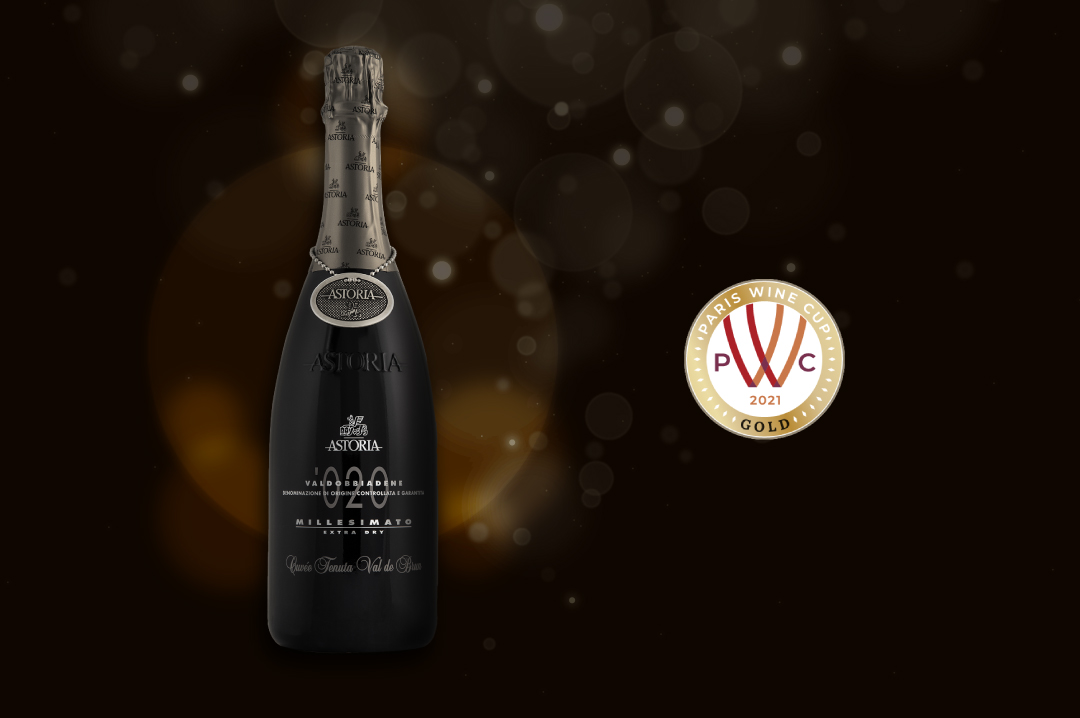 Created in the Tenuta Val del Brun of Astoria wines, Millesimato Extra Dry is a masterful summary of the art of Prosecco. The wine is born on the pleasant hills between Conegliano and Valdobbiadene. This light-bodied off-dry Prosecco has flavors of crisp granny smith apples, lemon peels, and fresh yellow flowers. Ideal as an aperitif, paired with shellfish, or even with fruity lighter desserts. Its apparent simplicity and immediacy make it absolutely versatile and excellent on any occasion.
Cygnus Sador Brut Nature
91 points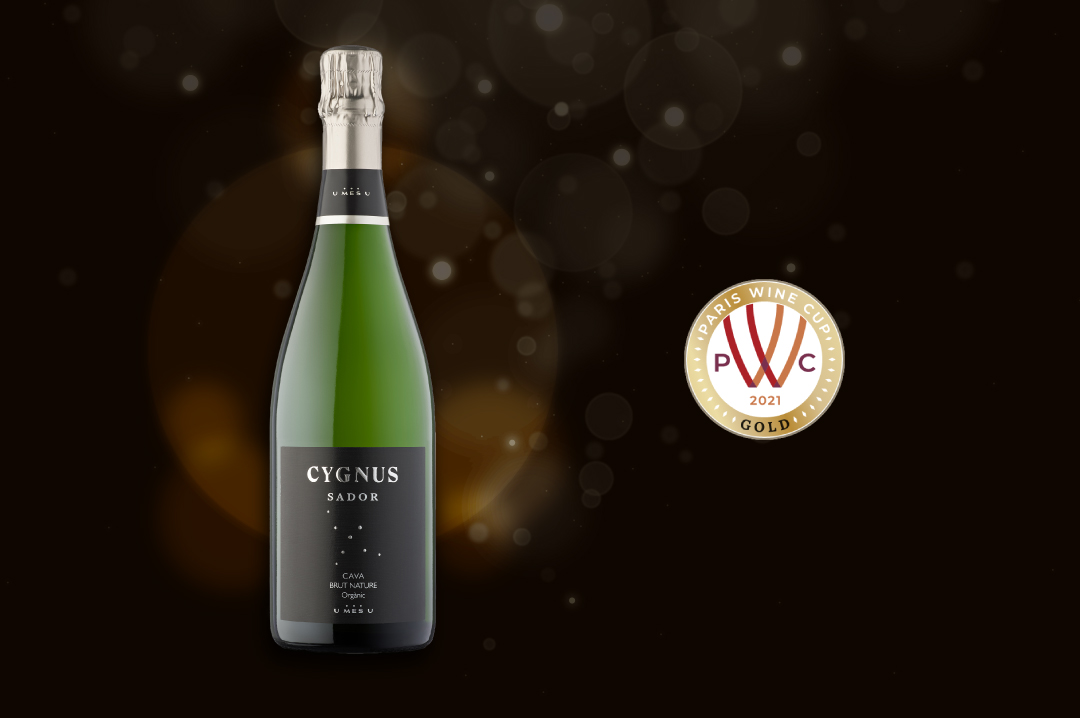 Cygnus Sador Brut Nature is a cava of extraordinary finesse from the U MES U winery. U MES U is a pioneering Penedès winery established in Font-rubí, Spain, in the year 2000. The Cygnus Sador uses Macabeo, Xarello, and Parellada grape varieties for its making. It acquires greater elegance and complexity as it ages in the darkness of the underground cellars. An elegant pour with notes of ripe peaches on the nose drawing into more toasted brioche on the palate. It is light and refreshing and pairs impeccably with seafood.
Cartizze
90 points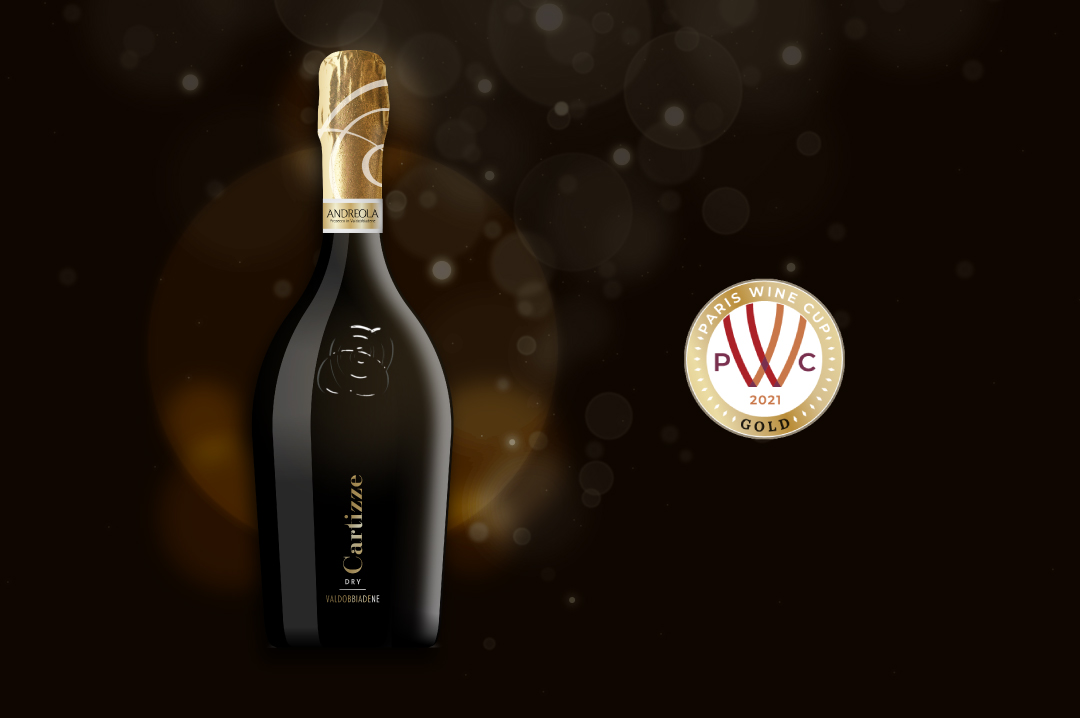 Cartizze is an expression from the Stefano Pola selection of the Andreola Winery. The winery was established in 1984 by Nazzareno Pola and today, Stefano Pola continues to run the company with the same philosophy as his father. Cartizze is an aromatic sparkling wine that showcases white flowers, white peaches, and red apples. The wine has flavors of pear, lychee, and crisp green apple on the palate. This wine pairs well with a cheese board or a big slice of apple pie. It is recommended to be served at 10-12°C.
Goute D'Or
90 points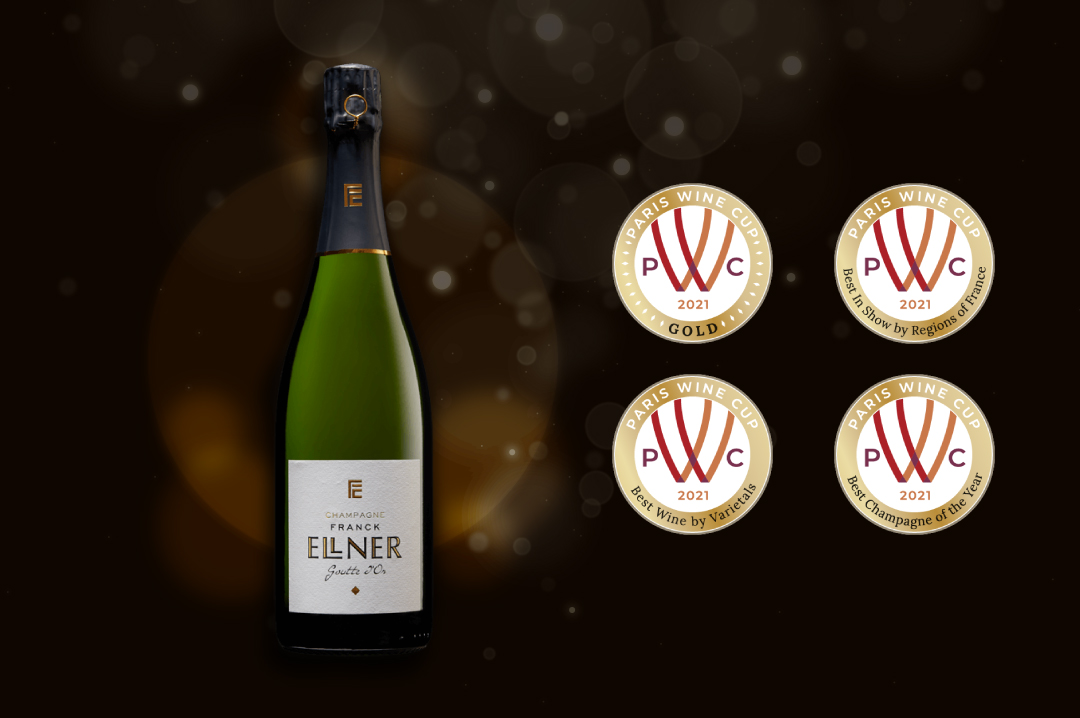 Goute D'Or (Drop of Gold) is a bottle of high-class, sophisticated champagne from the Champagne Franck Ellner. Their vineyards are exceptional in terms of both location and diversification. Goute D'Or took home three titles at the competition: 'Best in Show by Region of France', 'Best in Show by Varietal', and the 'Champagne of the Year'. This sparkling wine has the aromas of ripe blood oranges, plums, peaches, and candied apricots. On the palate, it has flavors of toasted bread, brioche crust, apple pie, and raspberries. Goute D'Or gives a lingering crisp finish.
Vigne Dei Piai Rive Di Rolle
89 points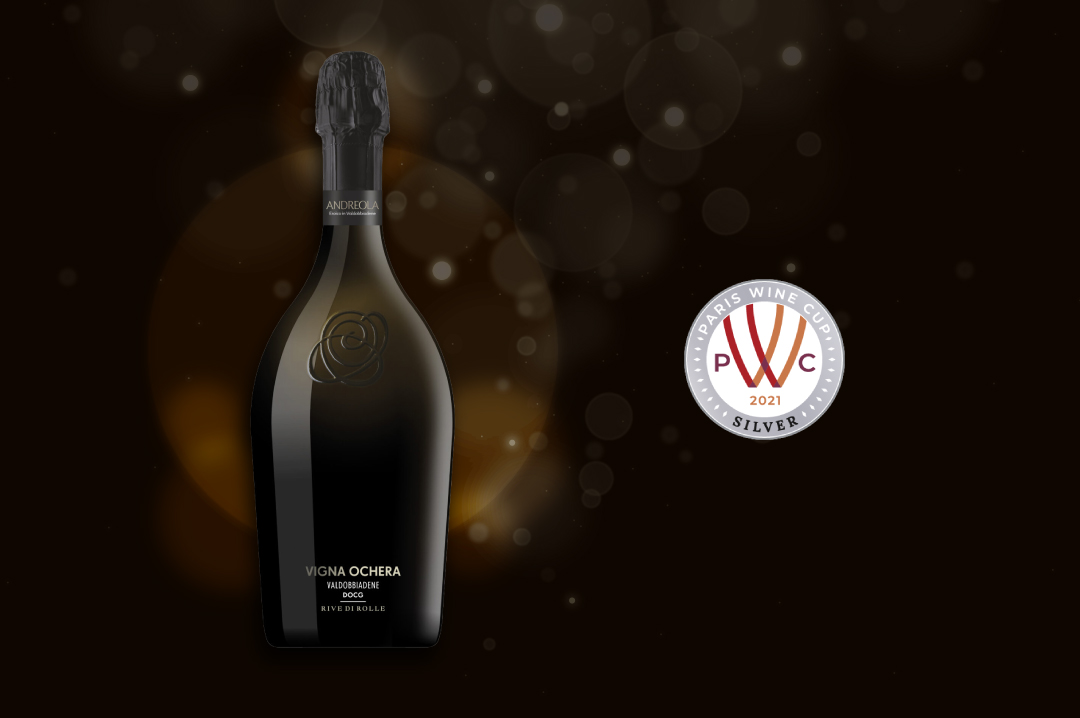 Vigne Dei Piai, another award-winning expression from the Andreola Winery set itself in the winery's Rive selection. The selection consists of 4 spumanti characterized by the original quality of Andreola. Vigne Dei Piai is a delicate fine perlage, persistent and vivacious, with notes incorporating fragrances of peach, apricot, and exotic fruit, completed by a very delicate floral scent. On the palate, it has a taste of lychee and pear. Suitable for cream-free desserts or can ideally be consumed as an aperitif.
Mas De Fer Rive Di Soligo
89 points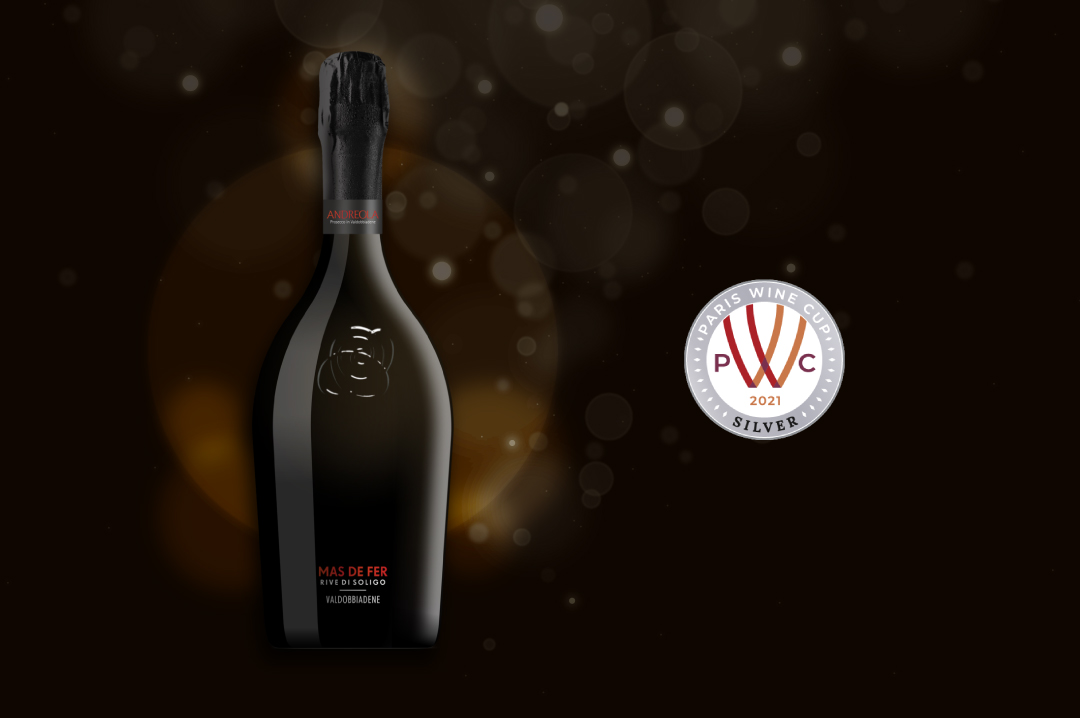 Mas De Fer, again, from the Rive selection of the Andreola Winery took home a silver medal at the competition. Completely from the glera grape variety, the wine got its name from the hills of Col de Fer and San Gallo. Mas De Fer has a floral fruity flavor and a fine lingering perlage. The nose is exotic with aromas of mango, pineapple, and coconut. This sparkling wine has flavors of ripe pear and apple with fresh flowers on the palate. Ideally, it can be consumed as an aperitif, and also goes well with all dishes and is excellent with dessert.
Prosecco DOC Rosè Brut
89 points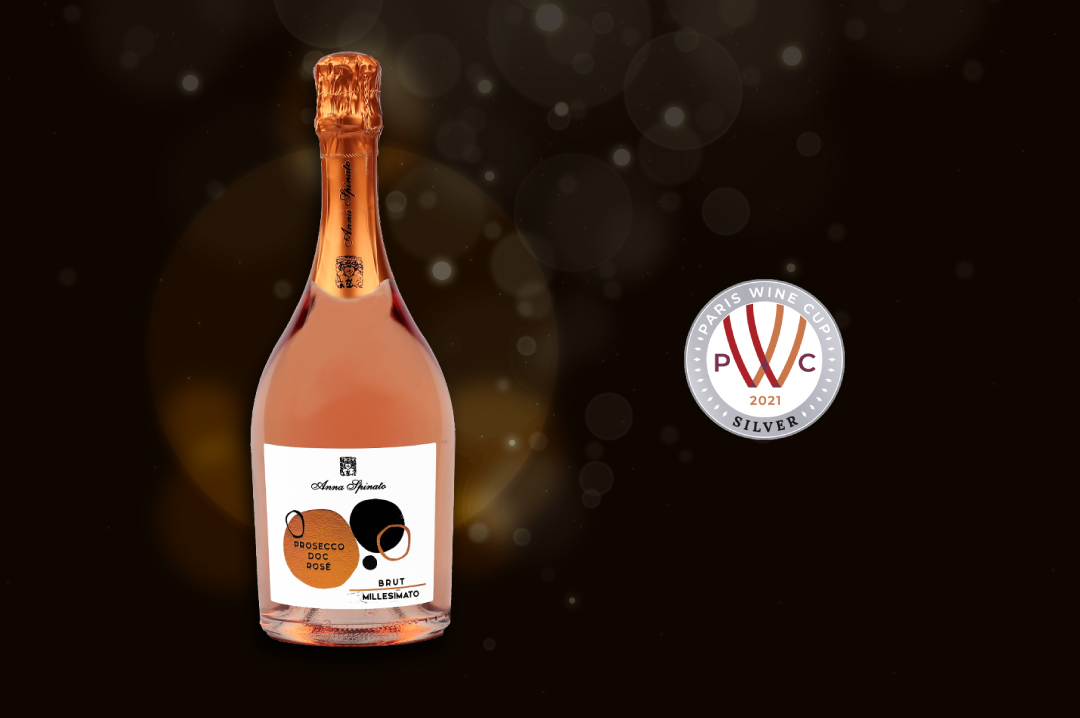 The Prosecco DOC Rosè Brut is a product of the Anna Spinato Winery. Anna (owner) and her son Roberto decided to create wines typical of this region, such as Valdobbiadene, Prosecco, Raboso, and Malanotte, alongside wines from international vineyards capable of expressing and enhancing the unique and distinct characteristics of their land. The Prosecco DOC Rosè Brut is bright soft pink in color with a persistent and creamy foam texture. The flavors of red apples, cranberries, and grapefruits draw you in. Pleasantly refreshing and crisp on the palate. This sparkling wine would be great as an aperitif or paired with raw seafood dishes.