Happy Valen's Wine's Day - Hey, because you can't drink flowers!
Exclusive, romantic, and elegant wines from Paris, that are best for your special day to cheer your love with a glass of great wine!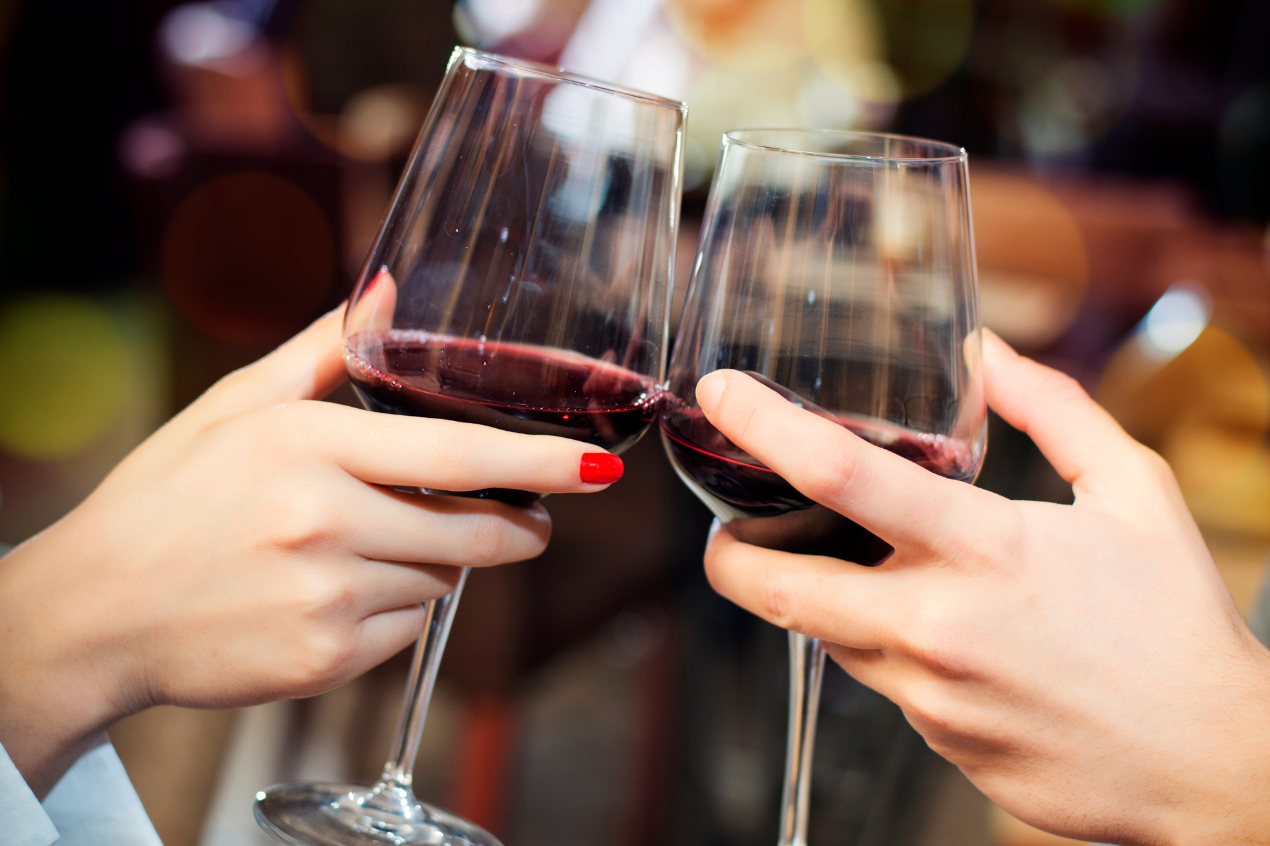 Here are our top 15 best award-winning wines that you could pop up or gift to your loved ones on Valentine's Day!
1. Porta da Ravessa Special Edition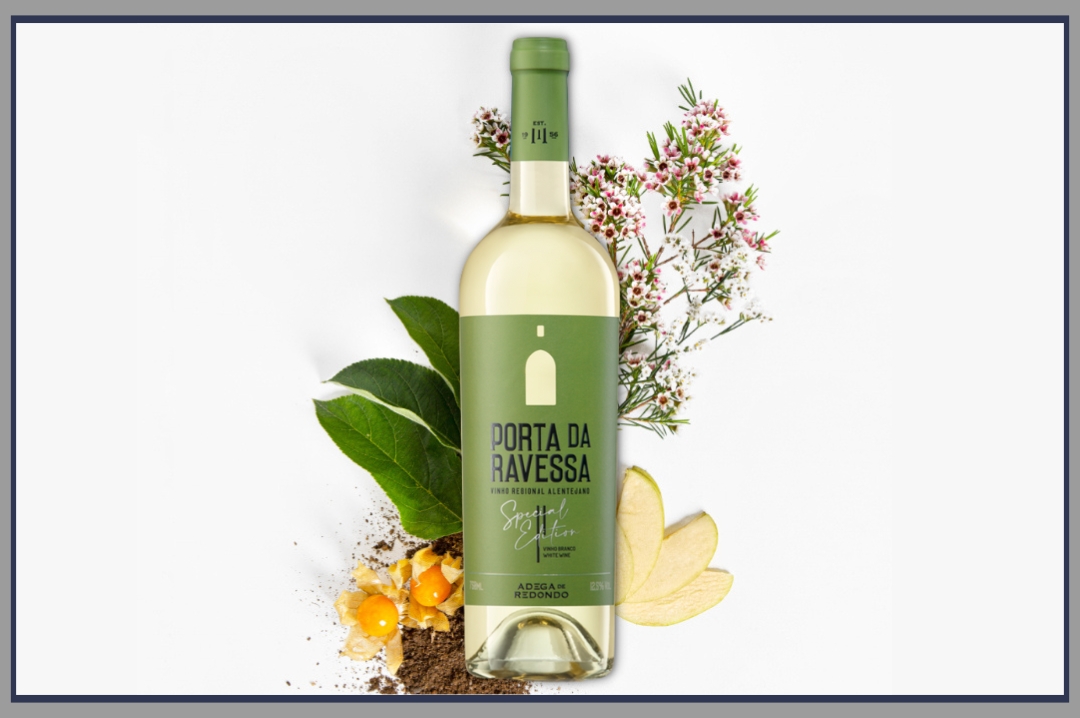 With its category of Vintage and Non-Vintage, its tasting notes are extravagant for your special day!
Highly aromatic white wine with aromas of lemon, nectarine, and peach. The wine has a brioche, baked bread mouthful that is pleasant on the palate. A rich white wine that is highly versatile in food pairings.
2. Real Lavrador Selection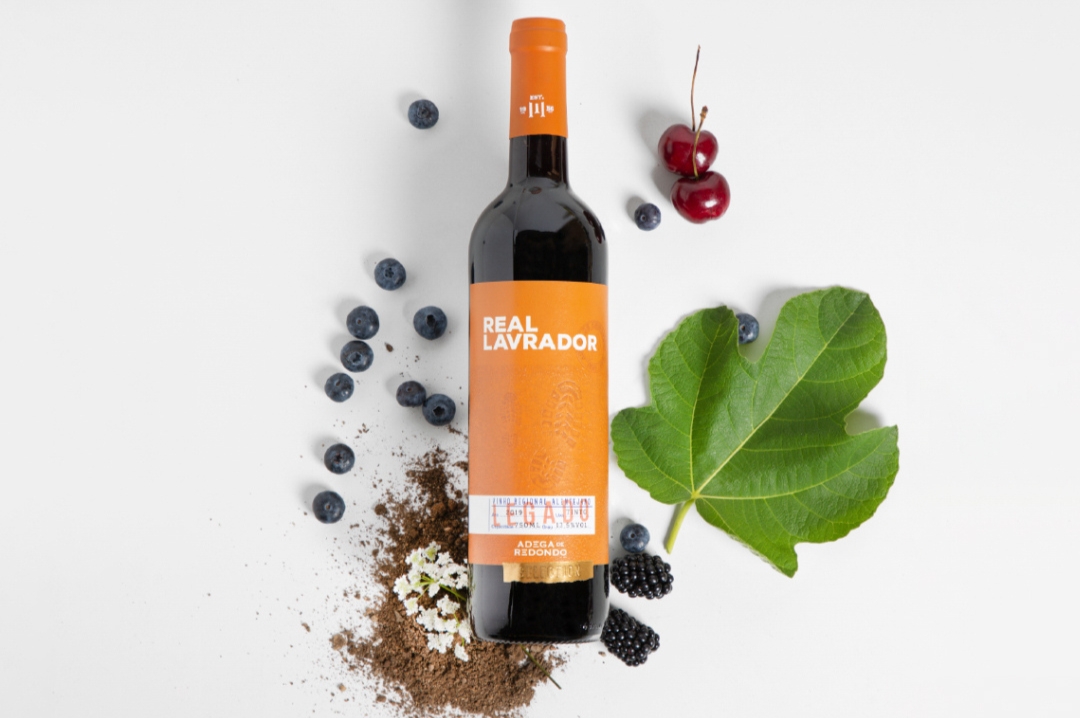 A well-balanced and elegant wine with ripe red berries and a hint of black fruits on the nose. Easy-drinking wine with smooth notes of black fruits and liquorice on the palate and a charming finish.
A perfect selection of easy & elegant evenings for your special date!
3. Alpasión Malbec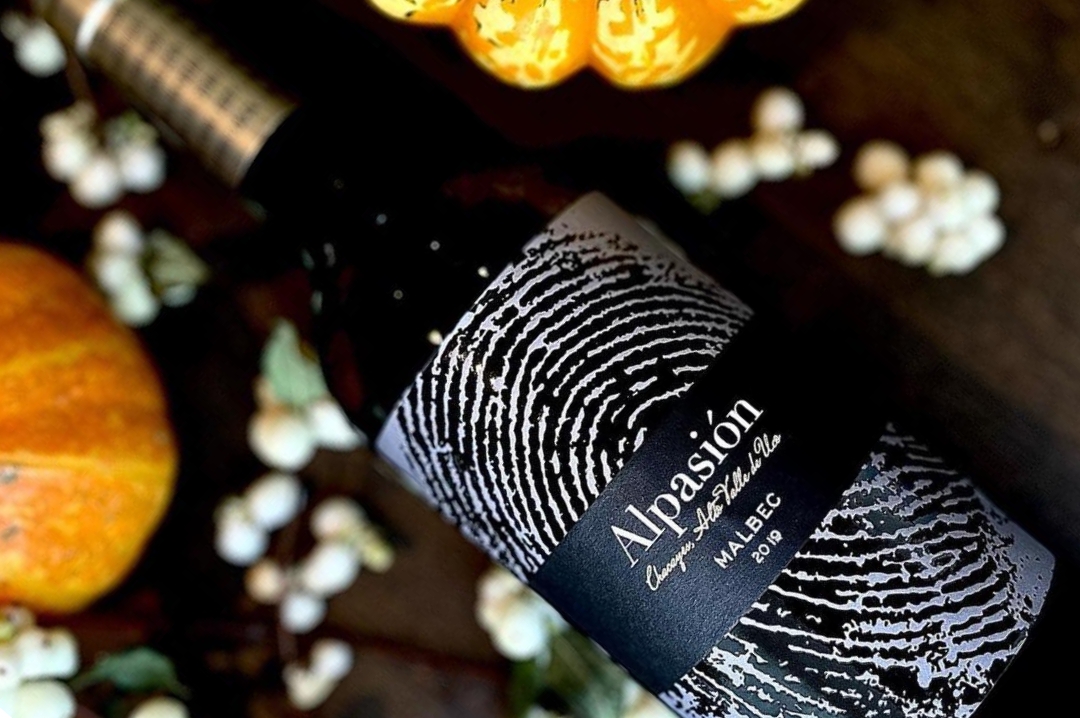 Its tasting notes dwells in, Black fruits aroma on the nose and rich in plum, chocolate, and caramel. Refreshing acidity is well-balanced with tannins. Ideal to pair with a steak, grilled lamb, or prime ribs
A perfect mood setting for your romantic spirit for the special day!
4. Granted Wish Shiraz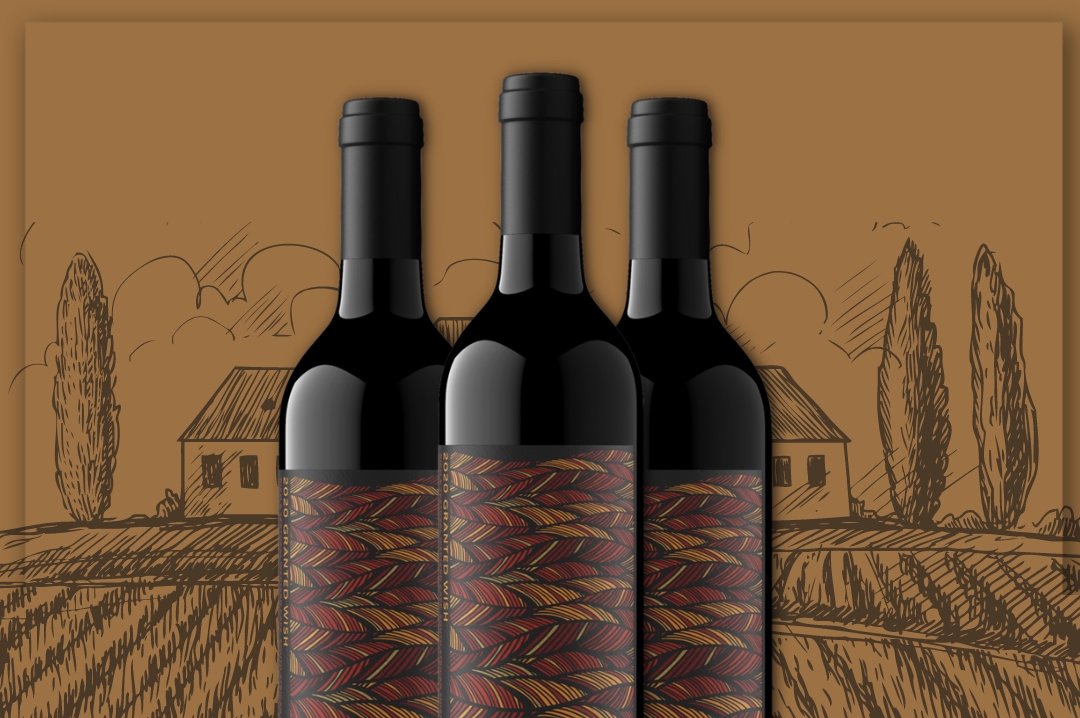 Looking for a drink to stir up your classic love?
This tasting note has a velvety and elegant wine with chocolate, violets, jam, and earthy notes has soft tannins which give it a velvety mouthfeel.
5. Troyanda Carpat
With the category of fortified wines, this one is a classic!
bouquet of cardamom, Damascus rose, and saffron on the nose. A wine with great personality, baking spices, orange zest, ripe apricot with a beautiful creamy texture on the palate. Can be paired with chocolate and cheese
For the true romantic, this might be just right to win over your valentine!
6. Phanto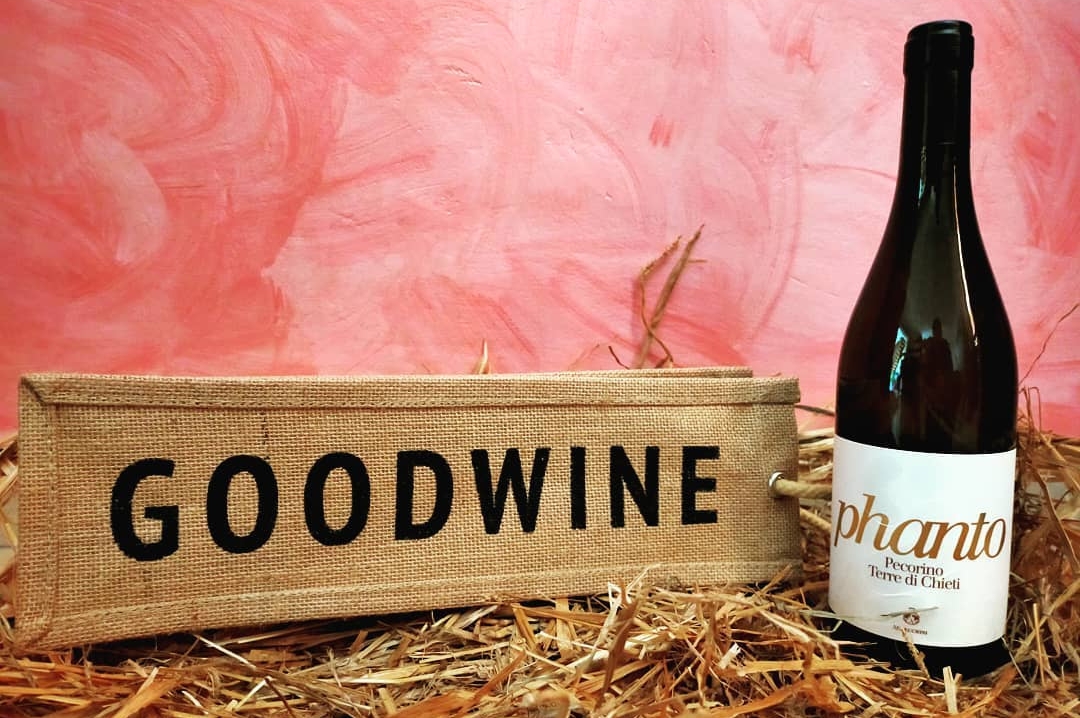 Quite pleasant with fresh herbal notes of mint and eucalyptus. Leaves a slightly spicy and elegant finish.
Opening up a bottle is the perfect excuse to spend quality time with each other and relax on your special day with love and a great glass of this!
7. Illustro Cabernet Sauvignon - Merlot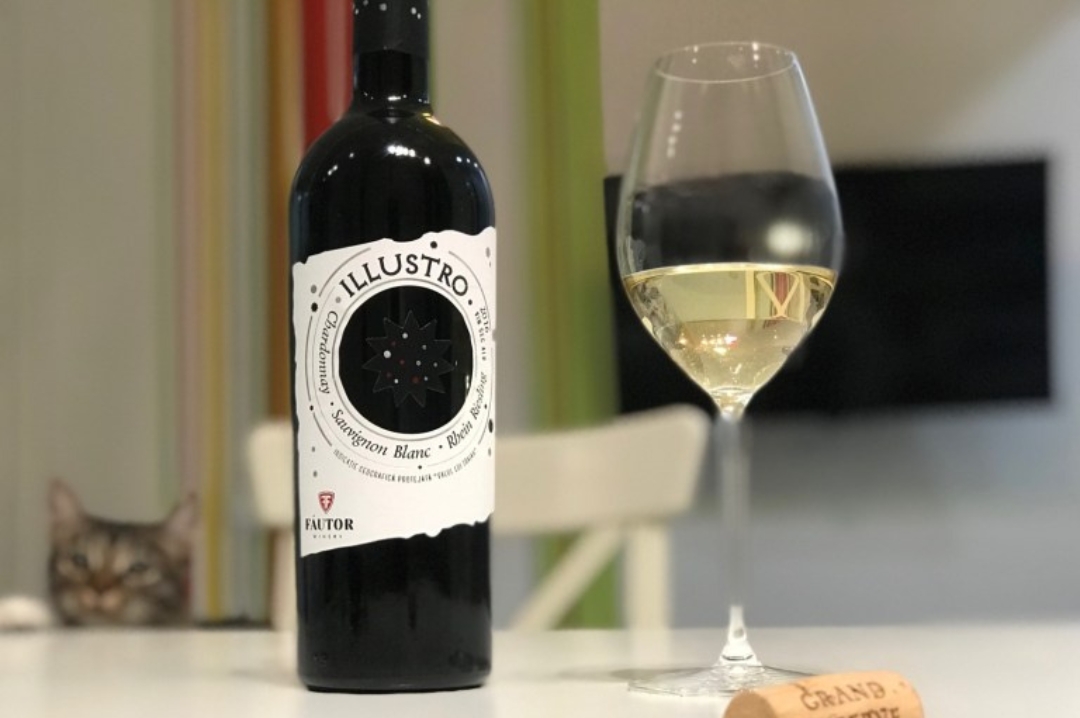 Bordeaux-style wine with a full body. Earthy, complex, and elegant with a silky and delicate texture, Medium tannins. Notes of ripe cherry, blackberry, and raspberry. Can be paired with an elegant dinner.
An ideal and elegant bottle to open up and share romantic moments with your loved one on the special day.
8. WhataboutMe? Malbec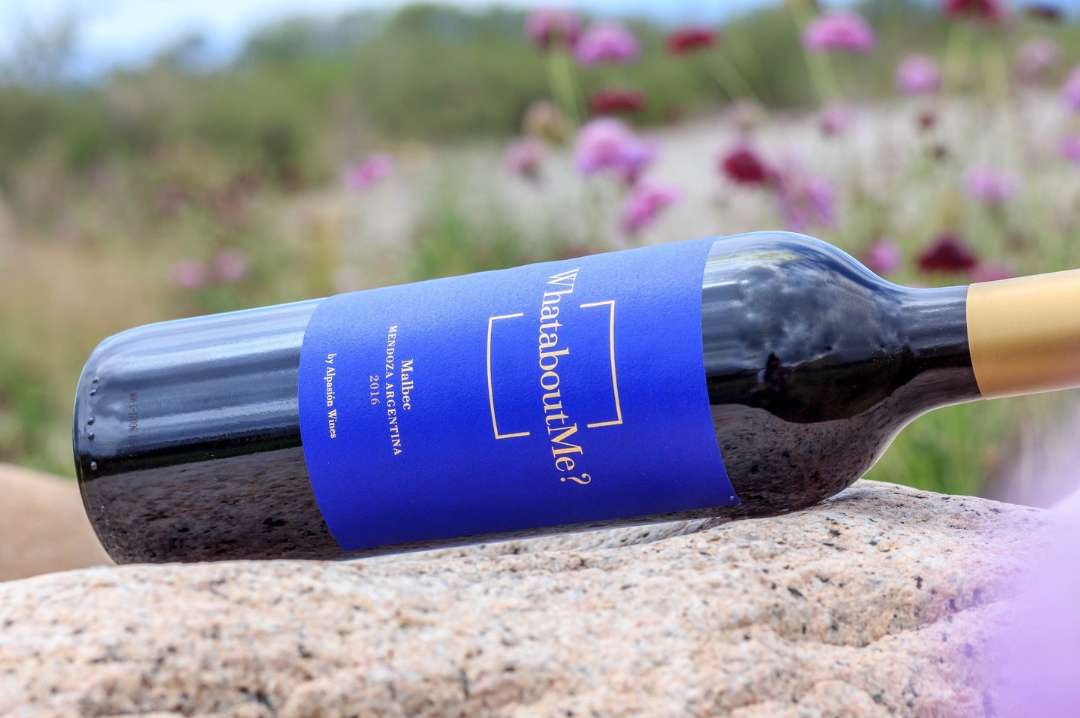 Looking for something different and delicious to pop up with your loved on the special day,
These tasting notes, include the stated.
Fresh juicy mouthfeel with an aroma of dark fruits. Well-integrated tannins and balanced wine. Pairs well with a steak.
A perfect combo for your special evening with your loved one!
9. Tempranillo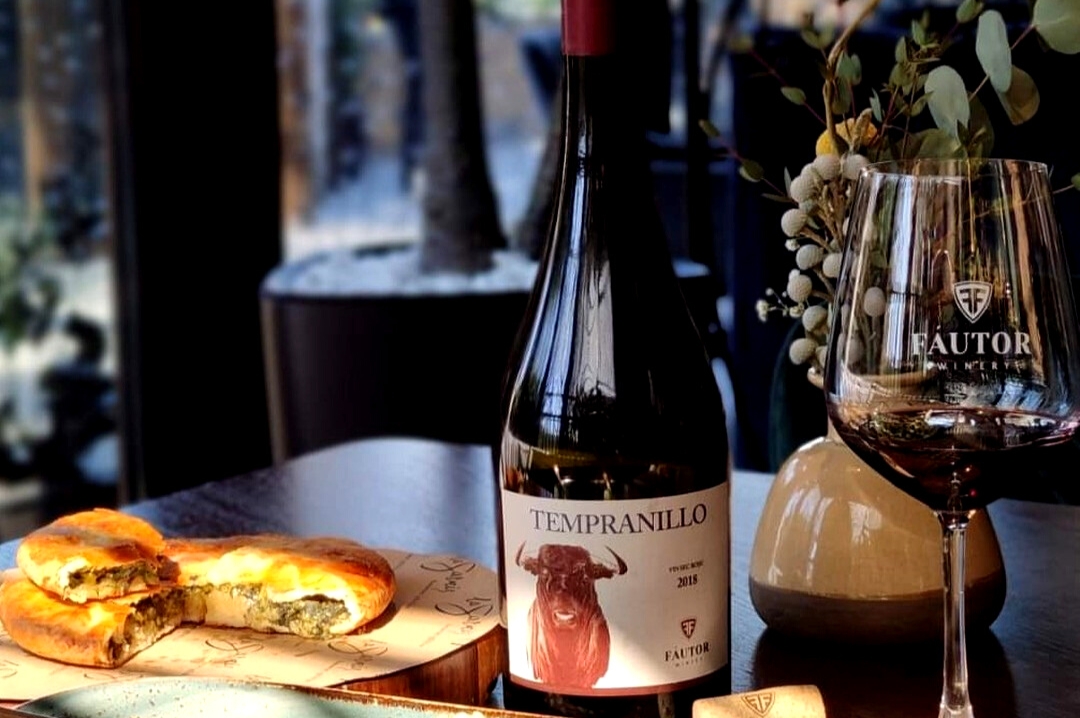 A medium-bodied wine with soft and well-integrated tannins. Notes of red fruits with tiny hints of vanilla. Can be aged 5 to 10 years more.
Indulge with these special tasting notes, for your romantic & special evening with your loved one.
10. Astoria "Velére" Prosecco DOC Rosé Millesimato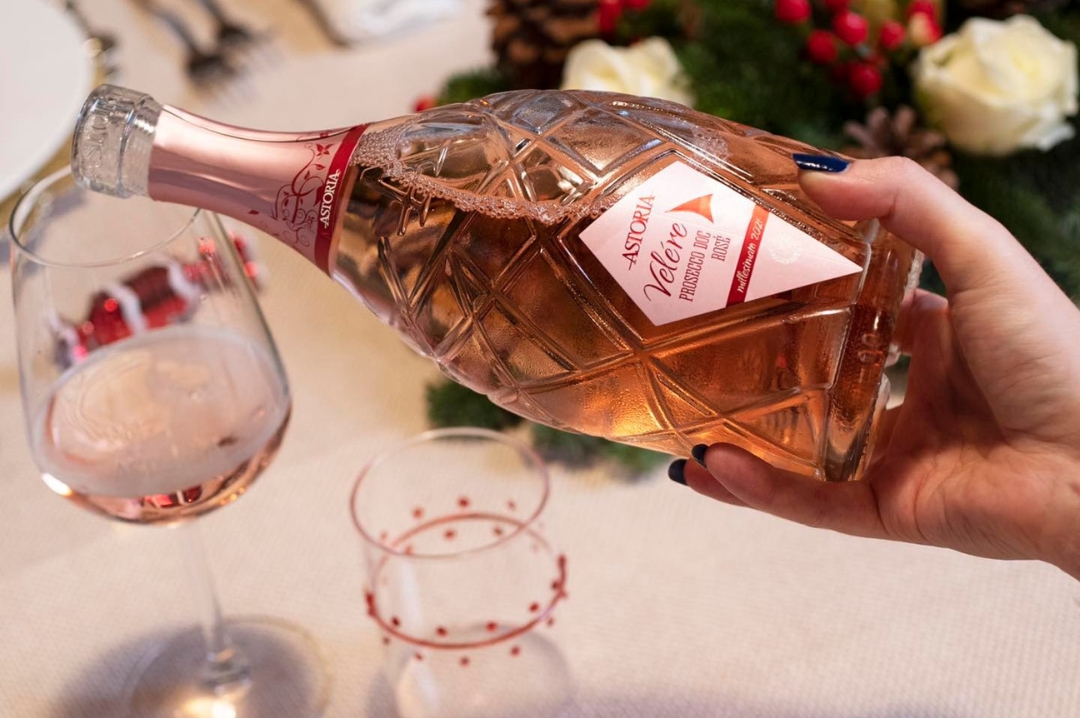 With its category of sparkling wines, Roses and lavender on the nose, a unique spicy and peppery character on the palate with well-balanced acidity, and a long finish. Ideal for drinking before the meal.
The ideal romantic boost and cheer up you need to kickstart your special day with your loved one!
11. Rosso 39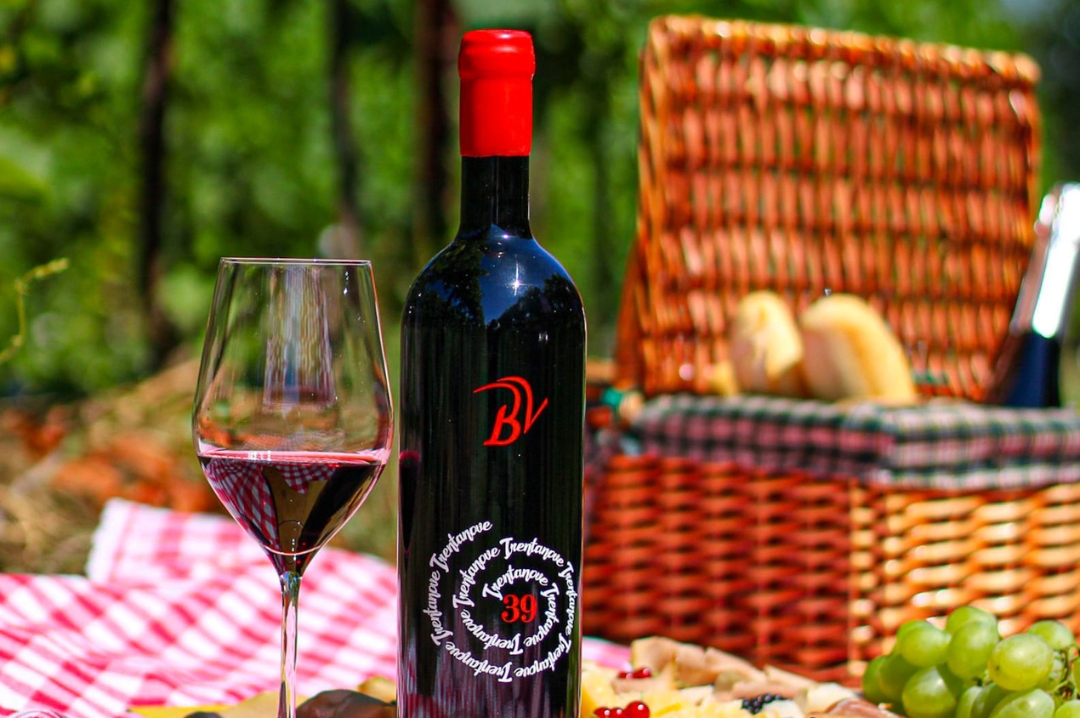 With it's category of still wines with Vintage and Non Vintage,it includes Full body with ripe red fruits with long lasting blackcurrant and cherry flavors. Pepper spices on the finish.
Stroll away with this classic to pop up your love with a great and elegant date evening to start with.
12. Chateau Barrail Tapon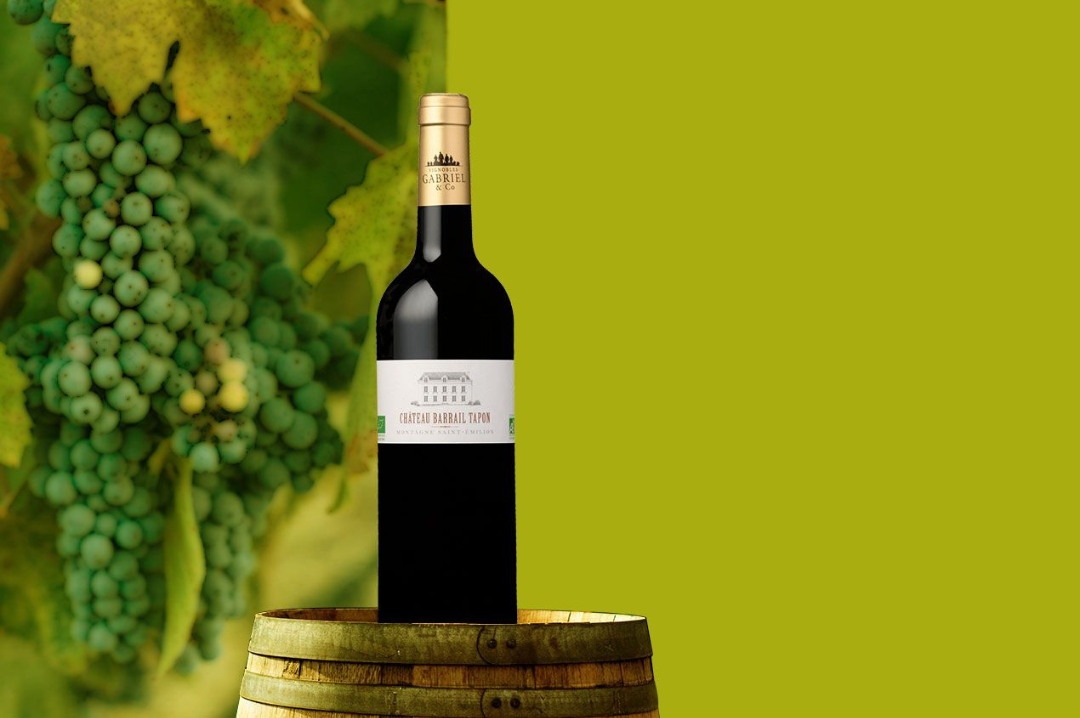 Expressive notes of strawberries, cherries and blackcurrants. A full bodied wine that is velvety and juicy.
In a city that's filled with fresh flowers, fresh fruits, fresh love, light, this is the ideal classic you need to cheer with your loved one!
13. Goute D'Or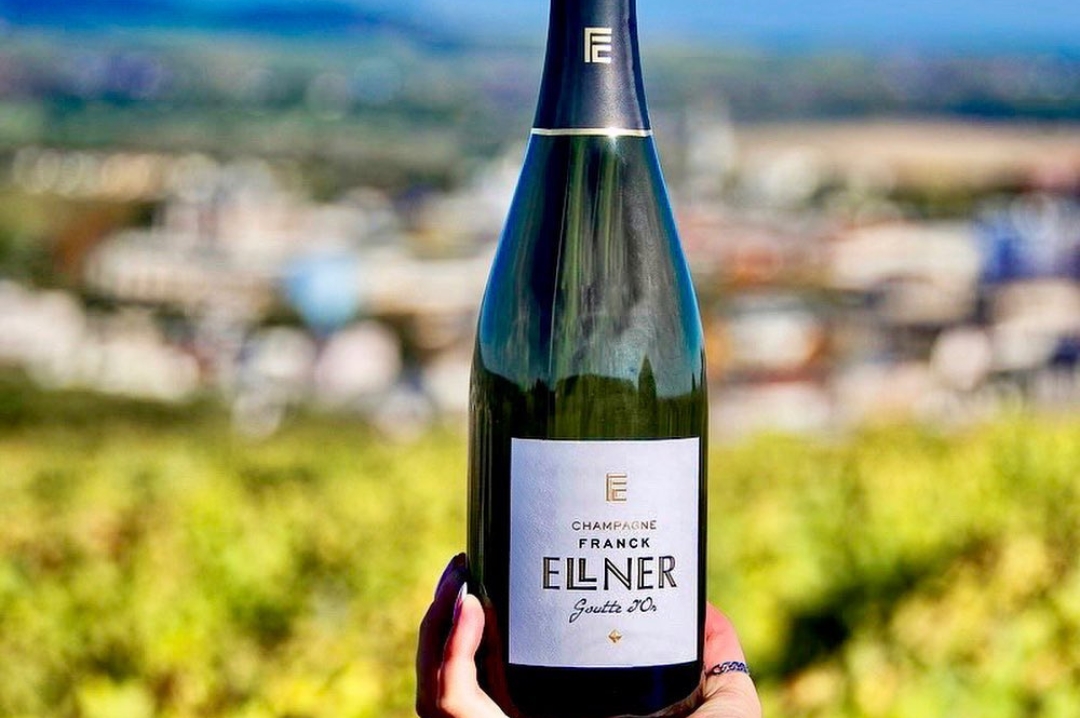 With its category of sparkling wines, Aromas of ripe blood oranges, plums, peaches and candied apricots. Flavors of toasted bread, brioche crust, apple pie and raspberries. Lingering crisp finish.
The celebratory sparkling wine will show your love with a cheer!
14. Le Rosé de Jean-Mi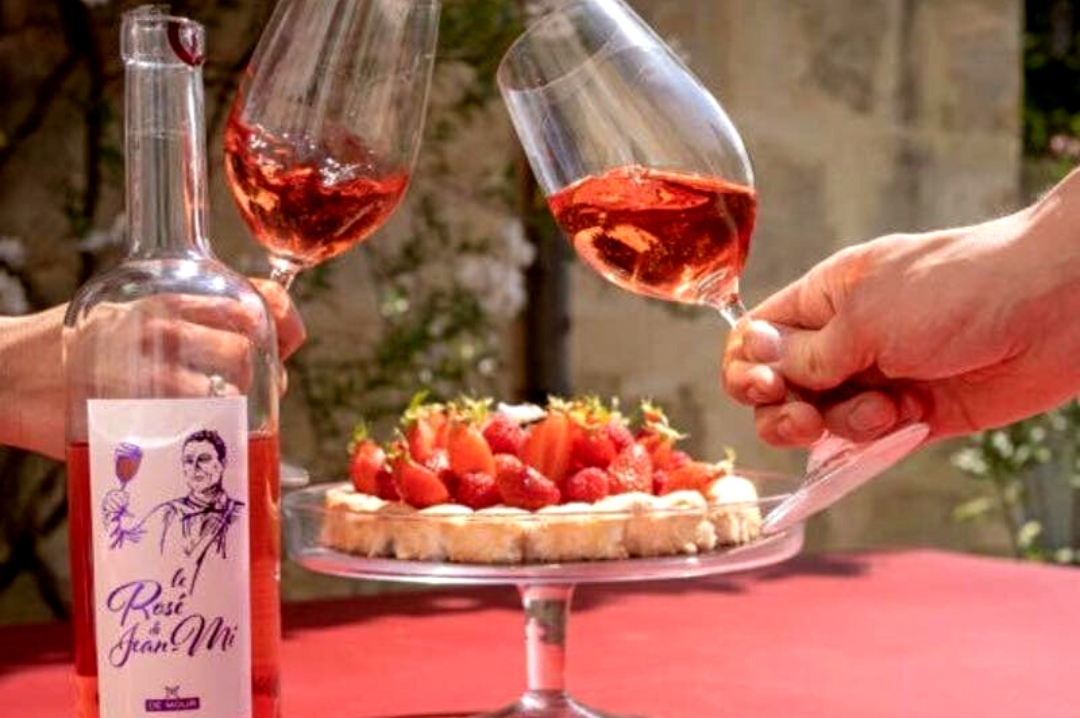 This rose is very fresh and has lively fruit on the palate, but the wine finishes dry. Highly aromatic wine of red cherries and strawberries. Versatile rose that can be paired with grilled vegetables, meats and fish.
Discovering the most momentum love with a beautiful palette, this is the ideal to stir up and cheer to with your loved one on the special day!
15. Tributo Jako Wine Metodo Classico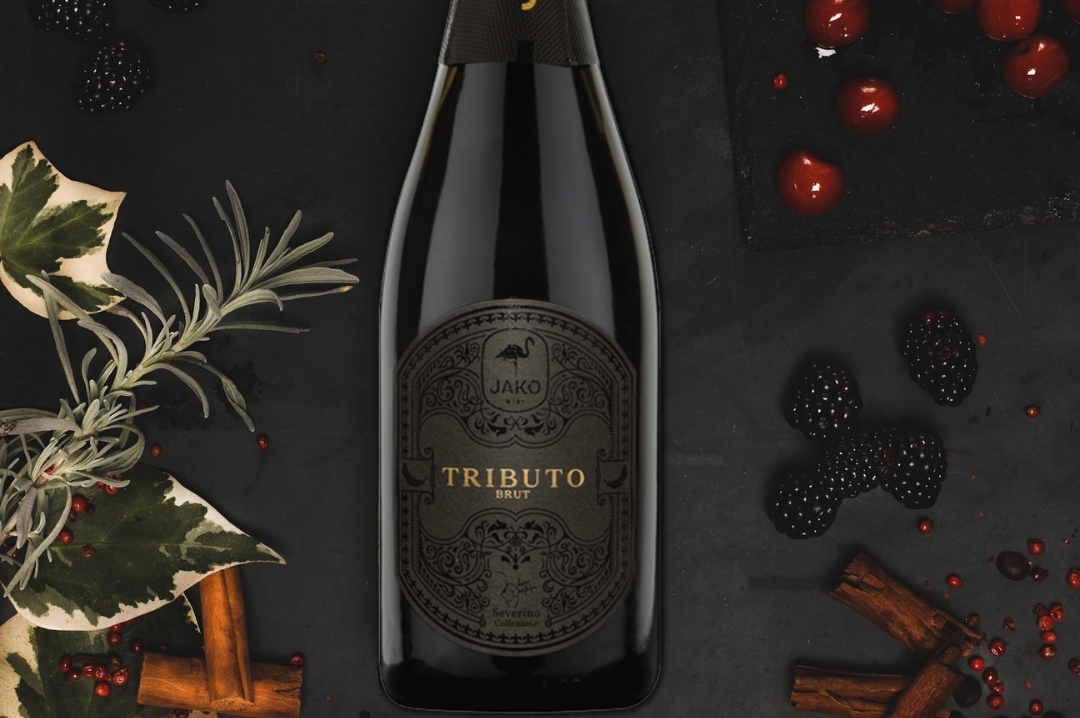 Lively wine is full of flavors of nectarines, apples, and apricot. The wine has a rich mouthfeel with racing acidity. The wine would make for a nice aperitif. Lovely bubbled with flavors of blood oranges and grapefruits.
With its category of sparkling wines, this cheers to passionate love and great moments for your special day with loved one!
Here we've suggested some perfect, award-winning wines to pop up, gift your loved one this Valentine's Day. With Paris being the city of love, these award-winning wines have been judged at Paris' Wine Competition and are available for you on your special day this Valentine's.
Written by Kiran Krishnani, Beverage Trade Network