Catch Up with the Riesling Trend with these 7 Award-Winning Bottles
This German classic is absolutely delicious and it's a tremendously food-friendly wine that goes well with everything, from eggs Benedict, and roast, to pizza.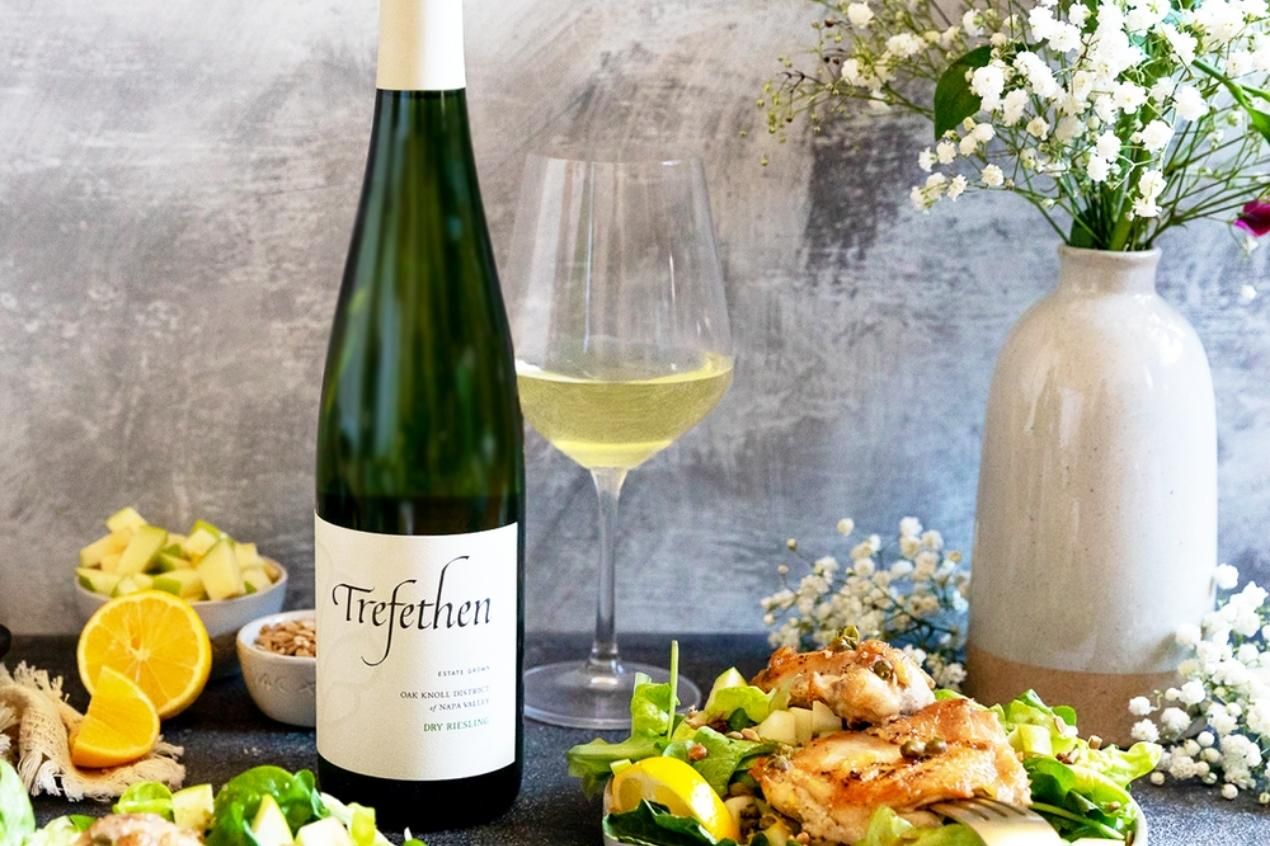 Riesling is by far the most controversial among the "noble grapes." While the flavor of this white grape is unique, with a blend of yellow and green fruits with a unique aroma but Riesling's most noteworthy characteristic is how smoothly it responds to terroir.
Regular Riesling plantings can be as plain as any other table white wine, but in Germany, where the grape is thought to have originated, particular appellations are among the most strictly regulated vineyards in the world, and the best bottles nearly always point to the exact plot of origin. Neighboring Austria and the Alsace area of France also produce the famous Rieslings that are almost as magnificent (and pricey), although the textural and aromatic variations from their German counterparts can be significant.
Riesling can be a gastronomic or a wine that you can relax and sip and represents some of the best values and unique cellar options on the market. Here are 7 of the award-winning bottles that showcase the finest of what this grape can produce, ranging from well-known terroirs to expressive new-world bottlings.
These bottles of Riesling have been presented in the Sommeliers Choice Awards, which is one of the most prestigious wine competitions in the United States. The Sommeliers Choice Awards acknowledges, encourages, promotes, and celebrates excellence in the wine sector in the United States, as it is "judged by top sommeliers, on-premise wine buyers, and wine directors at U.S. restaurants, bars, pubs, and clubs."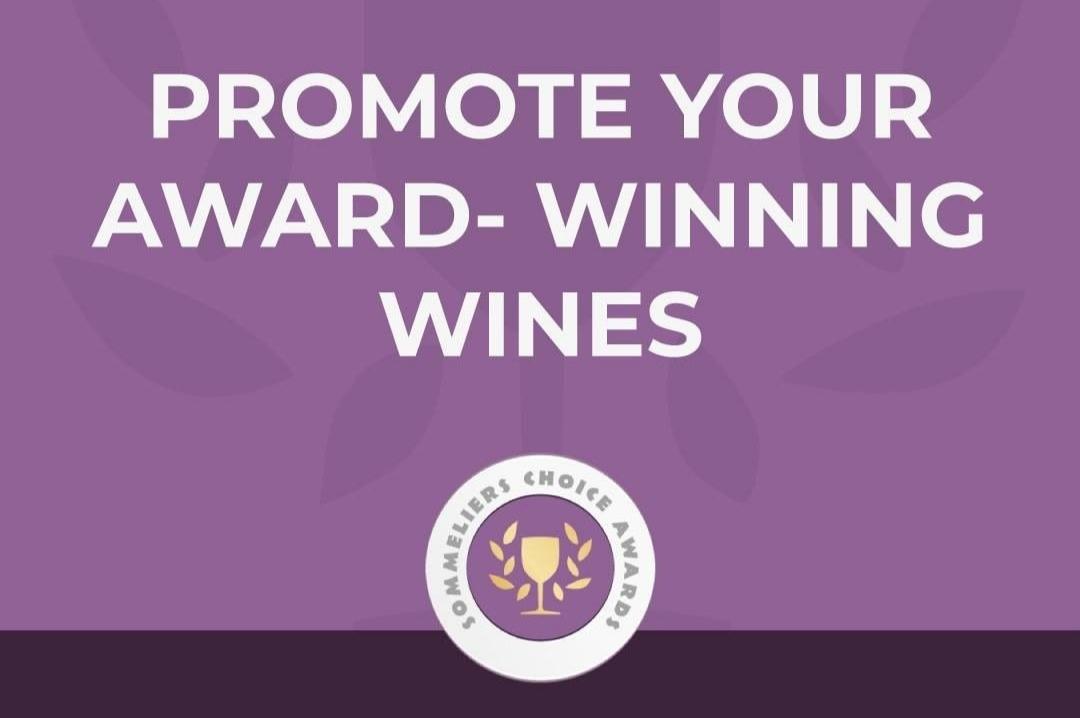 Image Source- Sommeliers Choice Awards
Terragena Wiley Vineyard Riesling
Producer Name: Terragena
Country: United States
Vintage: 2018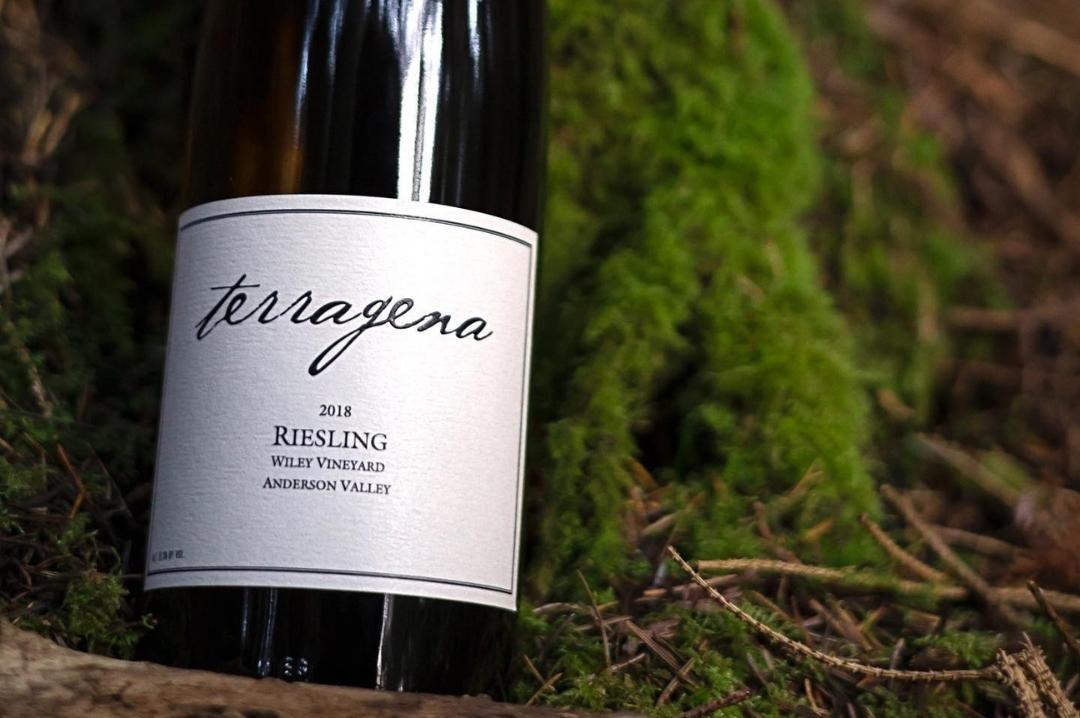 Image Source- Terragena Vineyards
An excellent dry Riesling blend from Anderson Valley's legendary Wiley Vineyard in the Deep End. Aromas of pear blossom and lilies at release, with flavors of stone fruits and pie crust. This wine has a rich texture balanced with bright and vibrant acidity. You can sip this delicate wine with aromatics and flavors that evolve in the glass on a lazy afternoon.
The Terragena Vineyard team, led by winemaker and vineyard proprietor Chris Buchanan, creates limited-production wines with the same sense of adventure that inspired them to construct their off-grid vineyard in Humboldt County in the first place. They are motivated by the ruggedly magnificent hills, forests, and meadows surrounding them to make wine that conveys these aspects of the land without adding fluff or distraction.
The Terragena Wiley Vineyard Riesling has earned 92 points with gold medal in the Sommeliers Choice Awards which is judged by some of the best wine sommeliers, winemakers, and wine buyers you will get in the country.
Tasting Notes: Beautiful straw color. Fantastic balance of honeyed apple and minerality on the nose, while the palate yields a combination of peach, almonds, and apple. Packaging is sophisticated and desirable. Good value wine.
Krondorf Single Site Eden Valley Riesling
Producer Name: Pinnacle Drinks
Country: Australia
Vintage: 2021
Image Source- Krondorf Wines
The wine is extremely refreshing as the fruit is immediately processed and chilled to 5 degrees Celsius into press. The champagne pressing process is used with minimal rotations and mild pressure increasing all throughout the cycle. You can enjoy the wine with fresh seafood or some aperitif.
High Eden is located 500 to 600 meters above sea level, making it one of the coolest spots in the Barossa. The soil is rocky grey loam with ironstone and quartz pebbles, resulting in a Riesling with rich lime and citrus flavors and zingy natural acidity.
Tasting Notes: Refreshing note of lemon, grapefruit, and nectarine is perceived on the nose. Smooth on the palate with a rich and citrusy flavor.
Burntshirt Vineyards "O" Cellars Family Vineyards Riesling
Producer Name: Burntshirt Vineyards
Country: United States
Vintage: Non-Vintage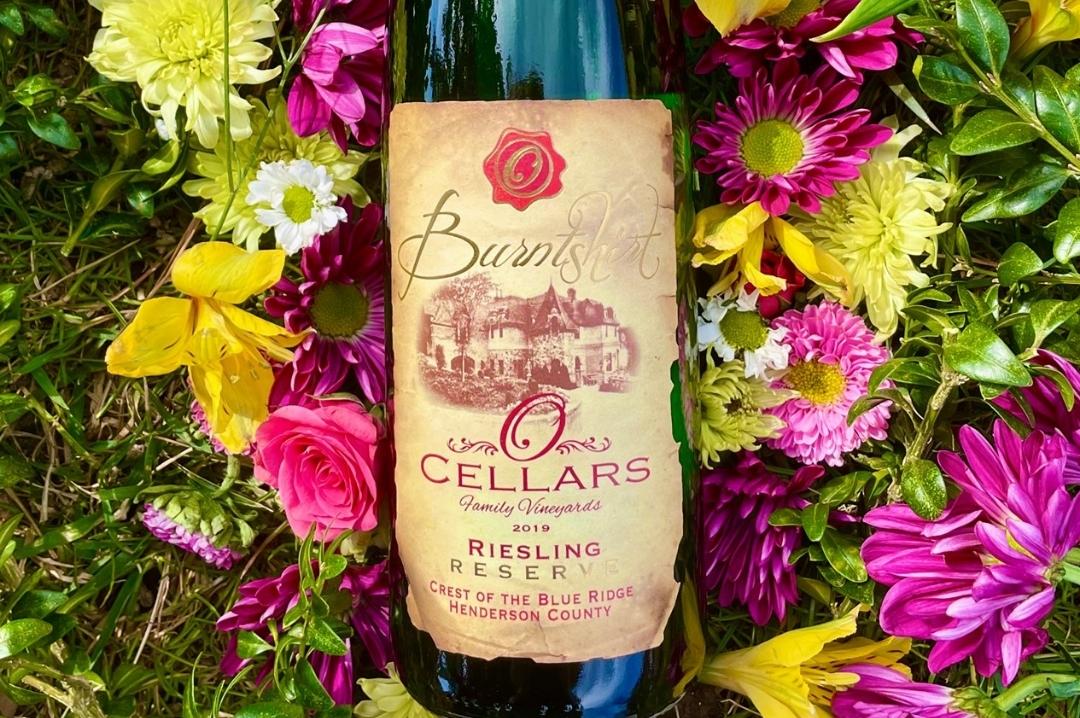 Image Source- Burnshirt Vineyards
O Cellars Reserve Riesling is produced in the high-altitude Burntshirt Mountain Vineyard. The area is similar to the region of Alsace-Lorraine along the Rhine River of the French-German border. Enjoy this crisp and refreshing wine that explodes in the mouth with vibrant citrus flavors and has a bright finish.
In September 2013, Hendersonville opened its cutting-edge wine production facility. The winery is equipped to make all of the wine just minutes from where the grapes are cultivated on their two estate vineyards in Henderson County. The winery is located next to the Tasting Room and offers guided tours of the winemaking process to complement your visit.
Burntshirt Vineyards "O" Cellars Family Vineyards Riesling has also won a Silver Medal with 89 points in the Sommeliers Choice Award 2022.
Tasting Notes: Lovely on the nose with bold notes of ripe peach and nectarine. Round and well-balanced on the palate with beautiful and expressive ripe stone fruit. A great value wine with fun packaging.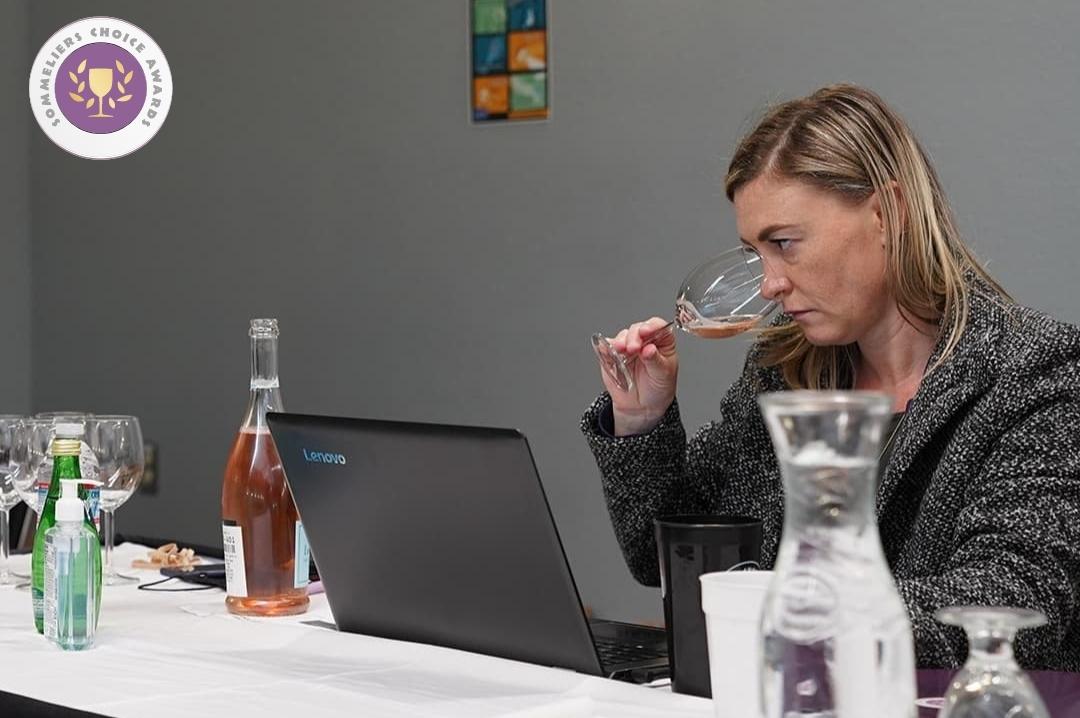 Image Source- Sommeliers Choice Awards
Chateau Ste. Michelle Eroica Riesling 2020
Producer Name: Chateau Ste. Michelle
Country: United States
Vintage: 2020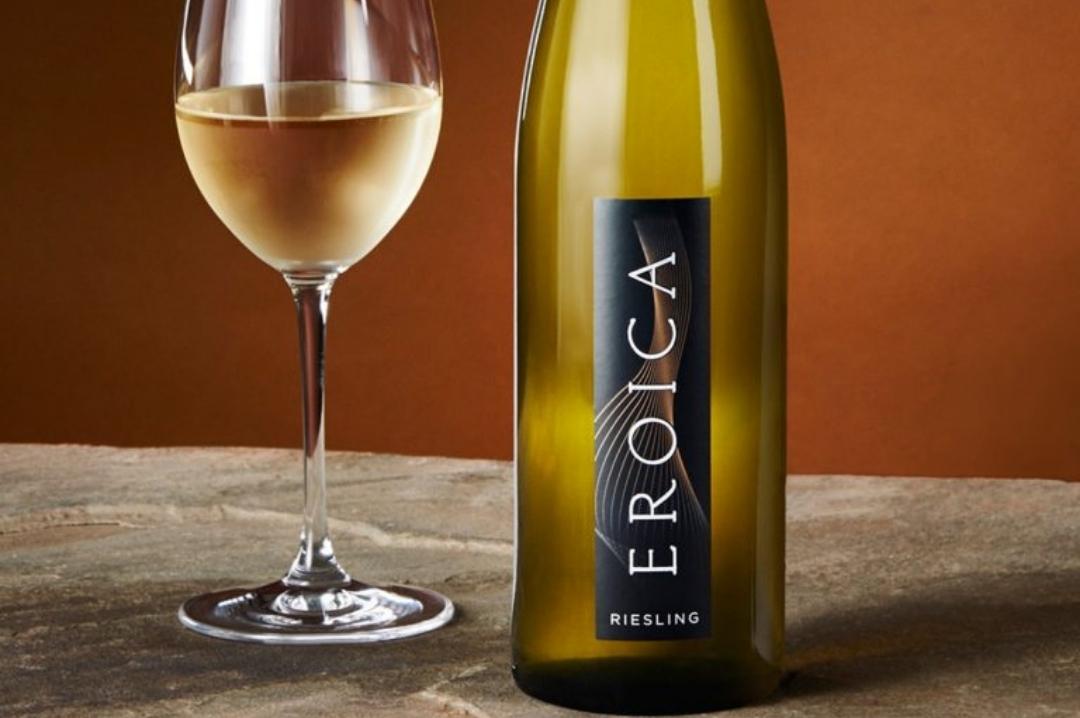 Image Source- Chateau Ste. Michelle
Eroica is a cool climate vineyard wine with exuberant freshness and enticing stone fruit, lemon, and floral flavors. You can drink the wine now to enjoy its youthful appeal or age it more if you want to add more complexity. Drink Chateau Ste. Michelle Eroica Riesling 2020 with some Asian dishes, Indian curries, crab, or scallops.
Chateau Ste. Michelle has more than 50 years of winemaking experience. Since then, they have blended Old World winemaking traditions with New World creativity. In fact, Chateau Ste. Michelle is one of the world's few premium wineries with two cutting-edge wineries, one for red and one for white.
Tasting Notes: Light, sweet aromas of apple, beeswax, lime, and honey on the nose. Dry on the palate, with good acidity and juicy flavors of honey-crisp green apple, orange peel, and lemon with a slight sweetness.
Dry Riesling
Producer Name: Trefethen Family Vineyards
Country: United States
Vintage: 2021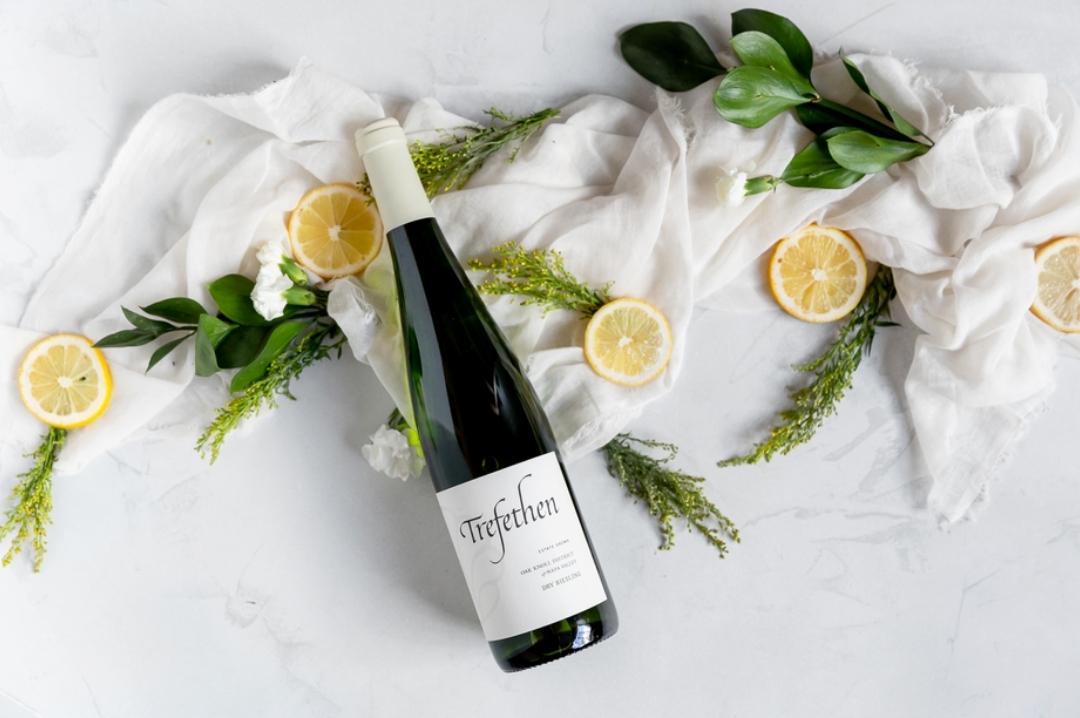 Image Source- Trefthen
This is the most transparent wine that Trefethen Vineyard produces, a pure reflection of their estate vineyards. It's bright and refreshing. In 1974, they made their first Riesling in a uniquely dry and crisp style. Since then, it has been a family favorite. It's bright and aromatic, and it's both food-friendly and cellar-worthy. This can be the best Riesling for you to relax if you are having a long day.
This Dry Riesling is a food-friendly wine that goes well with everything from Asian cuisines to roasted vegetables. Chef Chris recommends pairing this dish with Vegetable Pakora with Cilantro Mint Lime Yogurt. The wine's mix of acidity and minerality make it an excellent companion for spicy foods.
Dry Riesling has also received 86 points and silver medals at the SCA from the judges based on its quality, value, and packaging
Tasting Notes: Bright youthful nose of granny smith apple, lemon, ripe pear, and apricot with a hint of fennel. A well-balanced and delicious wine with flavors of lime, kiwi, and apricot with an acidic finish.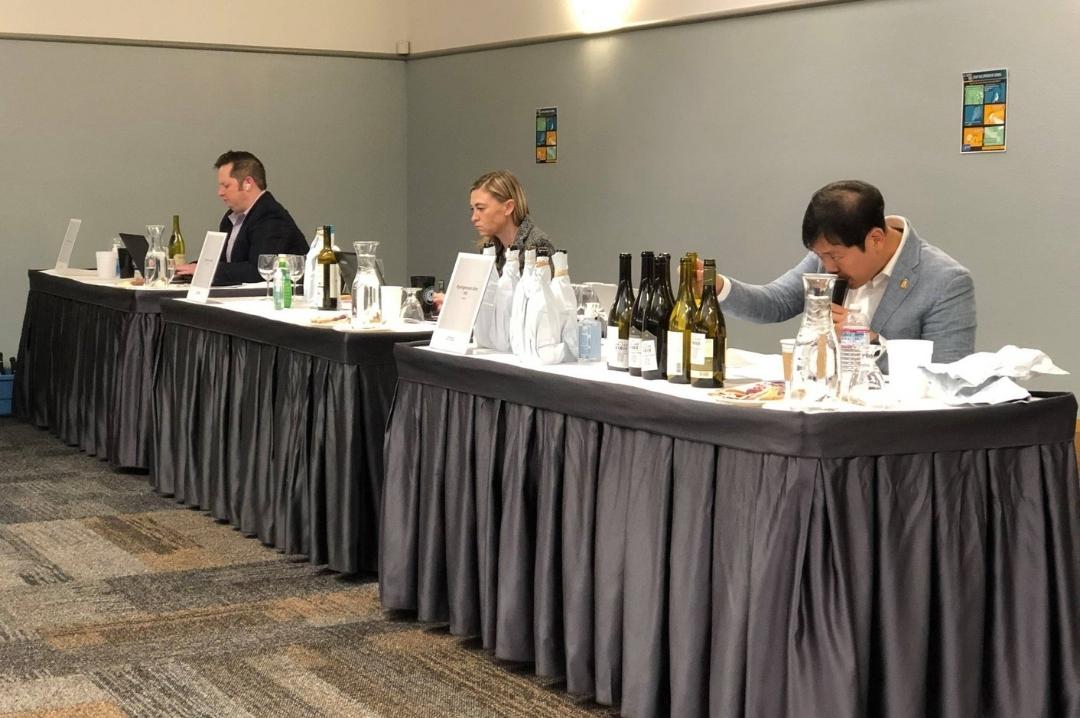 Image Source- Sommeliers Choice Awards
Black Box Riesling
Producer Name: E. & J. Gallo Winery
Country: United States
Vintage: 2020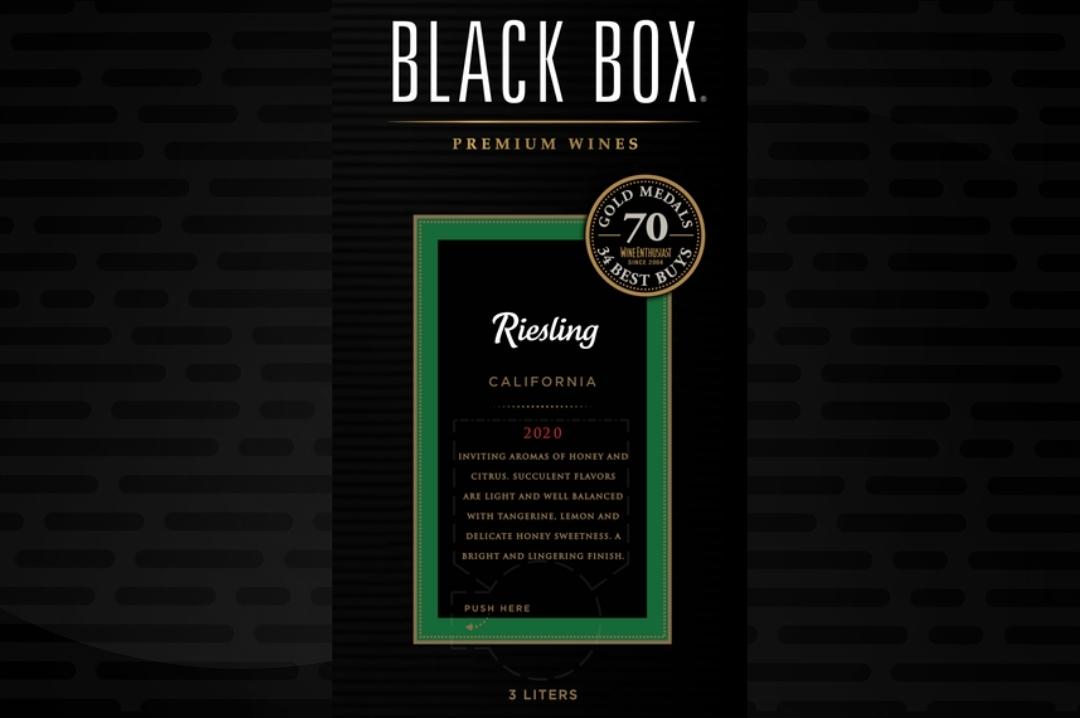 Image Source- E. & J. Gallo Winery
Black Box Riesling wine has peach and honey flavors with a lively, refreshing finish. The taste of this California wine is rich, with beautifully balanced acidity.
Black Box is one of the most acclaimed wines in the category and it continues to make a name for itself. It's the definition of savvy, with the capacity to keep four bottles of excellent wine for up to six weeks for 50 percent less than the cost of similar bottles.
Tasting Notes: A medium-bodied, off-dry, white wine with tangerine, green apple, lime, and ginger flavors and balanced acidity on the finish.
Dry Riesling 2021
Producer Name: Coronado Vineyards
Country: United States
Vintage: 2021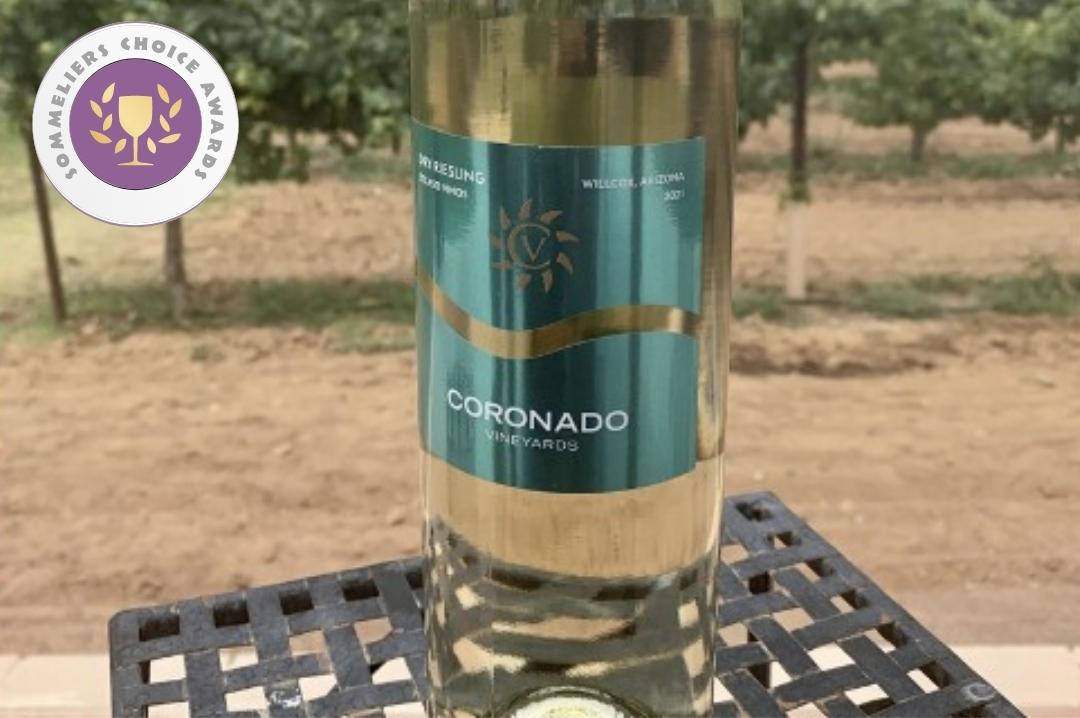 Image Source- Coronado Vineyards
Coronado Vineyards' distinct flavor is exemplified by this delightful Dry Riesling. Bright acidity and strong aromas of dried peach, melon, and orange blossom combine nicely with distinct minerality and floral nuances. You can enjoy different types of food with a wine like Asian fusion, goat cheese, and salmon.
Coronado Vineyards make wines for people of every palette. These wines speak for themselves. Some of these are robust, spicy, and bold. Others are delicate, light, and pleasant. They symbolize their hard work, commitment to diversity, purpose to empower the team, and desire to improve Coronado Vineyards.
Tasting Notes: Refreshing notes of citrus on the nose with flavors of lemon meringue and late-season apples on the palate.
Written by Aparna Dutta, Beverage Trade Network
Header Image Source : Trefethen Family Vineyard