Cabernet Sauvignons to drink in 2021
Sommeliers and wine experts give their take on the best cabernet sauvignons of 2021.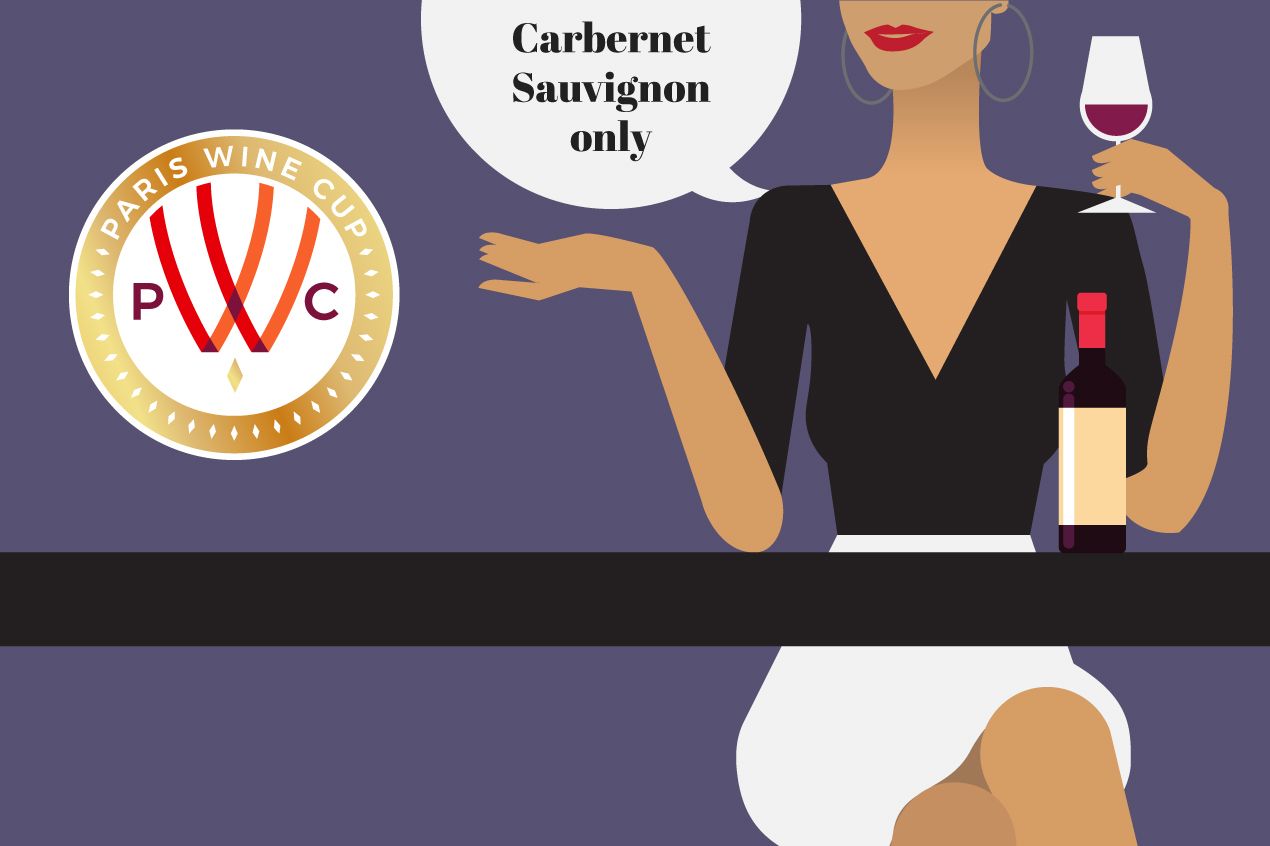 Cabernet Sauvignon is the world's most widely planted grape, grown in almost every wine-producing region. For many red wine lovers, the Cabernet Sauvignons is the king of wines. This full-bodied red wine is well suited for aging and has its own unique taste.
At the Paris Wine Cup held earlier this year, wines from around the world were tasted, judged, and awarded on the basis of their quality, value for money, and packaging. The judges at the competition are some of the top wine experts from France, who are responsible for the day-to-day buying and selling of wines. As the weather gets colder, it's time to pull out our favorite reds, and cabernet sauvignons are undoubtedly one of the top picks.
From Australian expressions to some from Romania and Cyprus, here are the 10 best cabernet sauvignons that you should try this year.
St Andrews Cabernet Sauvignon
87 points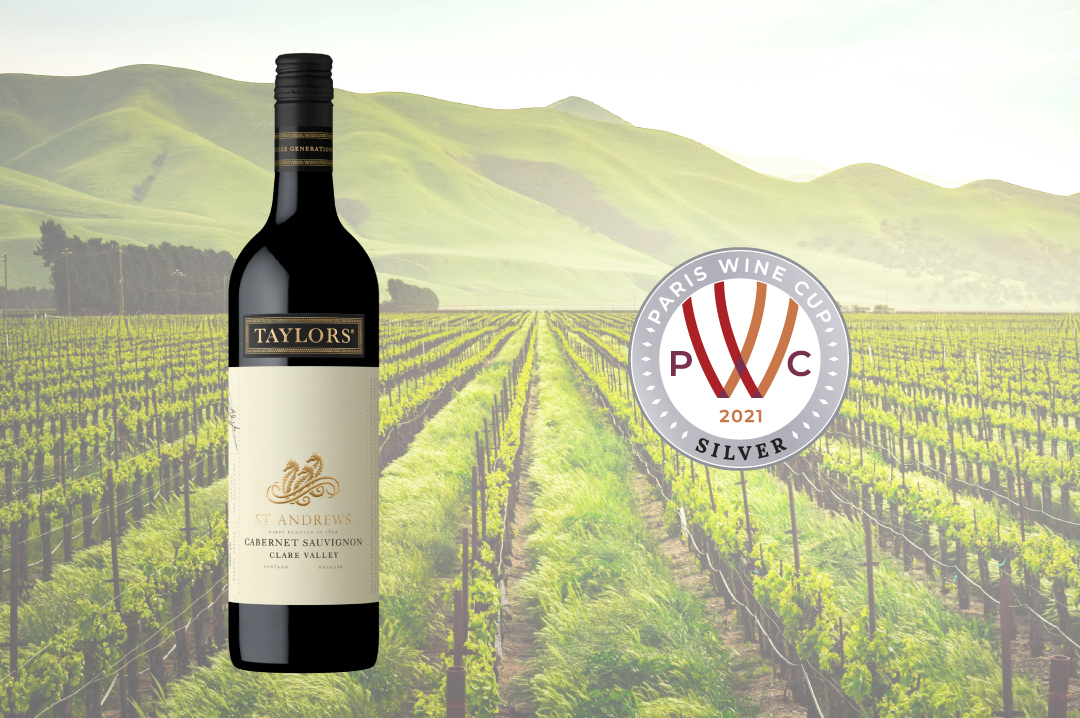 Wakefield Taylors Wines' St Andrews Cabernet Sauvignon hails from its St Andrews collection, which is named after the historic property first established in 1892. Currently, the third generation of the family is running the winery. These wines are true to the classic Australian style of rich, bold reds that are intense in both flavor and texture. This cabernet sauvignon has an intense red color with notes of blackberry, sweet spices, vanilla, and licorice. It is full-bodied with round tannins and an overall well-balanced and elegant wine.
Riddoch Coonawarra Elgin's Crossing Cabernet Sauvignon
87 points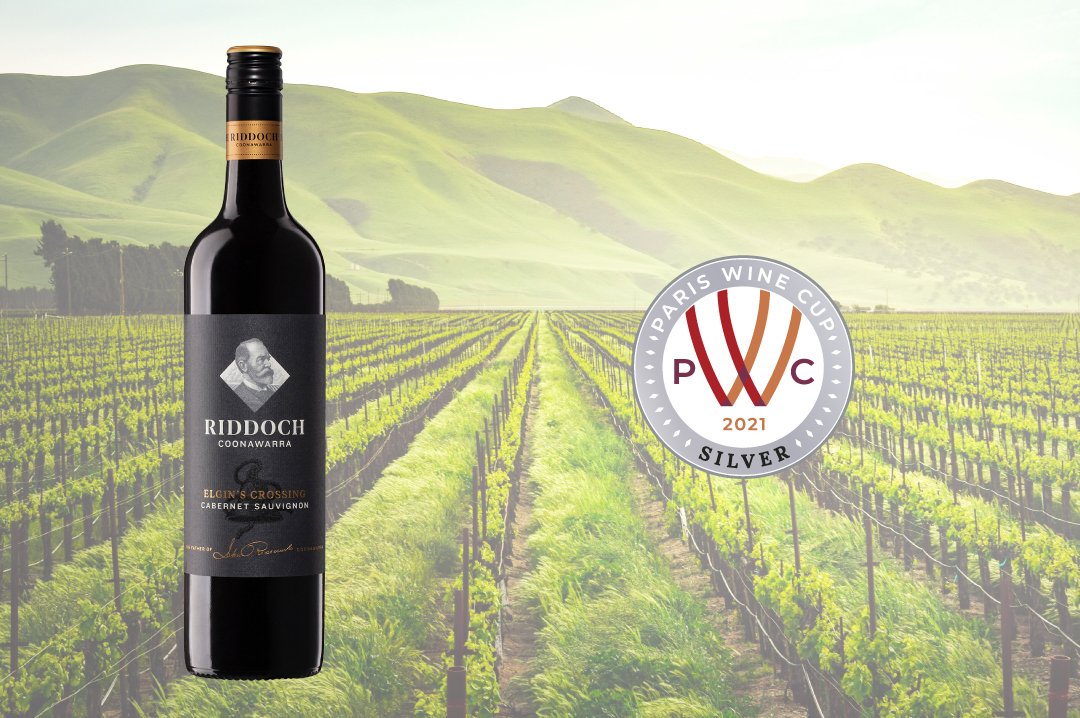 Riddoch, Coonawarra's premium wine brand is named after one of Australia's most important wine pioneers, John Riddoch. In 1892 John Riddoch founded the Coonawarra region by establishing the Coonawarra fruit colony. Today, Coonawarra's famous cigar-shaped strip of terra Rossa soil is celebrated for producing some of the world's greatest red wines. The Riddoch Coonawarra Cabernet Sauvignon has flavors of black currant, mint, cherry, and smoke. This cabernet sauvignon is a full-bodied wine that has round long tannins. The wine has a good balance between fruit and spice.
Wakefield Taylors Cabernet Sauvignon
86 points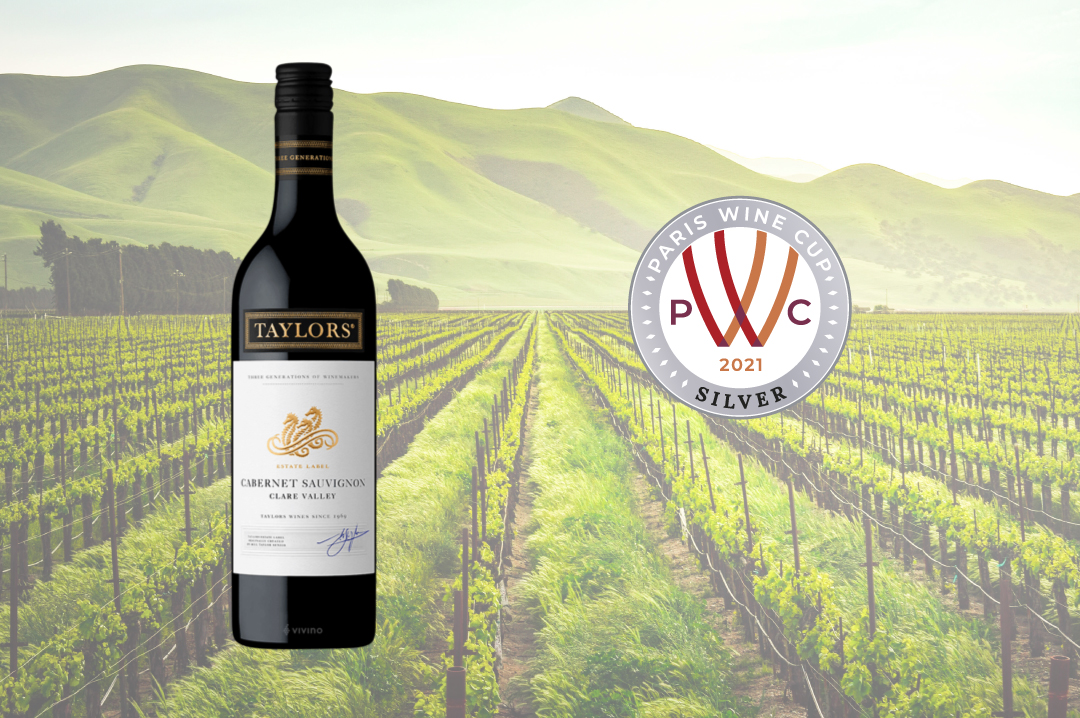 The Wakefield Taylors Winery was established in 1969, and for three generations the Taylor family has crafted award-winning wines in the Clare Valley, South Australia. When the company started its journey, cabernet sauvignon and shiraz were the very first wines released and they were the heart and soul of the business. This cabernet sauvignon has warm jammy aromas like stewed blackberries, vanilla, chocolate, pepper, and hints of jalapeños. The wine is full body and would benefit from decanting before drinking or aging 3-5 years.
Jaraman Cabernet Sauvignon
84 points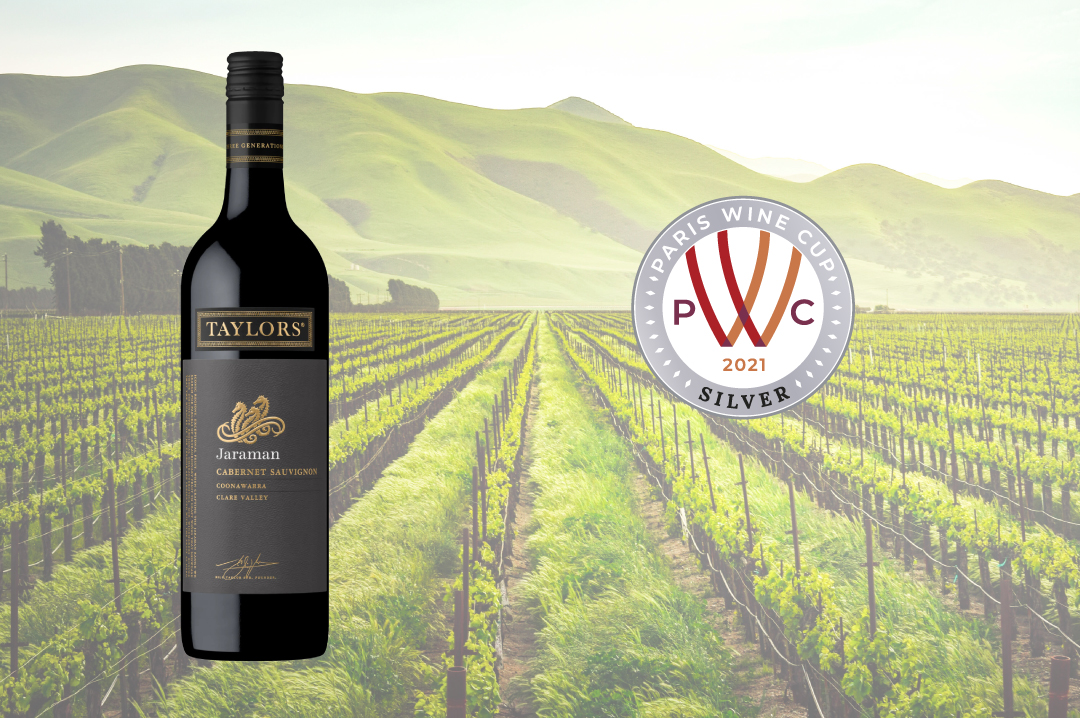 Australia's iconic wine regions provide great diversity. With the Jaraman range, Wakefield Taylors Wines search for parcels of extraordinary fruit to craft wines that showcase their distinctive regional characteristics and style. The Jaraman Cabernet Sauvignon has ripe fruit flavors of the Clare Valley and is well balanced with elegant, fine tannins, lifted mint character, and velvety finish of the Coonawarra. The wine has a rich red and black fruit taste on the palate. Judges at the competition described this cabernet sauvignon as "full-bodied but has smooth tannins that feel like velvet on the palate. A great table wine that would be amazing with rich meats."
D-Reserve Cabernet Sauvignon
83 points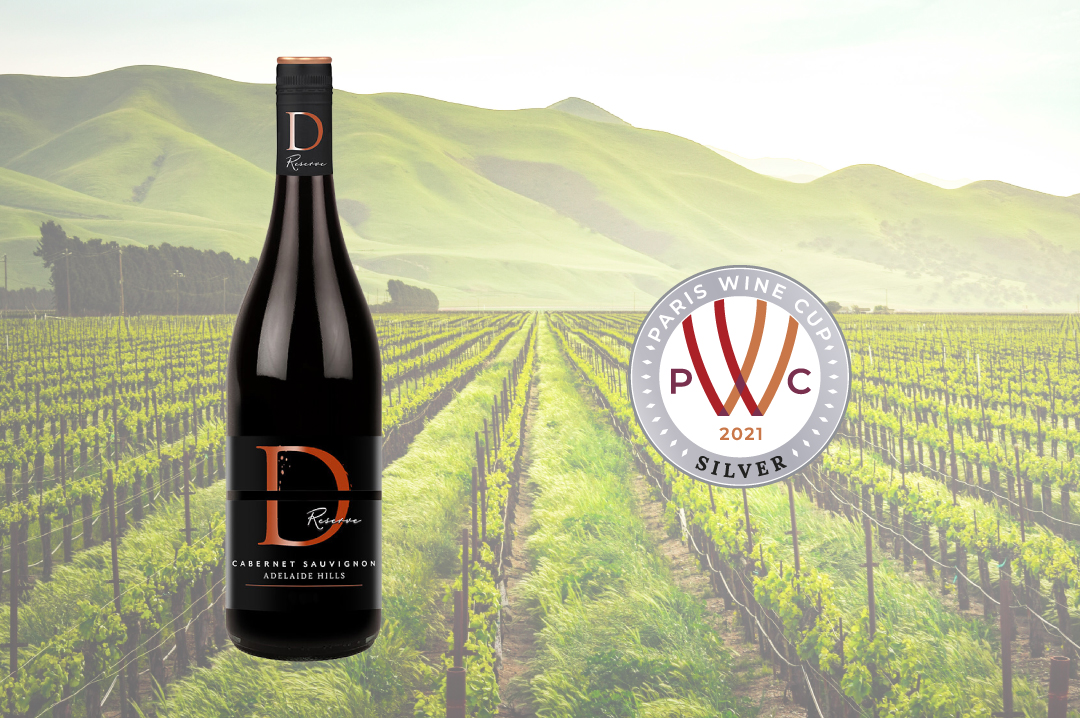 Dee Vine Estate has a well-established family tradition in viticulture, spanning across two continents and four generations. The winery was established by two brothers Michele and Domenico Scarfone, who emigrated from Southern Italy in 1956 to settle at Nericon within the Riverina area of Australia. The D-Reserve Cabernet Sauvignon has aromas of intensely ripe blueberry, blackberry, and raspberry jam. On the palate, the wine develops from ripe berries to sweet and bitter chocolate and baking spices like cinnamon. Judges at the competition expressed it as "round and rich."
Nericon Cabernet Sauvignon
81 points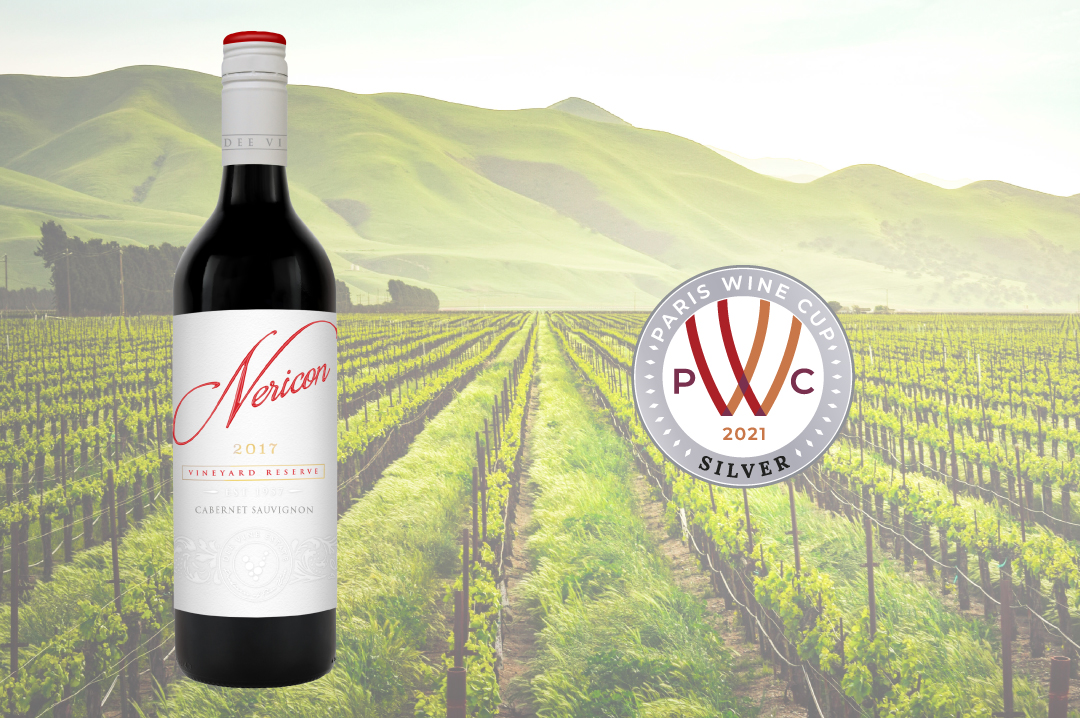 The Nericon Cabernet Sauvignon, another award-winner from Dee Vine Estate is sourced from their Nericon Vineyard Reserve Parcels. The estate planted its first vineyard in the year 1957, with the vision of producing traditional Italian table wine for the Australian wine drinker. This expressive cabernet sauvignon has notes of intense plum, blackberry, and blackcurrant. Nericon Cabernet Sauvignon is full-bodied and velvety on the palate. Judges at the competition said this wine is "easy to drink and it is very pleasant."
JR Reserve Cabernet Sauvignon
78 points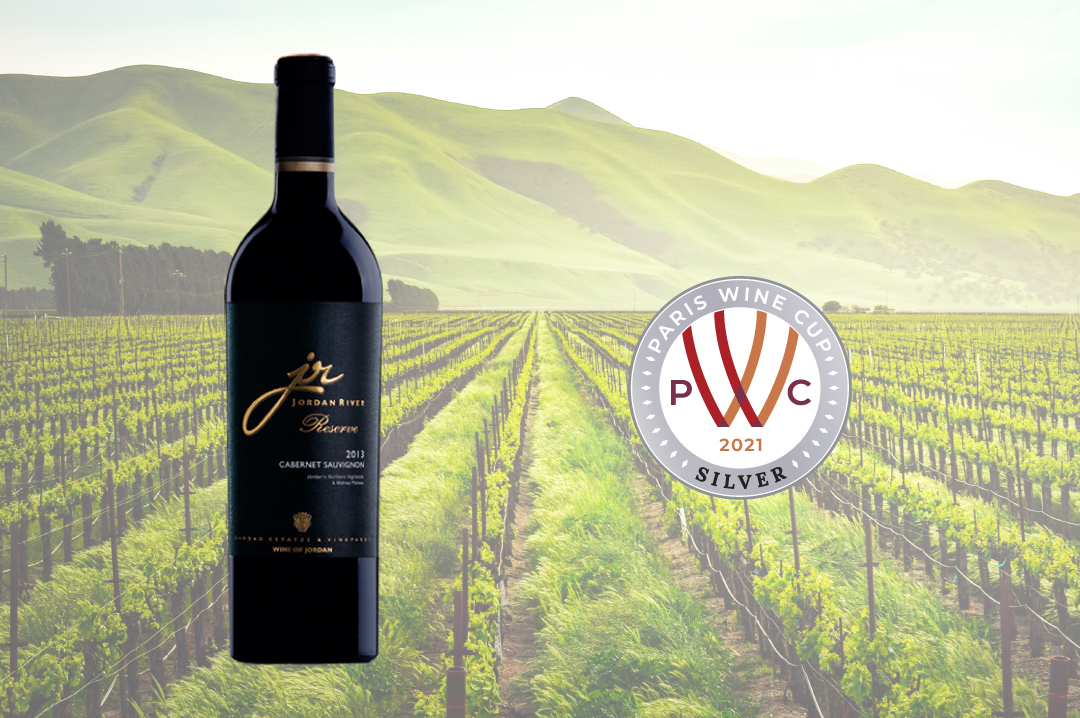 The JR in the name stands for Jordan River Wines, established in 1953 by Muthieb M. Haddad. He brought the art and science of winemaking to his homeland, Jordan. Three generations later, the journey he started, still continues and is now home to some delicious, award-winning expressions. This selection of JR Reserve premium wine has been matured in French Barrique to enhance the natural aromas and characteristics of every single variety. The JR Reserve Cabernet Sauvignon has flavors of red and black fruits with a classic chocolate taste for cabernet. The wine is fresh and has smooth tannins for being a full-bodied wine. The finish is medium to deep with suppleness on the palate. Ideally, the wine pairs well with all meats, pasta, steak, and roasted meat.
Monolithos Cabernet Sauvignon
76 points
The Monolithos Cabernet Sauvignon from the Monolithos Boutique Winery is made from locally grown cabernet sauvignon grapes. The Monolithos is a family-owned winery located on the southern slopes of the Troodos Mountain range, Cyprus. This complex medium-bodied, densely colored wine features a lean profile that opens up with a little breathing time. The color is intense ruby with purple edges. The wine is both elegant and complex, with a good balance between blackberries, plum, cherries, sweetness, and light oak. These flavors continue in the palate mingling with black fruits, vanilla, and minerals. With relatively low tannins, it is recommended to accompany this cabernet sauvignon with rich red meats (beef, lamb, and goose) especially when cooked with herbs. It also complements spicy or grilled foods of all types.
Soare
76 points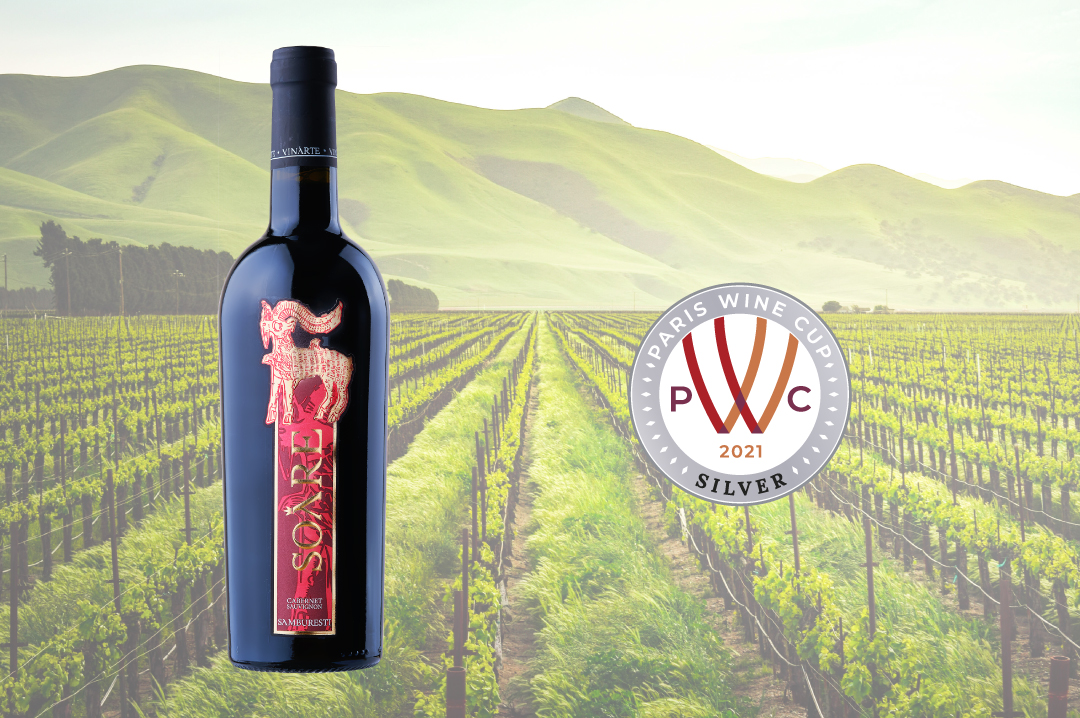 Soare from the Romanian winery Domaine Vinarte is a full-bodied dry red wine made completely from cabernet sauvignon grapes. Soare has the aromas of smoked meat, bell pepper, and dark berries. The wine is driven by dark ripe berries and flavors of stewed berry pie are lingering on the palate. We recommend that this wine should be decanted. Pair Soare cabernet sauvignon with red meat dishes or matured cheeses.
Masterstroke Cabernet Sauvignon
75 points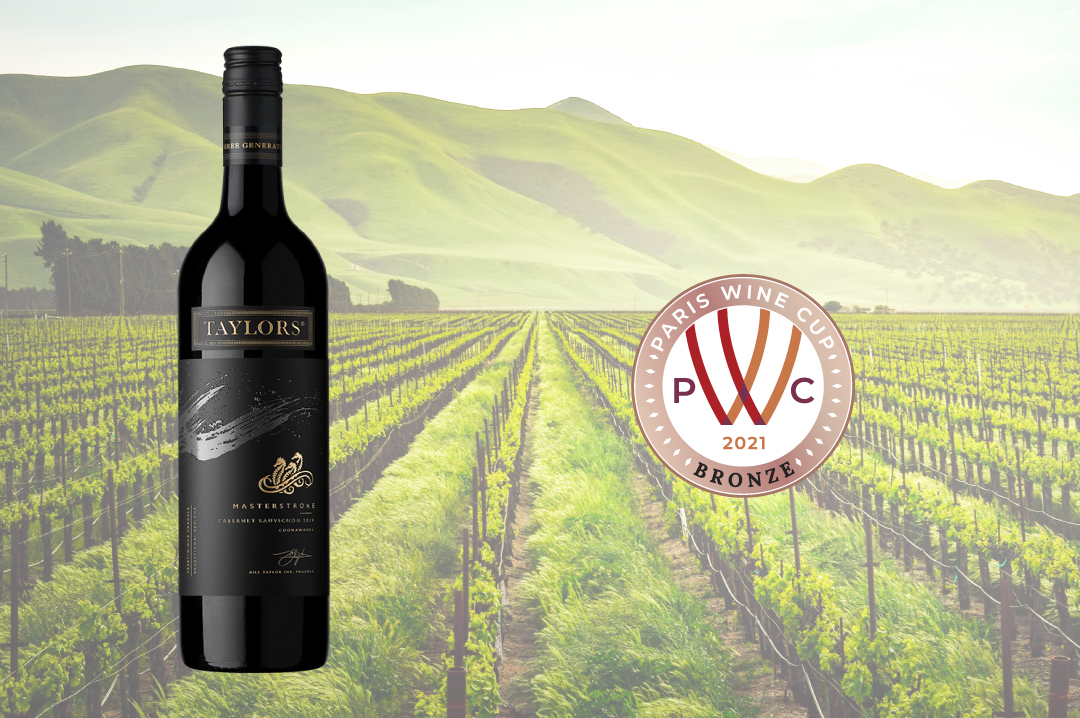 The Masterstroke collection of the Taylors Wines celebrates Australia's wine regions as an unending source of discovery and inspiration. This range offers the ultimate expressions of varietal character and champions the regional terroir of three diverse South Australian wine regions where each varietal shines. The Masterstroke Cabernet Sauvignon has a dark ruby red color with delicious flavors of blackcurrant, mint, and dark chocolate around a finely tuned and classy tannin structure. The wine is classic Cabernet Sauvignon with flavors of both ripe red and blue fruit. The wine has secondary flavors of mint, thyme, and herbaceous notes.