How to Drink like a Parisian
When in Paris.. You know the rest.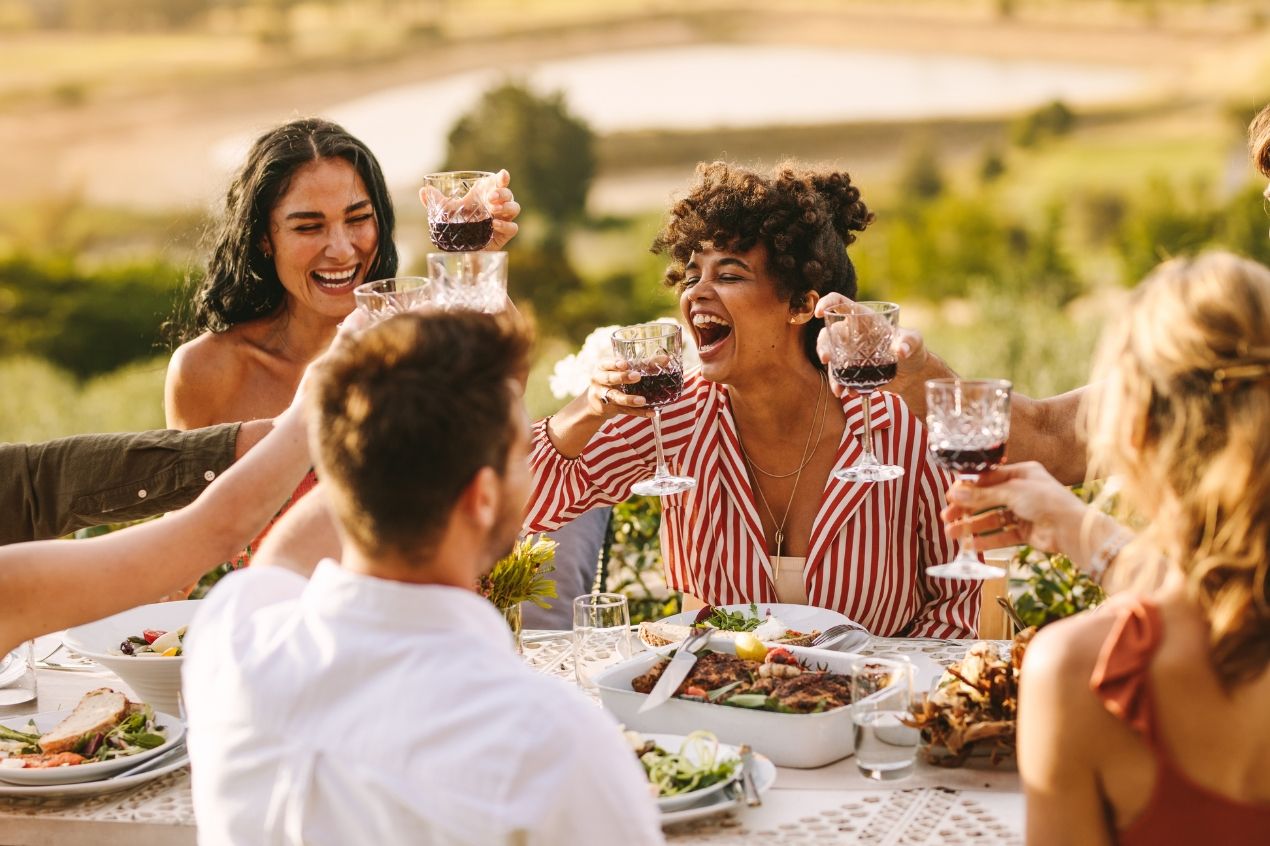 Planning a tour de France this summer? Great decision! Eating croissants with morning coffee, drinking the finest bottles of Bourdeaux and art-watching in the little lanes of Paris can be some of the most romantic things you can do for yourself. But while you're indulging, might we suggest some "rules'' that the French love to follow?
It is common knowledge that in France, wine is viewed as a natural part of life, an organic addition to your meals. But there might be some facts that surprise you? Read on :
1. Take your time
In France, drinking is a social activity meant to be savored and enjoyed. It's not about getting drunk quickly, so take your time and enjoy the conversation and atmosphere. Pair it well with your meal and truly understand the nuances of every bottle you try.
2. Don't refill your own glass
In a social setting, it's common for someone else to refill your glass rather than doing it yourself. This applies especially for women or the youngest people on the table. Of course, if you are with other tourists they may be unaware of this.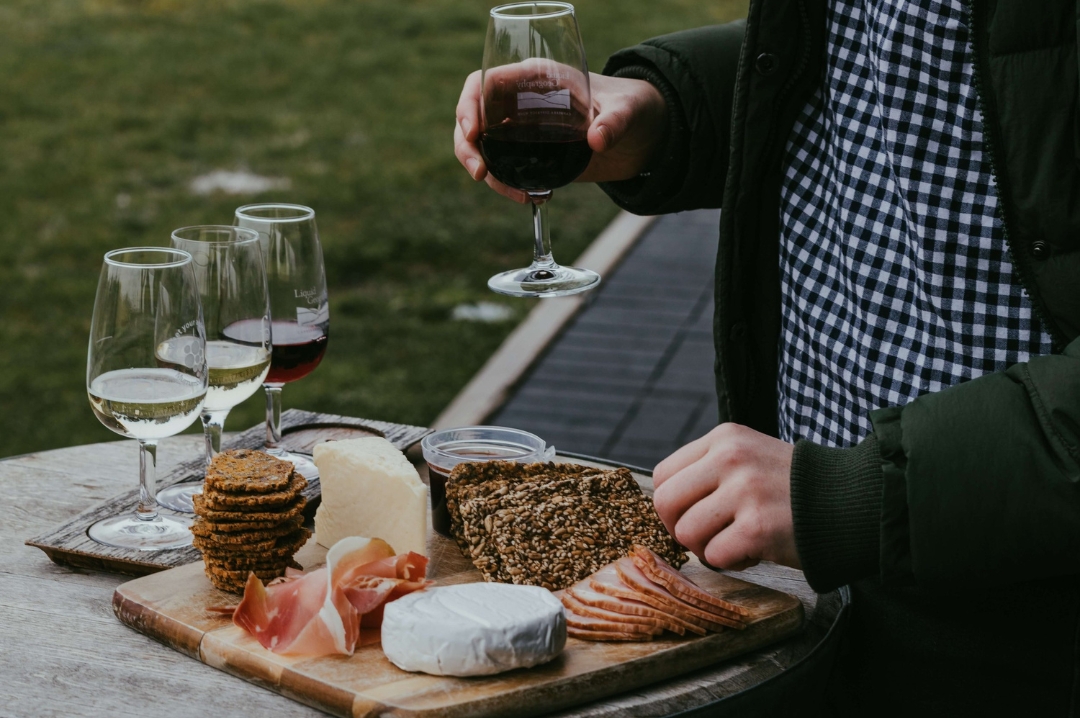 3. Cheese comes after!
While it is common in a lot of parts of the world to snack on cheese plates and platters pre-meal, in France it's the other way around. Cheese is consumed at the end of a dinner, followed by a dessert or coffee to close the meal.
4. Ill-timed drinking may not be looked well upon
While you have the right to drink whenever you see fit, it's the sure shot way of being recognised as a tourist on vacation. Don't underestimate the relationship food and alcohol share in France. Apertifis are consumed before meals, spirits or wine during and a digestiv later if needed.
5. Go regional
With France boasting of its own Wines, Champagne/Sparkling Wines, Cognac, Armagnac, Calvados and Liqueurs such as Chartreuse and Cointreau, there's no need to look beyond! They take pride in their local beverages and rest assured, the quality is world class.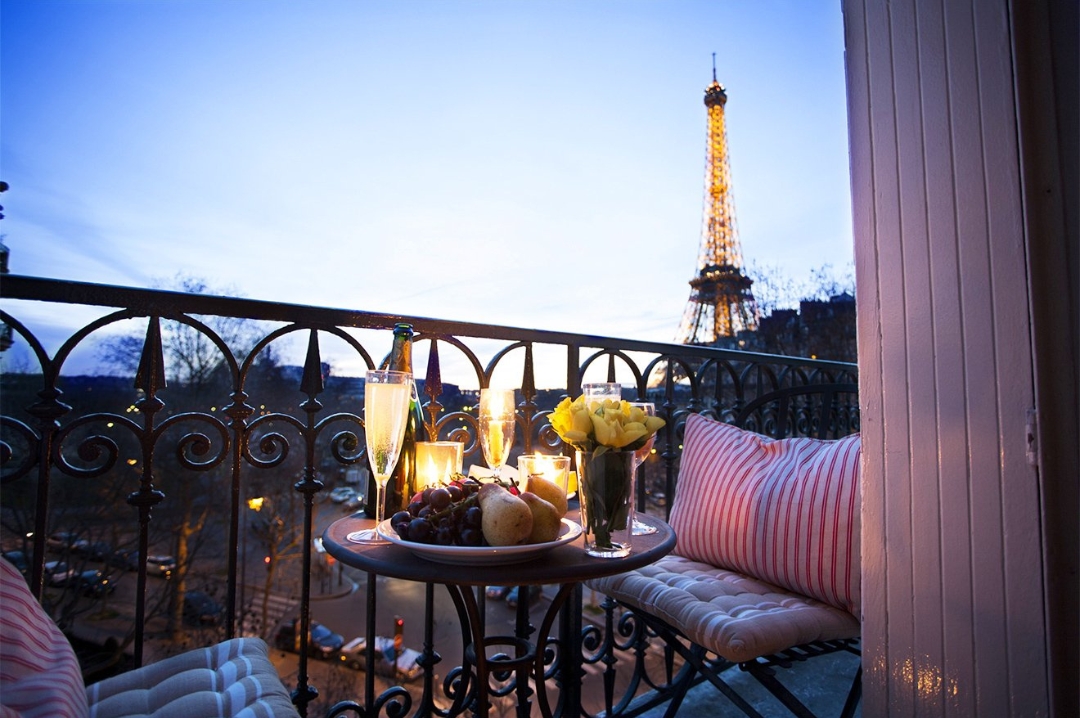 Remember that these rules are not set in stone, and there may be variations depending on the region, occasion, or group of people you are with. Ultimately, the most important thing is to be respectful and enjoy yourself responsibly.
Written by Stuti Khetan, Beverage Trade Network