With these Affordable Brands, Everyday is like Black Friday!
Why wait for Black Friday offers, when you've got these pocket friendly wines all year long!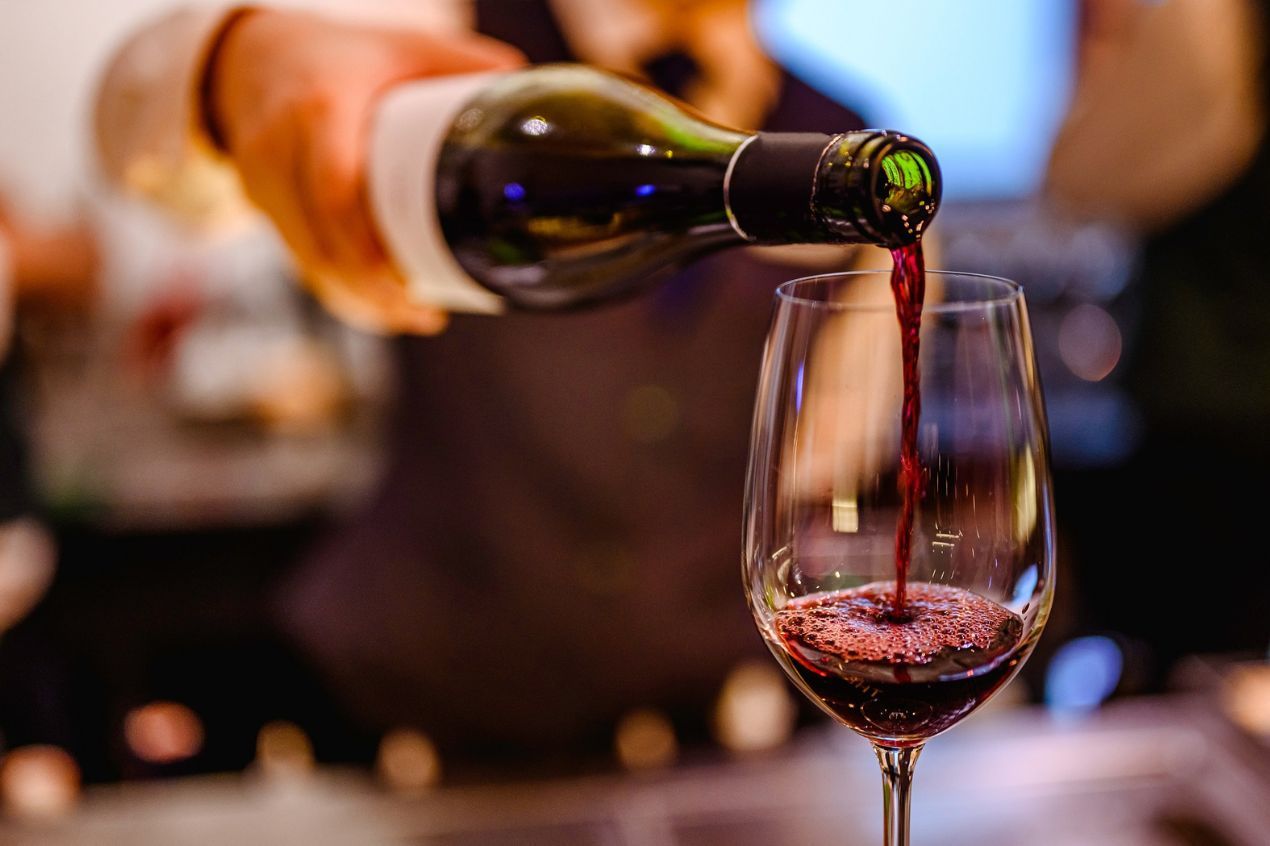 A wine's value is an important aspect when you're looking to purchase. All aspects that make a wine good are thrown out of the water if its price doesn't justify the experience! A wonderful tasting session, backed up by the thought of not breaking the bank too hard on an evening filled with good Shiraz can make your ENTIRE weekend. A wine that gives value through quality at the right price defines perfection.
Black Friday, an occasion that traditionally marks the start of Christmas shopping, is known for the sales and discounts that many stores offer. But we've got it going all year long with these winning wines from Paris Wine Cup that provide insane value for their price without compromising on quality and taste!
"Porta da Ravessa Special Edition", was an instant classic at Paris Wine Cup 2022, winning Wine of the Year. Porta da Ravessa materialises the historical heritage and identity of this region, contributing to its recognition as a producer of wines of excellence.
Recommended: Porta da Ravessa Special Edition (Vintage: 2020), Double Gold Medal with 96 points.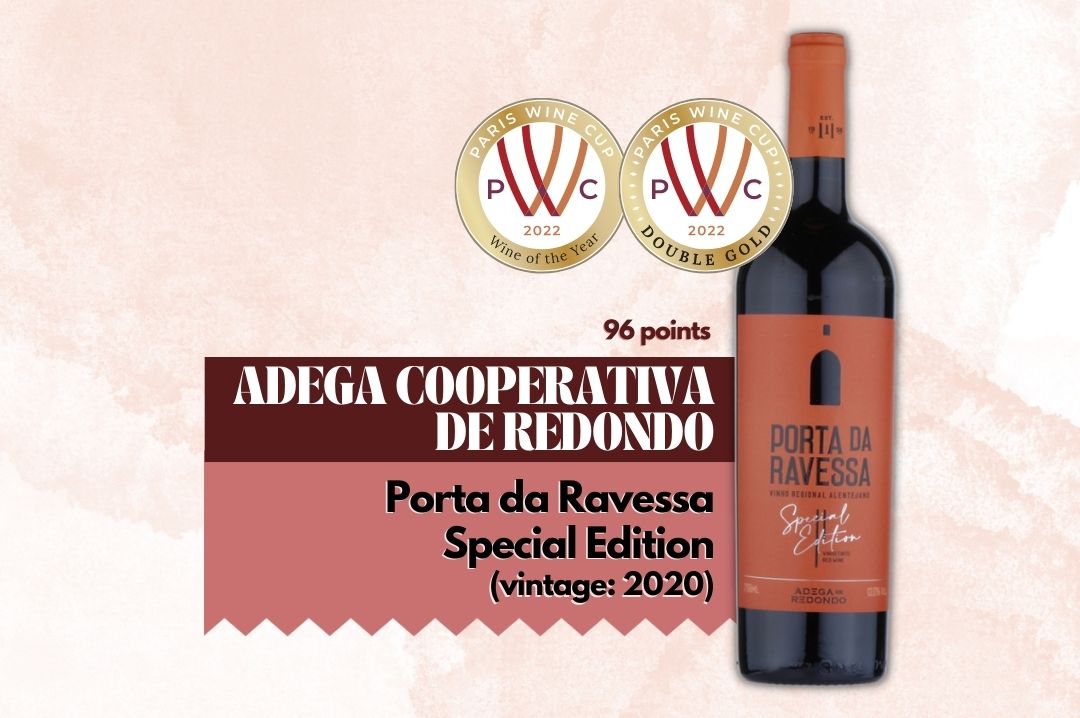 The people Alpasión are all wine lovers who decided to make a dream come true by making honest, iconic wines together. "Alpasión," a combination of the Spanish "alma" (soul) and "pasión" (passion), had two of their wines on the winning tables of Paris Wine Cup 2022.
Recommended: WhatAboutMe? Malbec (Vintage: 2019), Gold Medal with 90 points.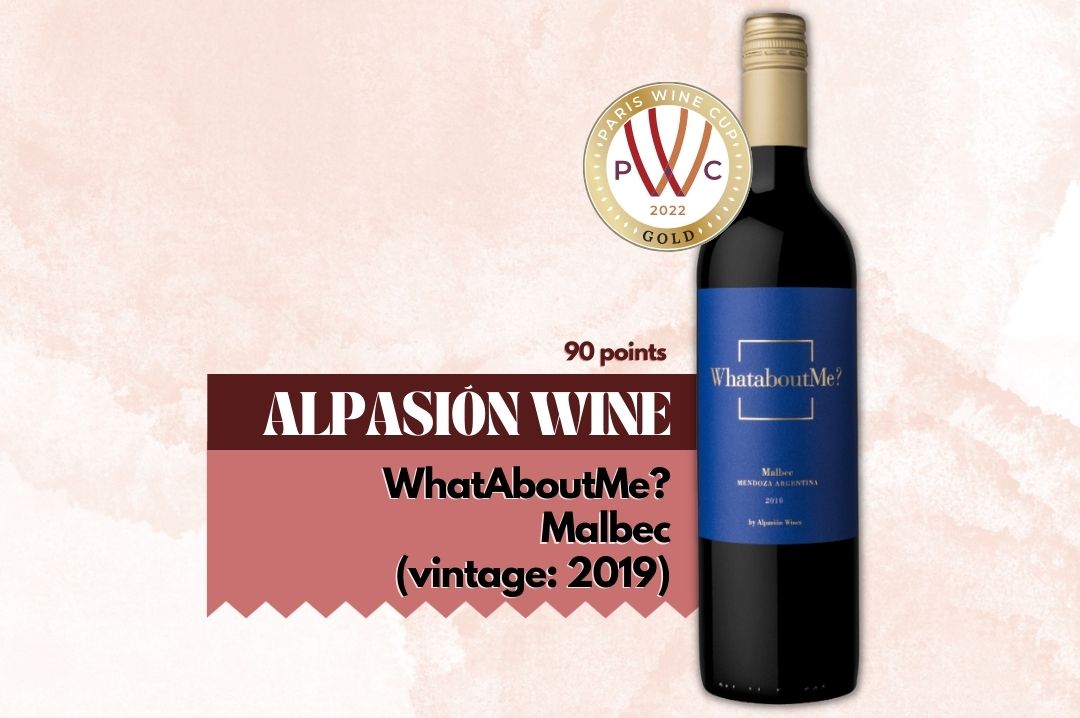 The Fautor Winery is a family business that creates wines that inspire and evoke joy. The winery encourages a beautiful lifestyle and the approach of looking at wine through the prism of art. The name comes from Latin and symbolises "creator" given that the work in vine-yards and in wineries is a permanent process of creation.
Recommended: ILLUSTRO Chardonnay - Sauvignon Blanc - Riesling (Vintage: 2011), Gold Medal with 90 points.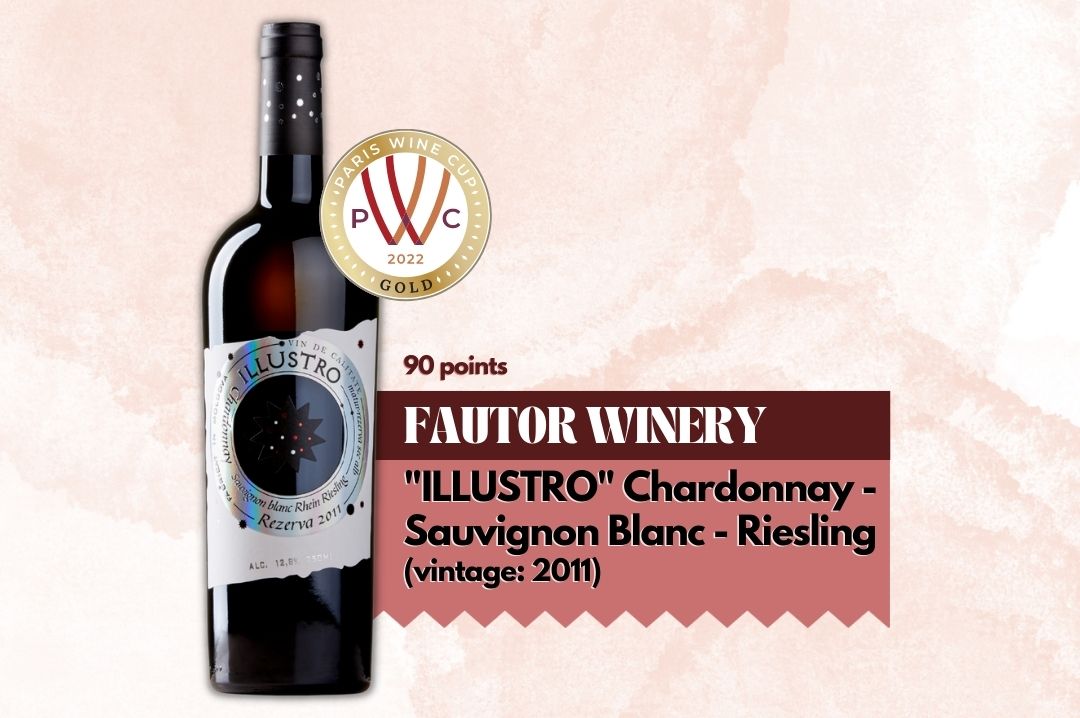 A journey and love for wine that began in 1994 working in Vineyards situated in the premium wine regions of McLaren Vale and Currency Creek in South Australia. The artistic method it takes to produce quality wine from vine to glass developed their passion for the industry.
Recommended: Single Vineyard Shiraz (Vintage: 2020), Silver Medal with 85 points.
Located in the Municipality of Radda in Chianti, Montemaggio aims to produce a high quality Tuscan wine. It is an organic Chianti winery, a wine closely linked to the territory from which it comes!
Recommended: Chianti Classico Riserva (Vintage: 2014), Silver Medal with 87 points.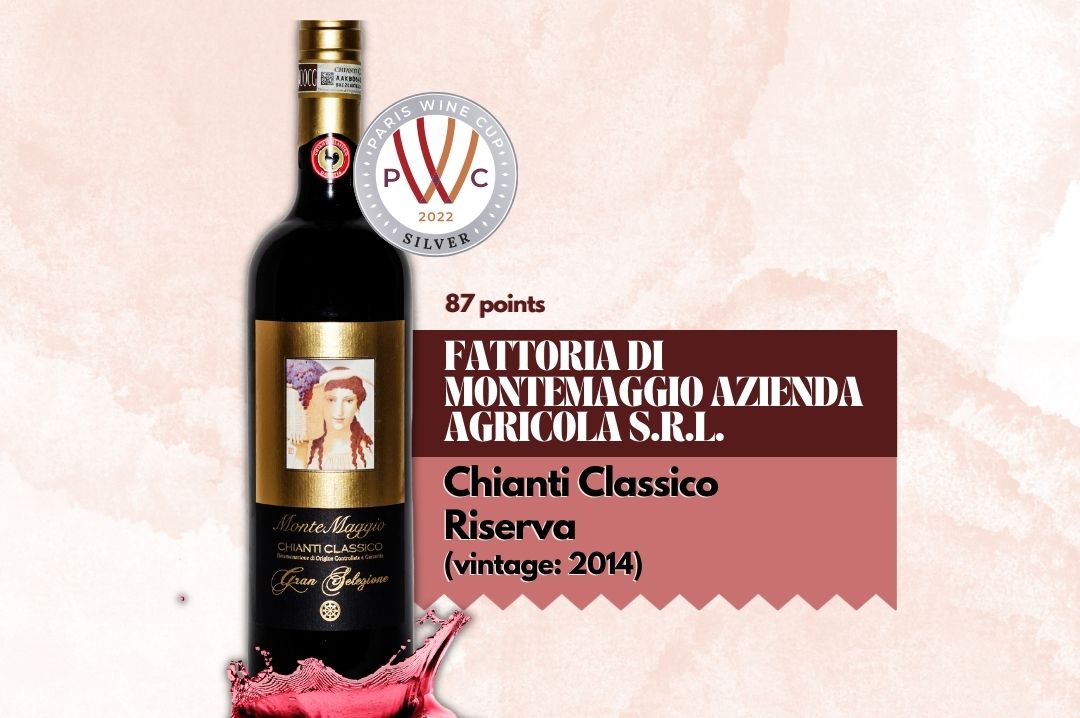 Written by Jason Shepherd, Beverage Trade Network.