What to do in Paris this October
From Nuit Blanche to wine festivals, here's what Paris has to offer you this October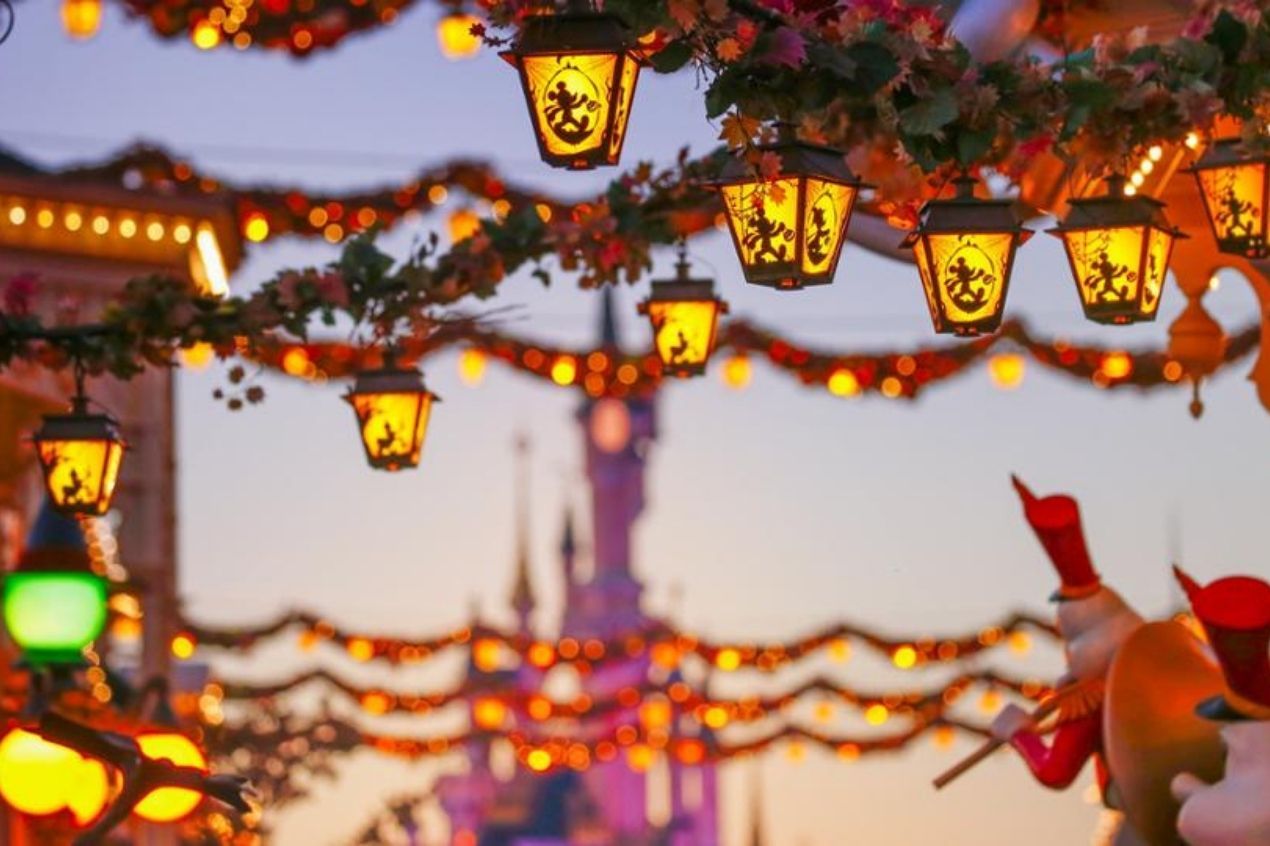 After a year of almost no thrill, Paris kickstarts the month of October with a bang, in the hope of restoring the annual calendar line-up of 2021. Funfairs, concerts, parades, wine-tastings, festivals, parties, and horse races, you name it and Paris has it. Check out these events that the city will be adding to its roster, as we head into the foliage of autumn.
Fête à Neu-Neu
(Till October 17)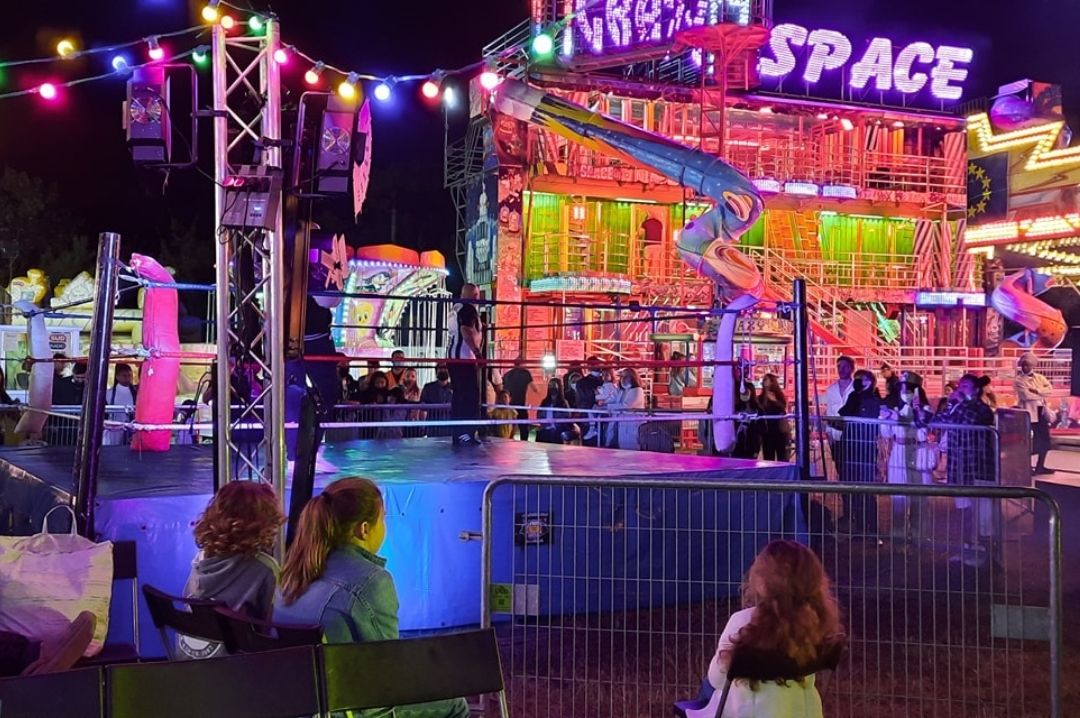 Fête à Neu-Neu at Bois de Boulogne, Source: Facebook
Created by Napoleon, Fête à Neu-Nue has been in play for two centuries. Expect to find thrilling rides like the Ferris wheel, mini-roller coasters, flying chairs, go-karting, and merry-go-rounds at the funfair that even leaves the adults amazed. You will find it located in the 16th arrondissement in the Bois de Boulogne area, cheering up the festive mood. Grab some cotton candy as you stroll through food stalls and comical-themed displays at the Fête à Neu-Neu.
Location - Bois de Boulogne 75116, Paris 16.
Timings - 3 pm to 12 am (Monday to Thursday)
11 am to 1 am (Friday and Saturday)
3 pm to 1 am (Sunday)
Nuit Blanche
(Saturday to Sunday, October 2-3)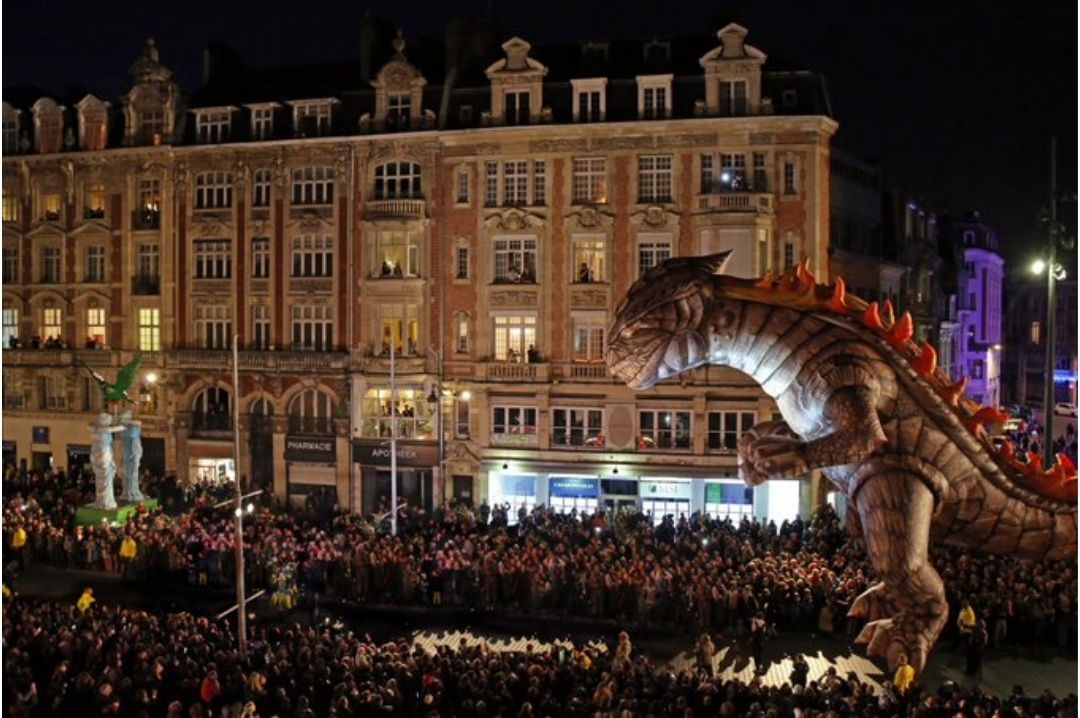 Night parade in the streets of Paris, Source: Facebook
Also known as White Night, Nuit Blanche celebrates art and history with museums and galleries in the heart of Paris. The all-night annual festival will entertain you with music events hosted by international artists and special art exhibits you wouldn't normally get to experience in the calendar year. You might have heard that Paris never goes to sleep, and this festival explains exactly what it does during the nocturnal hours. Make the most of Nuit Blanche when the city of lights sparkles with late-night parties all across the town.
Qatar Prix De L'Arc De Triomphe
(Saturday to Sunday, October 2-3)
Derby racing doesn't get any bigger than Prix De L'Arc De Triomphe in France. A century-old tournament that lures one of the best racehorses and jockeys from over the world, the Hippodrome de Longchamp is where you will hear the sound of galloping horses. This year is going to be special and one for the history books as the tournament celebrates its 100th edition with the Qatar Prix De L'Arc De Triomphe - the biggest horse race of the year.
Ticket prices - starting from €20 per person.
Location - 2 Rte des Tribunes, 75016 Paris.
Planète Bière
(Sunday, October 3 to Monday, October 4)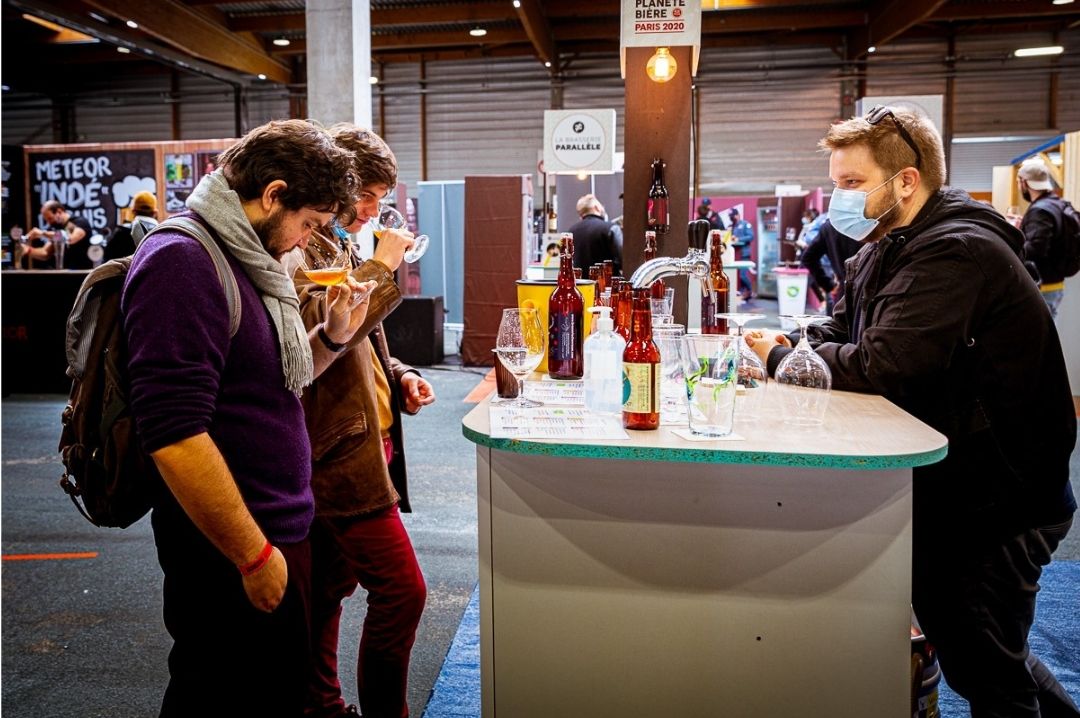 Beer tasting at Planète Bière, Source: Facebook
Attracting hopheads with over 600 types of beers from over 100 breweries, Planète Bière
will host conferences, workshops, and beer tastings over the course of two days. The first day is an open fair for all beer enthusiasts from amateurs to experts, while the second is restricted to professionals in the industry. Learn about food and beer pairings, beer cocktails, and much more as the world of beer opens up right in front of you.
Ticket prices - starting at €15 per person.
Location - 20 Av. de la Prte de la Villette, 75019 Paris.
Timings - 12 pm to 7 pm (Sunday)
11 am onwards on Monday for professionals
Montmartre Wine Harvest
(Wednesday to Sunday, October 6-10)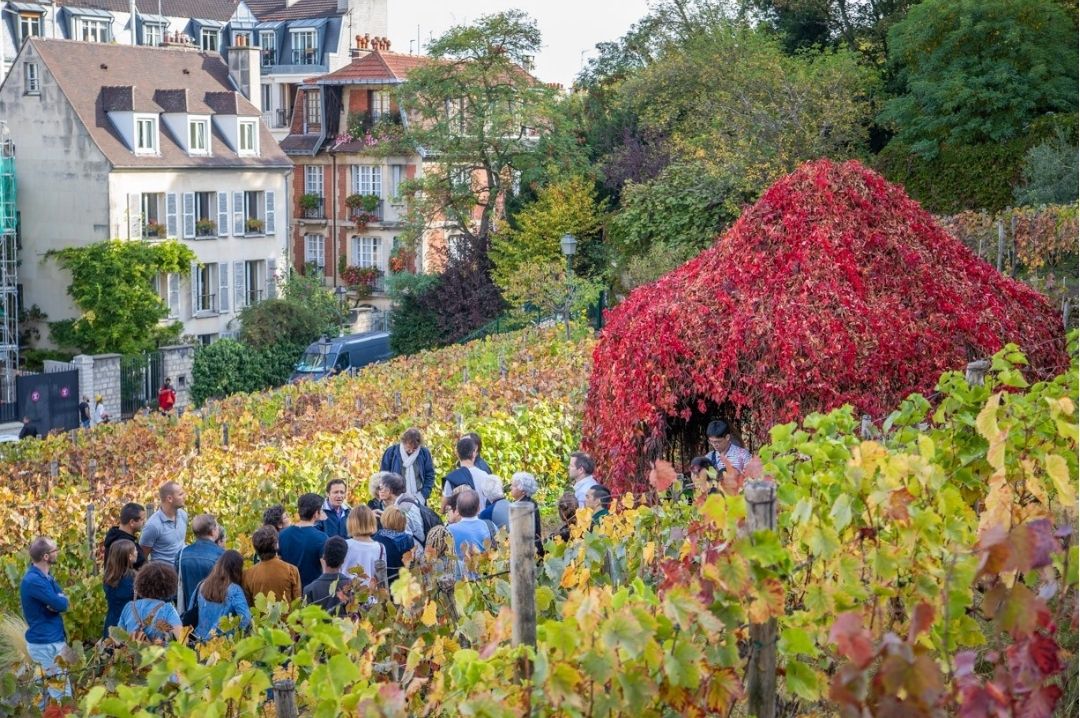 A stroll in the vine fields in Montmartre, Source: Facebook
Montmartre Wine Harvest circles around the hills of a small vineyard found near the Sacré-Coeur church with programs like wine tasting, parades, visiting the vine fields, street performances, local food, firework displays, and more. For those looking to get away from the hustle and bustle of the city and become a part of a festive mood, Vendanges de Montmartre is one to look at. Stretching across a four-day period, Montmartre Wine Harvest is an event worth checking out in the 18th arrondissement.
Location - 35 Rue du Chevalier de la Barre, 75018 Paris.
Have a look at the list of programs here.
Elton John
(Saturday to Tuesday, October 10-13)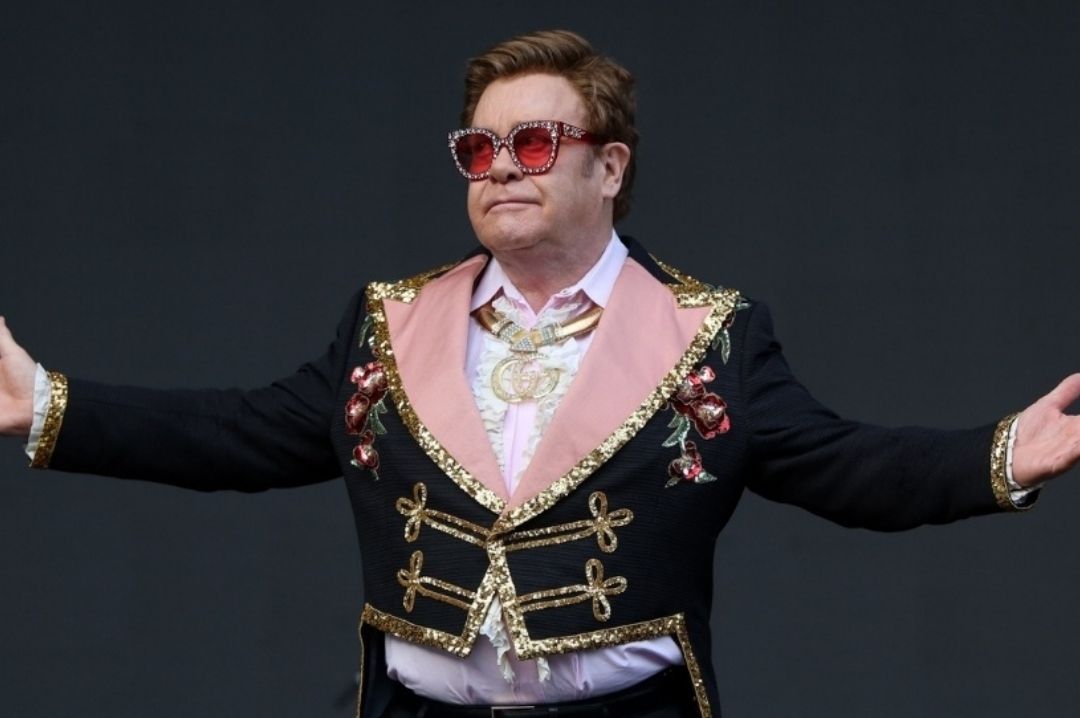 Sir Elton John, Source: Facebook
Legendary song and scriptwriter Elton John is on his farewell tour, aiming to end things on a high note. The Farewell Yellow Brick Road Tour concert will cover hits from the last 50 years, denoting a remarkable end to his career. Join Sir Elton as he bids adieu with a rocking concert.
Ticket price - €163 to €5600 per person.
Location - 8 Bd de Bercy, 75012 Paris.
Timings - 8 pm onwards
Salon Du Chocolat
(Thursday to Sunday, October 28-31)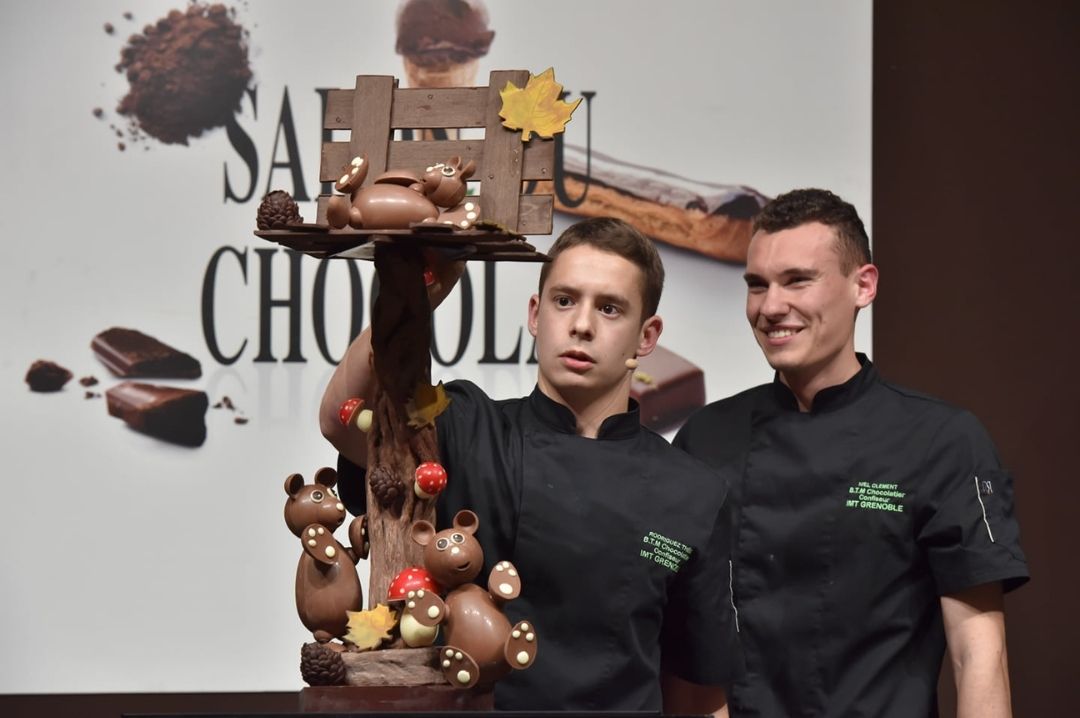 Chocolate bunnies at Salon Du Chocolat, Source: Facebook
You will find everything chocolate at Salon Du Chocolat, showcasing more than 500 chocolate makers from around the globe. A few spectacular events at the show will be live chocolate-making sessions, international pastry-making competitions, and innovative demonstrations. Whether you're in the mood to have a bit of the delicious nougat or watch models dress up in chocolate dresses, the world's largest chocolate show will not cease to surprise you with its marvelous creations.
Ticket prices - €14.20 for adults and €6.20 for children (aged 3-12 years).
Location - Porte de Versailles, Pavilion 5, 75015, Paris.
Timings - 10 am to 7 pm
Halloween Party at Disney Village
(Sunday, October 31)
The Halloween Party at Disney Village is a memorable experience with characters we have all grown up watching. The family party bash is inclined more on the fun side with famous villains such as Maleficent, Captain Hook, and Cruella coming to life at this time of the year. Enjoy some spooky performances at Disneyland Paris decorated with Jack 'o Lanterns, a place where the ghoulish spirits roam for fun.
Tickets prices - €89 for adults.
Location - Bd de Parc, 77700 Coupvray.
Timings - 5 pm onwards
Header image - Disneyland Paris, Source: Website