What to do in Paris this Halloween
Experience the best out of the worst in Paris this year on Halloween.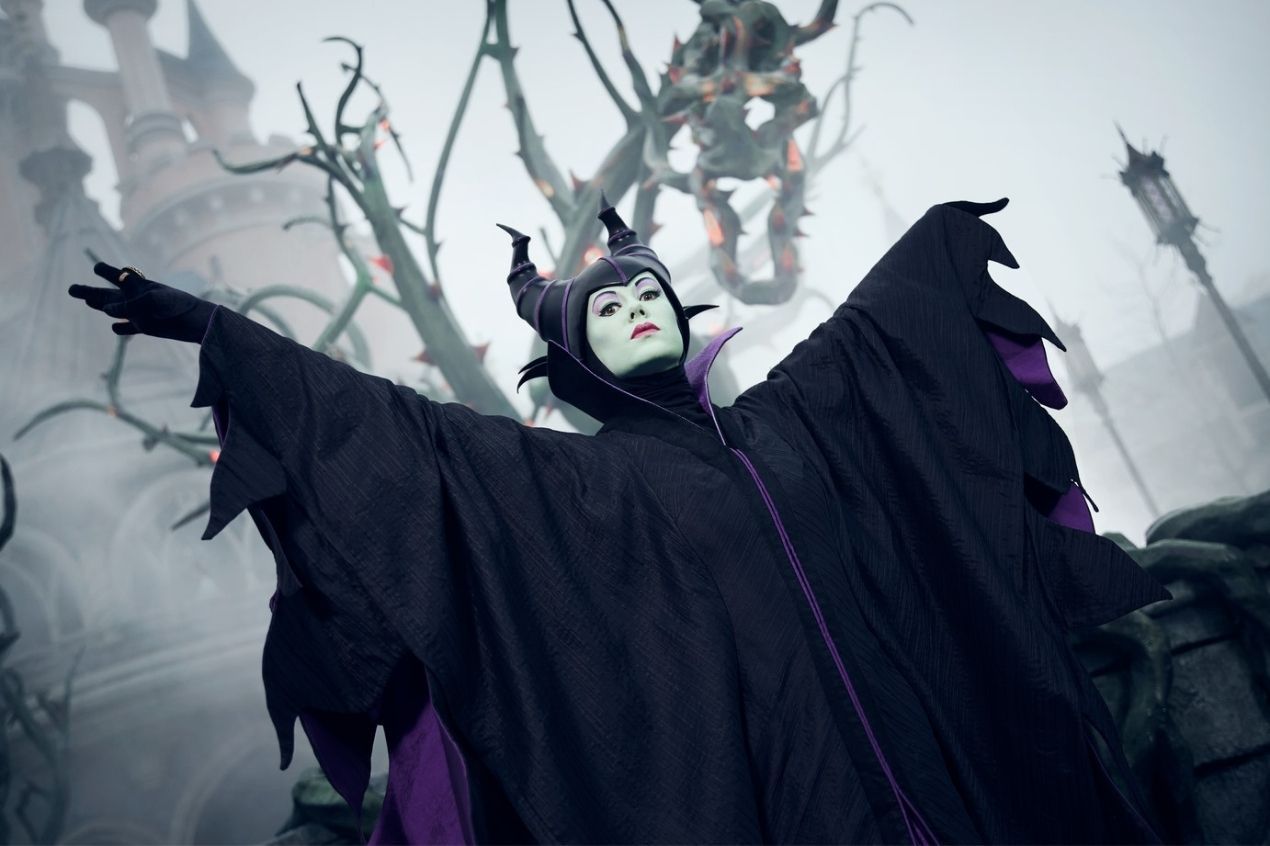 Paris never fails to impress, and Halloween is no exception. Each year, the city's streets are filled with some of the best costumes and parties out there. There is plenty to do in Paris on Hallow's eve, including parties at Disneyland, escape rooms, scary experiences, and drinks fests. While you indulge in many of the haunted experiences, don't forget your killer costumes.
Disney's Halloween Party
(October 31st, 2021)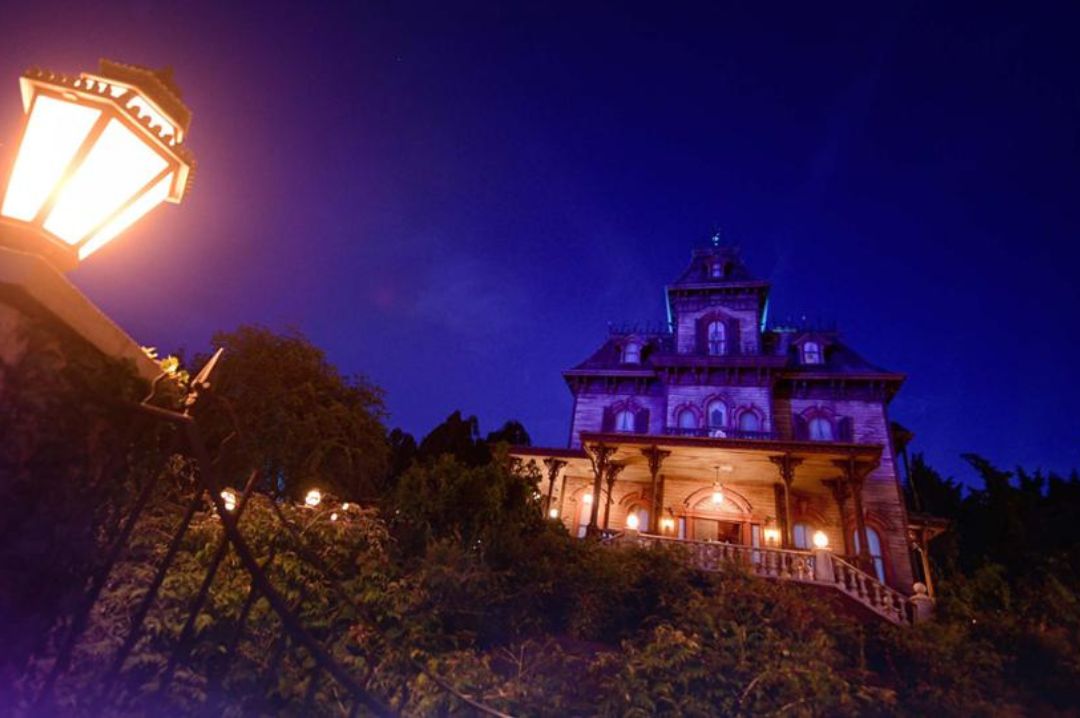 Disneyland Halloween Party, source: website
This Halloween, Disneyland Paris will be packed with ghosts, pumpkins, and baddies. The park will be invaded by Disney villains, and if you dare, challenge them for a night to remember. You can enjoy your favorite attractions, wickedly festive entertainment, and much more. Wander through exciting, intriguing, and monstrously fun atmospheres with family or friends, where mysterious animations have captivating surprises in store for you. The Disney Halloween Party is waiting for you to begin with your creative costumes.
Price - € 89.00 onwards
Where - Disneyland Park
Hours - (8 pm - 2 am)
Haunted House - Halloween Party
(October 30, 2021)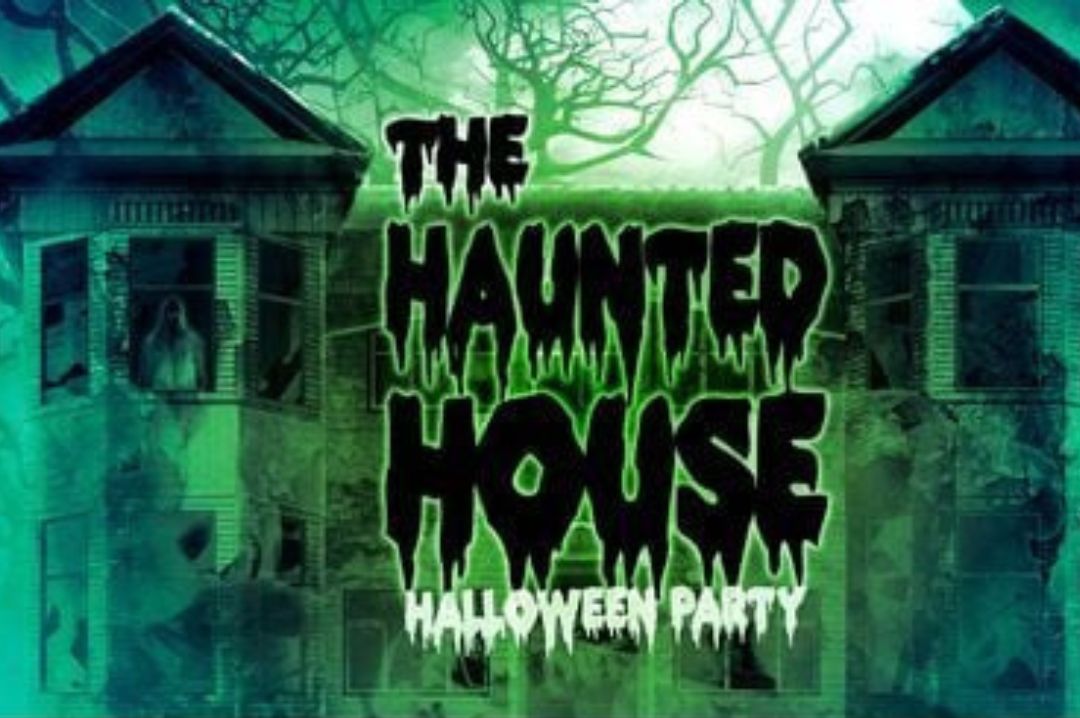 The Haunted House Halloween Party, source: website
La Poudrière has turned into a haunted house this Halloween. The curtain between the worlds of the alive and the dead is exceedingly thin on the night of All Hallows' Day, making it an ideal evening for a spookfest. At La Poudriere you will find shivering sets, black lights, ectoplasmic visions, and artistic haunts. Here's what you'll experience:
FX 3D spectra and ghosts
Killing room
Blacklight and fluorescent paints
UV makeup stand
Bloody and smoking cocktails
Price - Free before midnight, 10 euros after midnight
Where - La Poudrière, 41 rue Servan, 75011
Hours - 8 pm - 5 am
Halloween Escape Game
(October 30, 2021)
This Hallow's eve spend your time in a haunted house for a special escape game. Here you will be locked in a haunted house with your friends and to be able to get out of there, you will have to solve all the puzzles and find the final secret code. Discover both funny and scary characters inhabit the place like witches, ghosts, werewolves, and more. Show up in groups and don't be afraid to beat the ghouls in front of you!
Price - Free
Where - Here Bookstore, 25 boulevard Poissonnière, 75002 Paris
Hours - Saturday (11 am onwards)
Manoir de Paris
(October 22 - 31, 2021)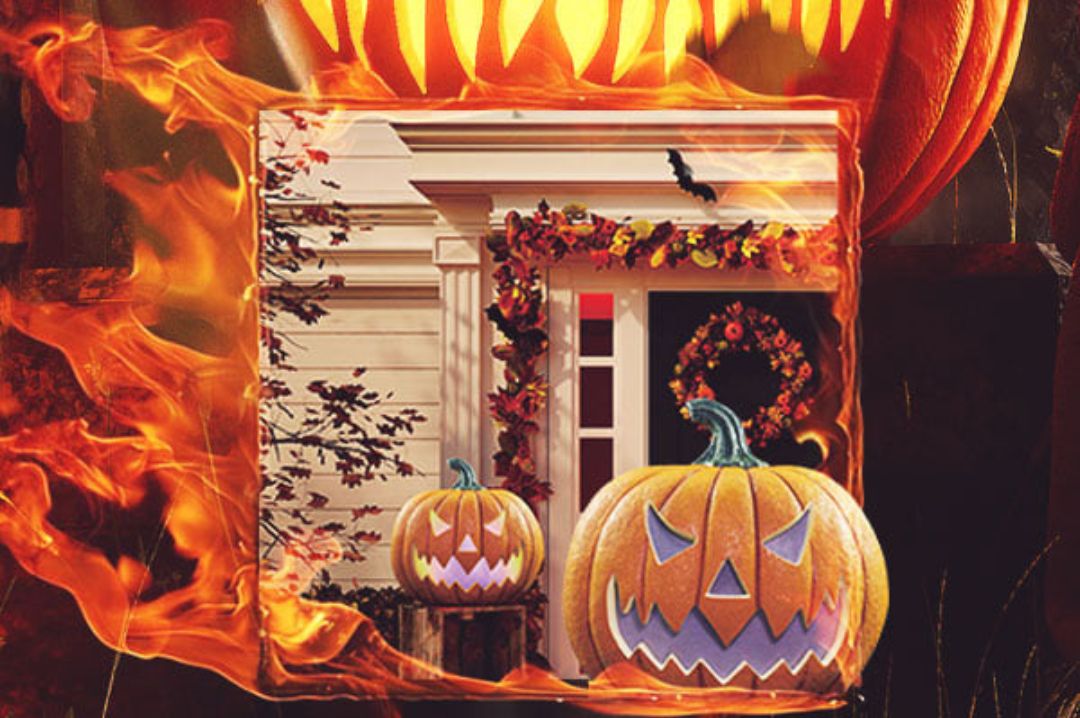 Manoir De Paris, source: Facebook
Visit the Manoir Hanté de Paris, which translates to"Paris Haunted Mansion," for an unforgettable Halloween experience. You can participate in a variety of activities related to Paris stories, crime and murder, ghosts, and witches. There will be shivers guaranteed. You will discover the capital-inspired characters' appearances and backstories. Quasimodo and the Phantom of the Opera, for example, will play an important role. You'll be thrown into a fascinating and terrifying environment. The event will include Halloween haunted houses, scream zones, animations, monsters, and food.
Price - € 80.00 onwards
Where - Grande Halle de la Villette, 211, Avenue Jean Jaurès 75019 Paris
Hours - 5 pm onwards
Halloween Brunch
(October 30 - 31, 2021)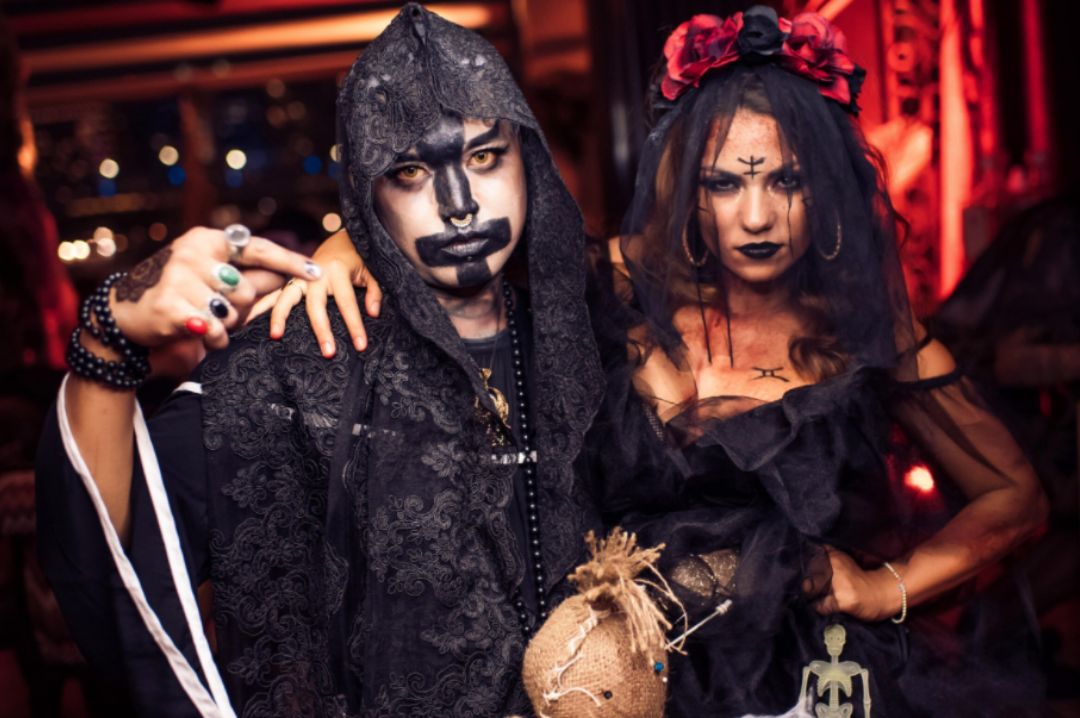 Halloween Brunch at Coya Paris, source: website
Well if you don't wish to do something scary and just want to have a relaxed weekend brunch then head out straight to Coya Paris. COYA Paris is more than a restaurant, it's an immersive experience inspired by the vivid culture of Latin America. From the moment you step in, they'll take you on a multi-sensory adventure, from the art on the walls to the music from their own music label. Their cuisines are based on traditional Peruvian foods, with flavors influenced by Japanese, Chinese, and Spanish influences for a completely unique dining experience. Join them at the Pisco Bar for one of the world-famous Pisco Sours, or ask one of their bartenders for a cocktail recommendation for Hallow's eve.
For the full menu visit the website.
Where - Coya Paris, 83-85 rue du Bac, 75007, Paris
Hours - Sat and Sun (12:30 pm - 4 pm)
E-Mail them at reservations.paris@coyarestaurant.com for prices and reservations.
Header image, source: Facebook Disneyland Paris