Looking for the best gifts, rewards, and exciting win this Christmas Celebration Season?
#SantaGotDrinks knows exactly how to curate this for you!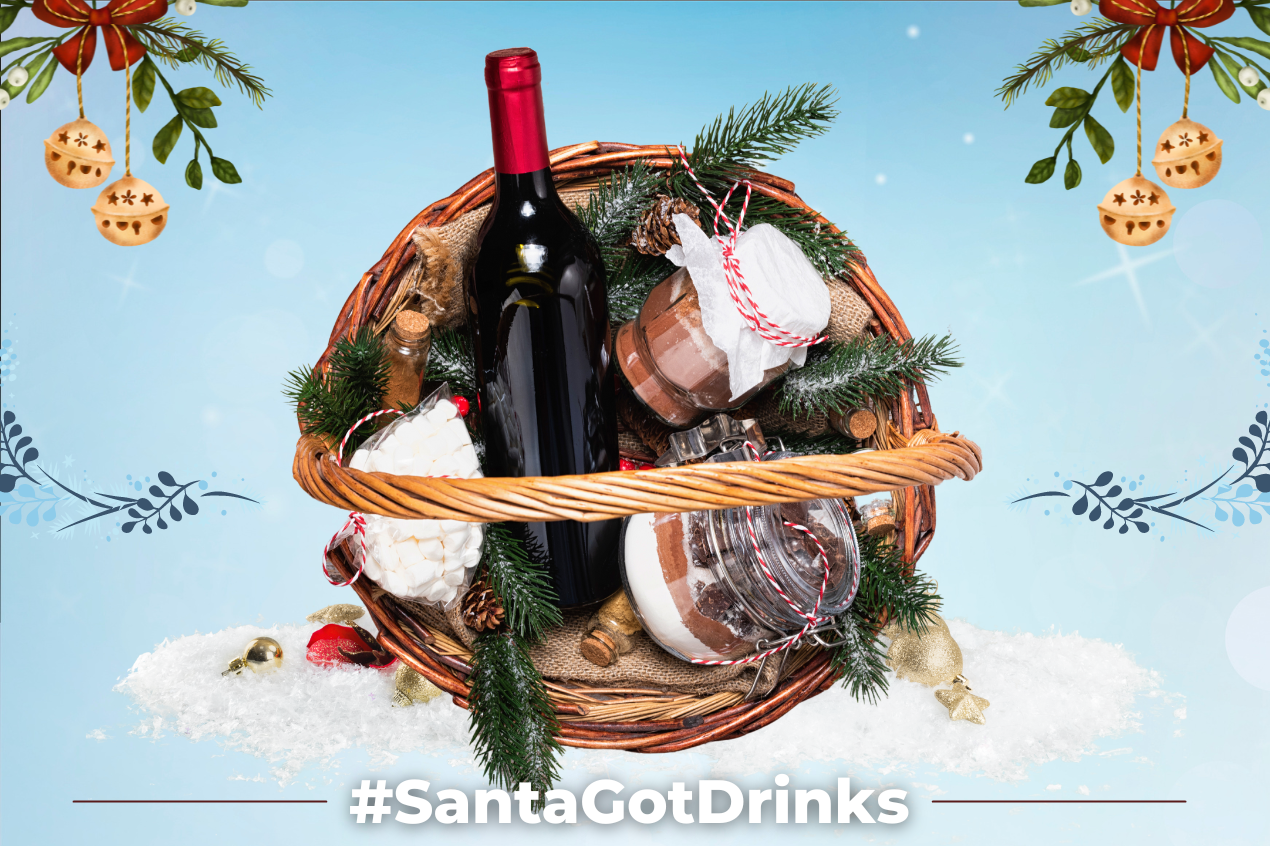 #SantaGotDrinks- A Giveaway Series For Our Favorite Time Of The Year!
With such generous gifts midst this gifting season, we would all love to be winners of this amazing giveaway series!
#SantaGotDrinks is a giveaway series happening across all guides, Paris, London, New York, Chicago, San Francisco and Los Angeles, which will focus on connecting brands and consumers with an aim to start bringing in the favorite time of the year, with some rules, participation, and actions that lead to an exciting reward for the consumer!
We aim to invite brands to collaborate and make sure Christmas Celebrations are merry for both of our audiences on our guides!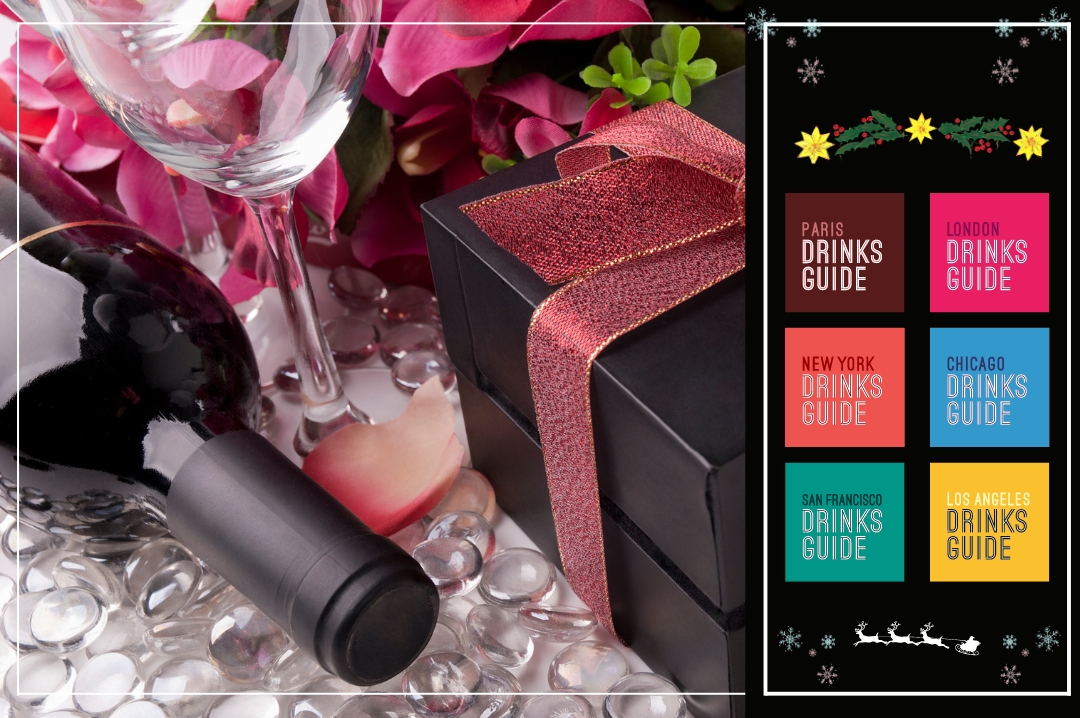 What does it bring to the table?
~ Interesting Brand Collaborations
~ Exciting wins and rewards
~ Shared audiences
~ Organic Engagement and Interaction on social media
When is it?
The Giveaway series happening is from 10th December to 15th December, 2022, All brands across guides will have a collaboration post going each day of the week, that is one day / one day/ per guide.
Here's what you have to do, to get your hands on the best-curated wine, spirits, and beers across our favorite cities! ( Add All location tag and guides logo)
Giveaway Rules in Detail:
1. Follow Paris Drinks Guide page on Instagram
2. Follow the Stated Brand on Instagram.
3. Tag and Comment down with 2 friends that you want to drink this with and ask them to follow us. - You get Brownie points if your friends follow us
4. We will choose 1 Lucky Winner and will be excited to share a bottle with them as a reward!
Follow @parisdrinksguide and look out for more details, see you on the other side!
Lastly, our thoughts that need your spotlight!
The purpose of all guide is to showcase drinks culture lives in and around the city, to share more information about the city, to Share relatable and shareable content for the audience, to leverage brands, winners and judges to engage with our page and increase visibility, awareness and follower base for all our guides page.
The campaign brings a thought of inviting and encouraging a two-way approach, for the brands to collaborate with all the guides, the users to interact and engage with the brand and guide, participate, share content and also win an award, which stands as a win-win for all of us!
Written by Kiran Krishnani, Beverage Trade Network.