World travelling bartender Taeeun on how to maintain the work-life balance
Taeeun shares his expert insights on industry trends, life outside the bar and the right education to be a successful bartender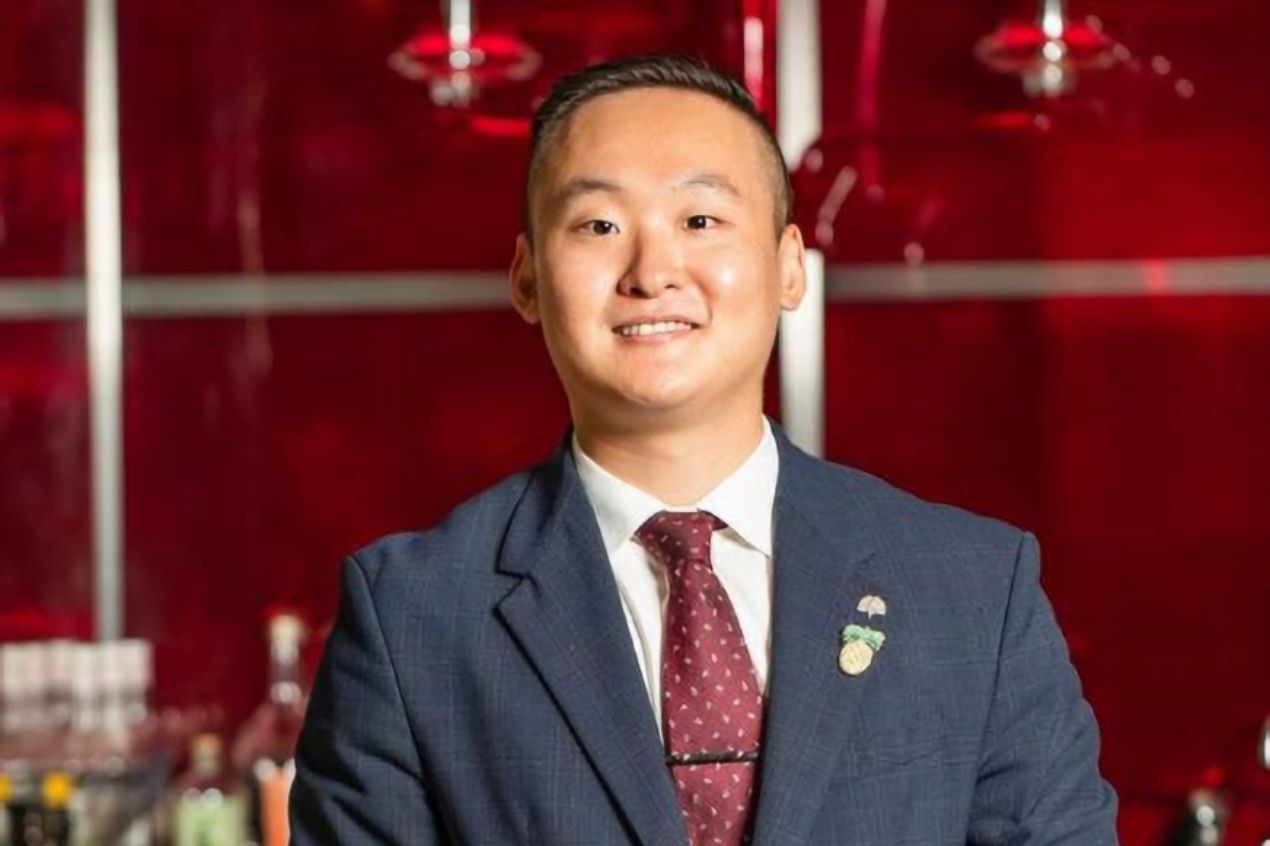 Would you please introduce yourself for the audience?
I am Taeeun Yoon from Seoul, South Korea. An experienced Bartender with a history of working in the Food & Beverage industry for more than 11 years. I used to work for Charles H at Four Seasons Hotel Seoul as a Lead Bartender, which is a 5-Star Hotel Bar named one of Asia's 50 Best Bars, the World's 50 Best Bars, Best International Hotel Bars(TOTC), and the Best Bar in Korea. So far, I have seen and experienced many things while travelling to 23 Countries and 48 cities (New York, London, Tokyo, Singapore, Hong Kong, Bangkok Sydney, Shanghai, Taiwan, etc..)
Where do you currently work and what does your job entail?
Now I am working for Le Royal Monceau Raffles Hotel, Paris as Head Bartender who's in charge of the entire hotel outlet's BEVERAGE Program, training bartenders and quality control of drinks.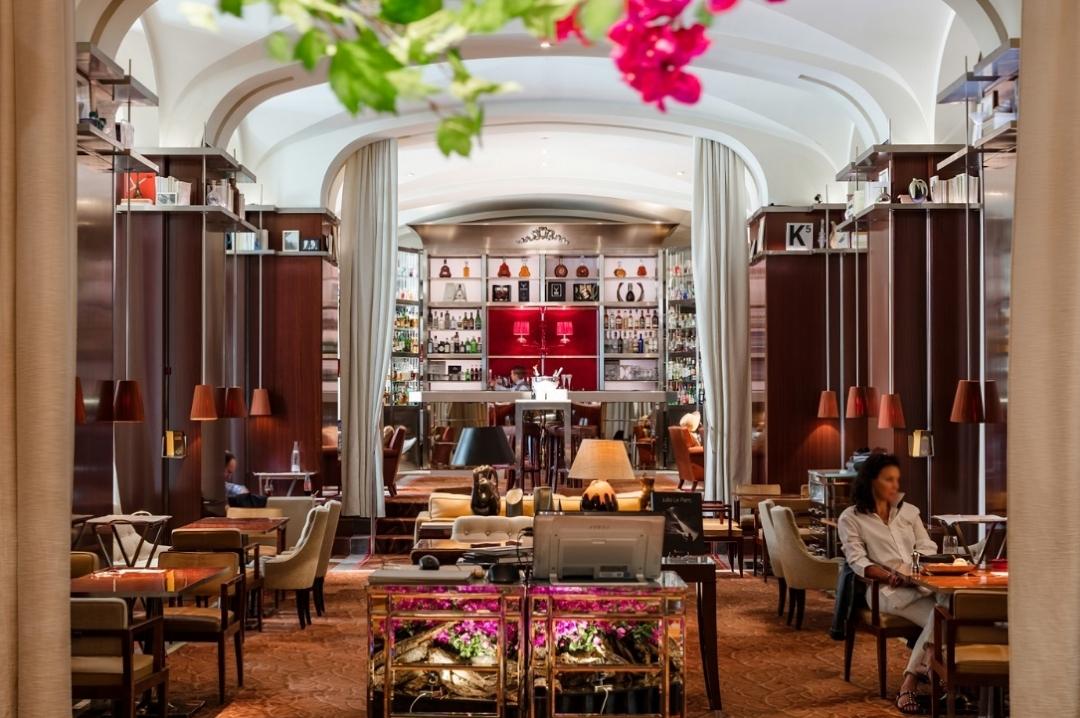 What are 3 things you absolutely love about your job?
~ I could get more chances to engage with various people around the world every day.
~ It makes me develop good organizing skill (well-organized logistic skill is the key, especially for the cocktail program)
~ When you travel, you can easily plan for "where to drink and eat"
What kind of an education is needed to undertake your role?
~ Basic language skills (English)
~ WSET
~ Internship or any other apprentice program
~ The best thing is learning from experiences(to be prepared, adaptable & flexible mindset. Sometimes it is important in the hospitality industry)
What industry trend are you currently excited about?
Minimalism - about the concept, cocktail program, menu, interior design, and spirit selection Sustainable bar program - ex. Bar ZEST Seoul, Native Singapore, Bar Trigona KL, ecoSPIRITS, Himkok Oslo, Little Red Door Paris.
How do you stay in touch with industry trends? (feel free to name websites, publications, support groups etc)
Attending industry events, exhibitions and conference Publications like Imbibe, Punchdrink, Cocktaillovers, drinks international, Tales of the Cocktail, 50best Instagram, Paris Bartender Community Group.
What is your way to balance your work with your personal life?
I always try to finish my work in my workplace. Then, when I am on a day off, I try to make sure to turn my "On-Off" button properly (I love that I am living in Paris. Work life balance is amazing)
What is one thing on your career bucket list?
One day, I would like to be like Creative Beverage Director, a new position with a focus on research and development of the cocktail programs in all Raffles Hotels around the world.
What are you drinking right now?
I am drinking a glass of red wine from Bordeaux. Les hauts de smith 2016.
Interviewed by Stuti Khetan, Beverage Trade Network