"Selling exactly what the client wants is a piece of art" says Sommelier Valeriia Skubrii
Stories of anglo-saxon wine training, world wine trends and hard core advice for budding sommeliers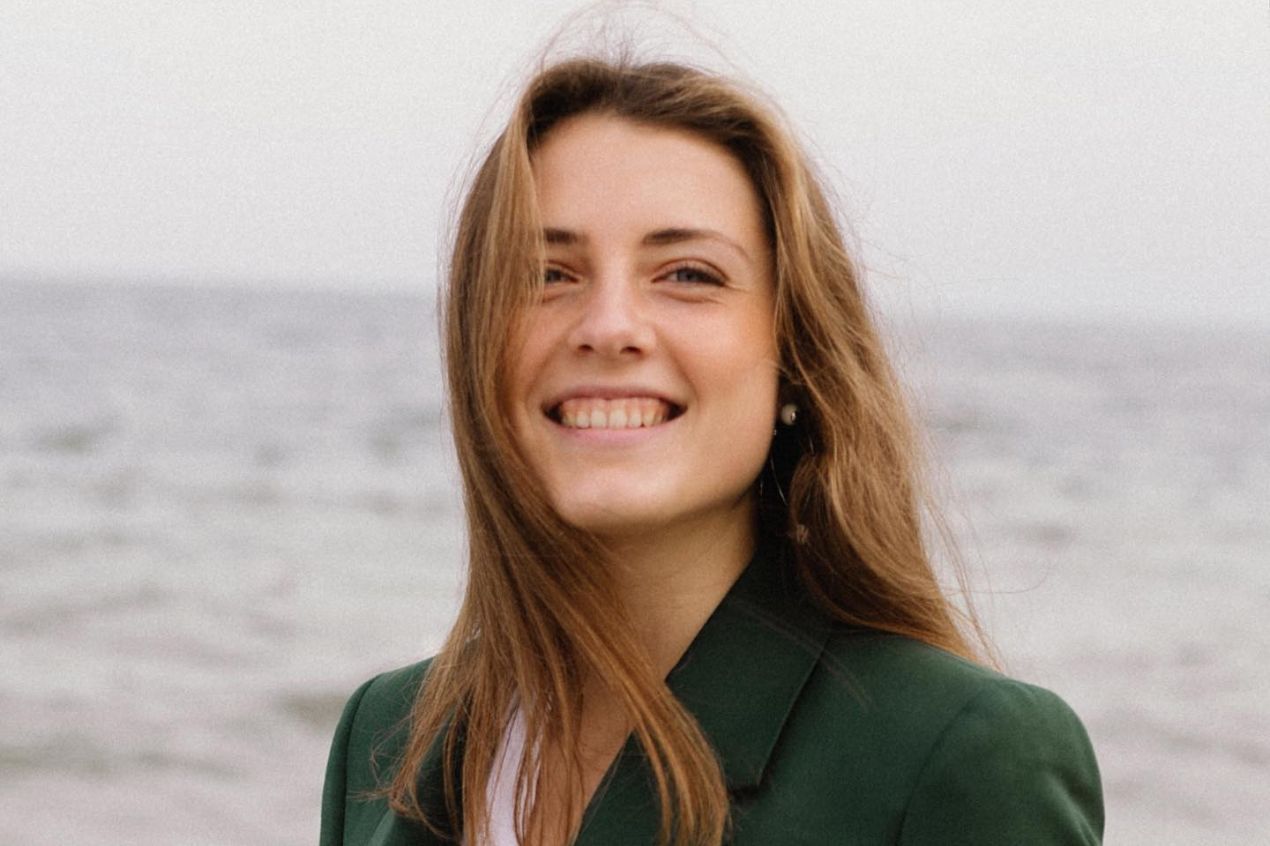 "Bonjour à tous!" greets Valeriia Skubrii. Originally Ukrainian, she has been living in Paris since 7 years now. What started from a political science background has led her to find her love in the wine industry. And since then, it has been 4 years already of her working as a professional sommelier.
What is an average day in your life?
As we all know, working in a restaurant is something unpredictable all the time. So we don't have office timetable. As the day can start at 9 am as in 17 pm.
In general I start with "remonter de cave" , which means fill all the wine fridges in the restaurant, check all the references. If it is needed, change the wine list. Prepare everything necessary for the service, all the set up should be done before. And here we go, first clients arrive!
What do you look for in the wine ?
First of all as a sommelier what I'm interested in is the taste and of course the work of the winemaker. Unfortunately there are a lot of people nowadays that judge only if it's written that it's natural or not, if it's the well known label or not etc etc. The wine is not just what is written on the etiquette .
What makes a wine good for you?
Interesting question: what makes the wine good for me. The taste is such a variable thing! What will be good for me won't for others and (the) opposite.
A great wine in my opinion should be in harmony. If one of the elements is out of this, it mean simply there is something wrong. For example if it's too acidic or there is too much oak. And let's don't forget the wine is also for pleasure and to drink it
How do you stay up to date with new launches and trends in the wine industry?
Honestly even if I'm in love with traditions I'm quite interested to see the changes. We can't develop and go further without any modifications otherwise the industry will stuck. It's fascinating to see winemakers who are trying to vinify under the water, who start to think about changing the cork or the glass because of ecological reasons, who constantly thinking about the improvement of each process of winemaking because of the climate changes etc.
What wine trend are you currently excited about?
It's not a 100% trend, more a reflection of some winemakers, but very interesting one. What is the reason to be biodynamic or just bio if we do even more treatment in the vineyards than we used to do with chemicals? We waste more petrol than if we would be just in sustainable winemaking. "Where is the logic of all this "bio" after all" said one winemaker to me. So in my opinion ( if we can call it a trend ) more and more people will convert into "intelligent" winemaking and it will be much better rather than just full fill all the written on the paper criteria. So only time will show us.
How was the WSET journey been for you so far?
I did my WSET 3 program last year and could say that obviously the anglo-saxon version of wine analyse is definitely much more precise than a French one for example. And for those who are searching for clear understanding is perfect. As I've finished French system it was quite challenging to understand WSET system. But anyway it was a nice experience to have.
Advice for budding wine sommeliers?
Explore everything, every aroma, every taste. It's all about the experience and personal feelings. Listen to your clients, whatever they are with budget or not, listen to what they want exactly. To sell big bottles is not a problem, selling exactly what the client wants is a piece of art and real professionalism.
What are you drinking right now?
Now I'm really into the new world wine especially one from South Africa. Hamilton Russell vineyard Pinot noir is a pure discovery for me. Elegant aromas of plums, strawberry jam, pine, undergrowth, smoky meat… all what I love!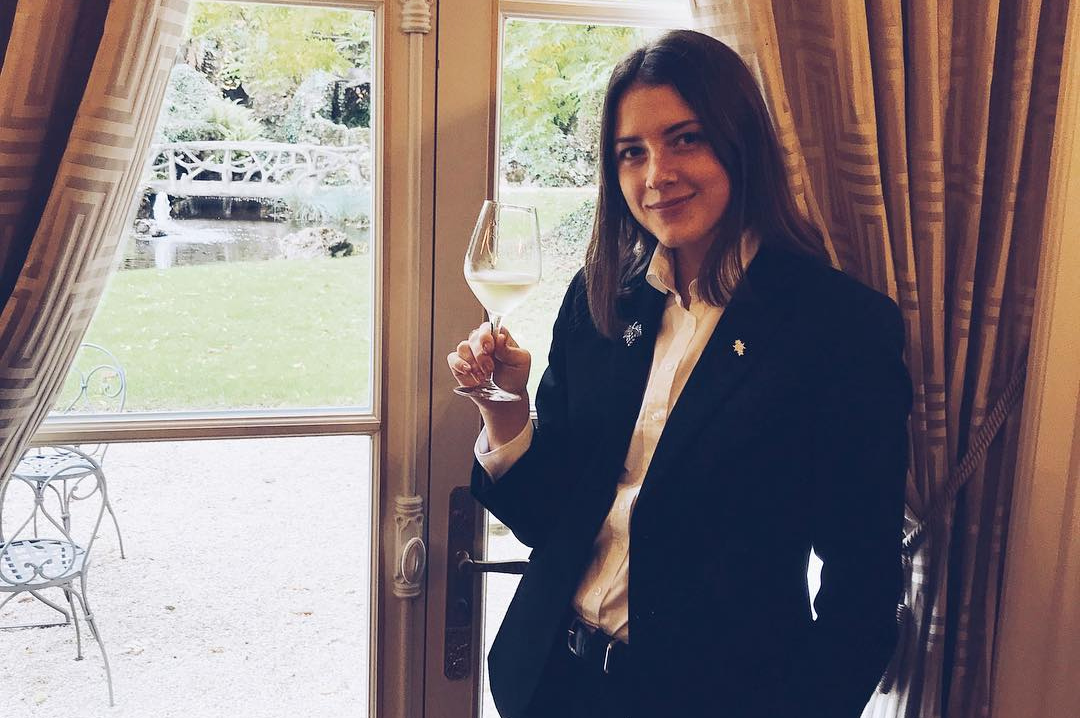 What is a myth about the wine that you would like to bust?
It make me laugh every time people say: we would like something natural or just white wine because after red we have a headache, there are lots of sulfites. First of all sulfites can be present in natural wine as in white as in any other types of wine. Second one if the wine is not qualitative you will anyway have a headache ( checked by myself haha) . Third one people often forget that wine won't replace water and even if you are drinking alcohol, water stays an essential thing to help against headaches.
Interview by Stuti Khetan, Beverage Trade Network