Make a Dirty Gin Martini with Nicolas Goradesky
Nicolas Goradesky shares bizarre client requests, funny stories, and his favorite cocktail.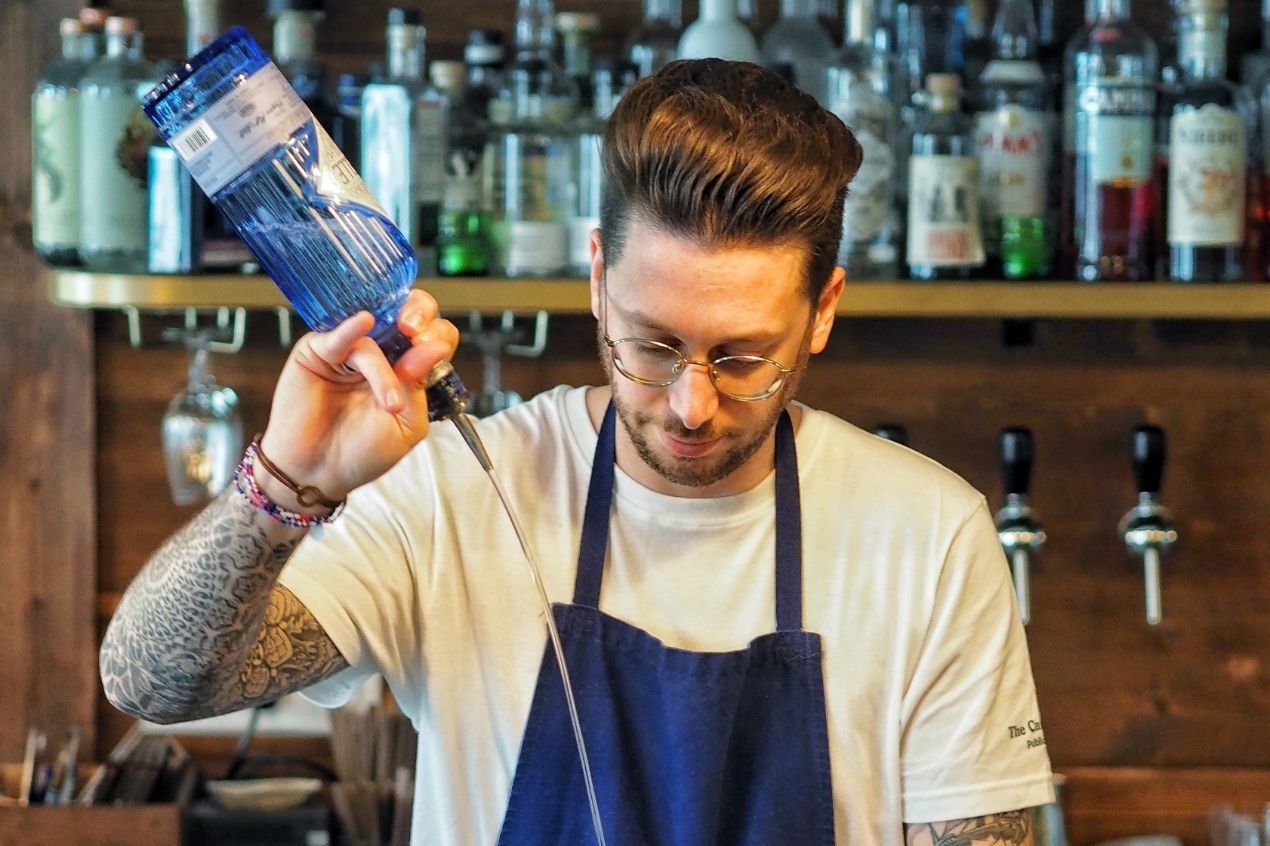 "I'm originally from the South of France. I went to culinary school because my parents were restaurant owners when I was young, and my mum was also a pastry chef. But I found my passion for bartending during my first internship in Corsica. I've worked with my family, traveled, and worked in different places like Hong Kong, before finally settling in Paris about five years ago," says Nicolas Goradesky, Bartender at The Cambridge Public House (Pub and Cocktail Bar).
[[relatedPurchasesItems-30]]
According to you, what are some of the most important skills for a bartender to have?
A good bartender should love people. We come to work to please people, so a good smile, hospitable personality, and team spirit go a long way.
What is one essential piece of barware that everyone should have at home?
Not a piece of barware per se, but curiosity will help you in creating great cocktails no matter where you are.
What's your favorite cocktail to make?
A Dirty Martini with Gin. It's also my favorite to drink, but only one if I don't want to get drunk too fast.
60ml of your favorite Gin
10ml dry vermouth
20ml olive brine
What are some of your favorite places to drink at when you're not working?
There are a lot of great places in Paris, but these days I've been loving Sherry Butt, Copperbay, le Syndicat, and La Mezcaleria.
What has been your most bizarre client request?
A cocktail that tastes like breast milk. The guy was so weird and obviously drunk haha.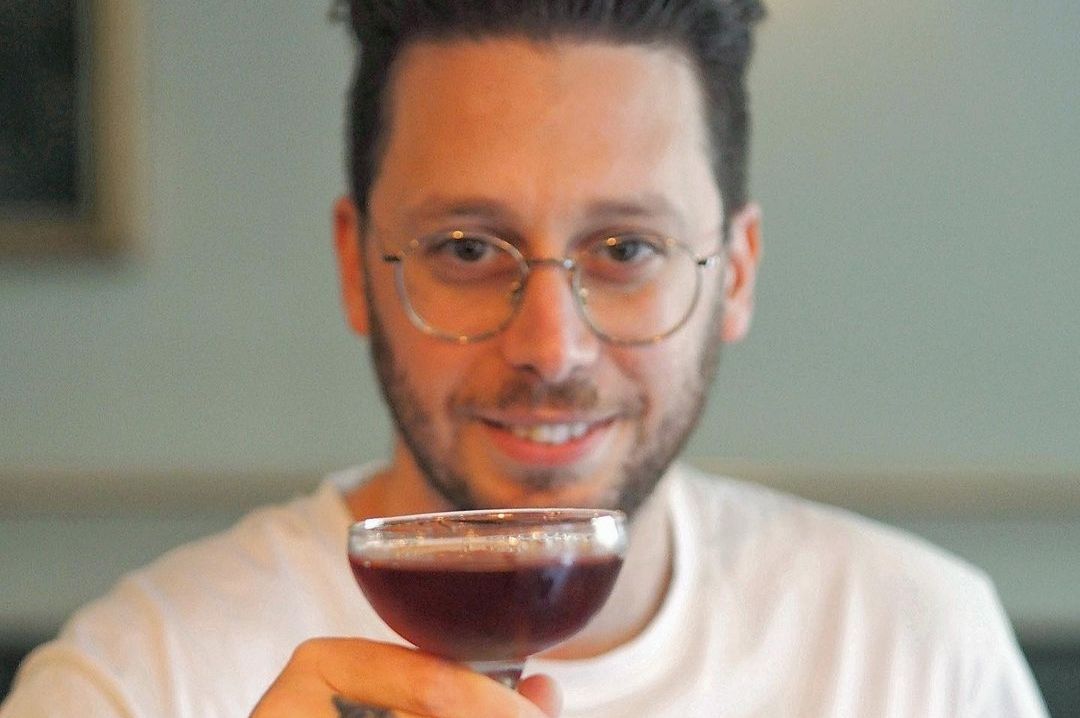 Nicolas Goradesky
Any funny stories from behind the bar?
Oh god yes. The first time someone asked me for a Dry Martini was when I had just started bartending in the South of France. I ended up serving them a Vermouth Martini Dry, on the rocks.
What are some of your favorite TV shows/movies?
Shutter Island and Sin City when it comes to movies. For TV shows, I would have to say True Detective and Twin Peak. I also love Hunter X Hunter and Food War when it comes to anime.
What's one underrated spirit/ingredient?
Salty things like Ponzu.
What are some of the drinks trends you see gaining popularity?
Drinks trends are like fashion. Many come and go, but the classics are always a safe bet.
Lastly, what have you been drinking lately?
I was at a wedding last weekend so a lot of Champagne and always a shot of Tequila.