Life behind the bar, through Davide Urgese's eyes
Davide shares career bucket lists, work-life balance and industry trends!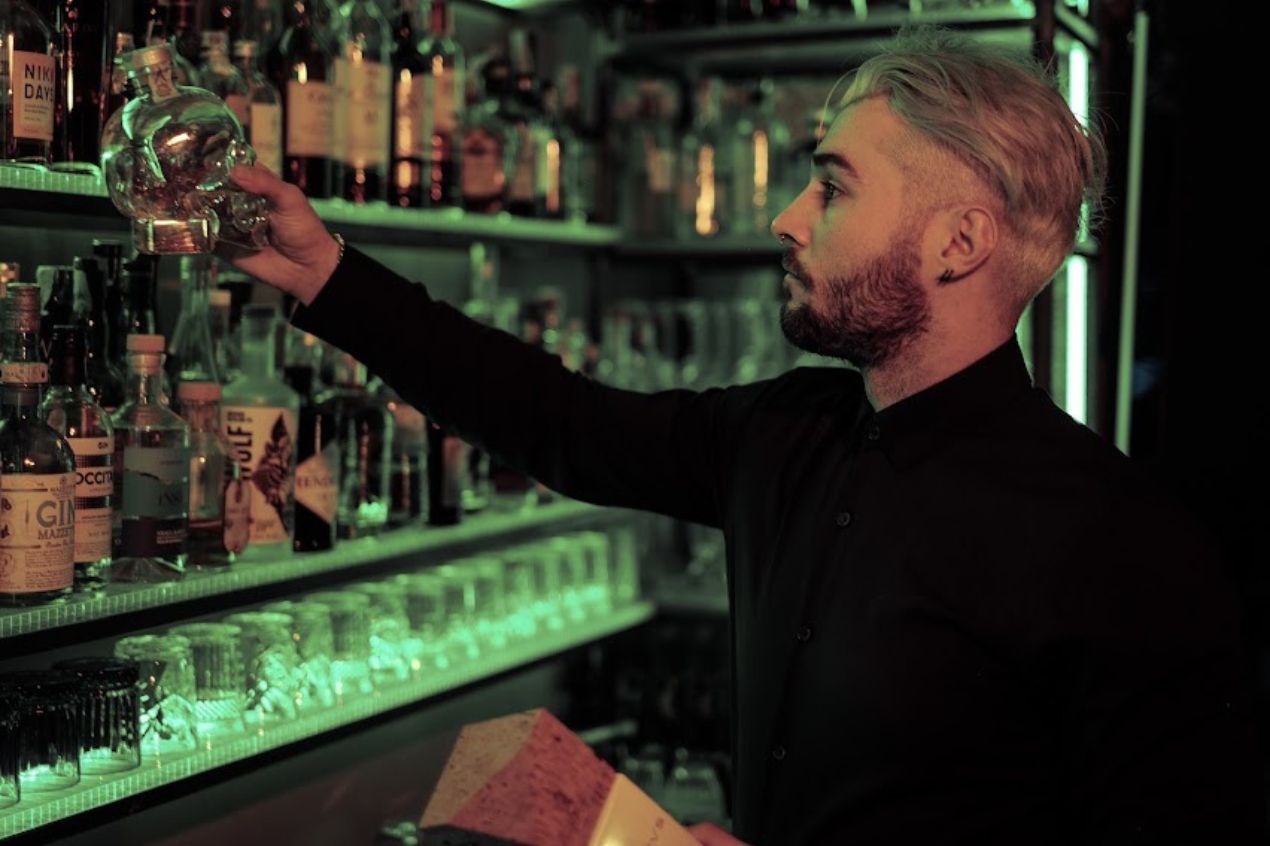 Could you please introduce yourself for the audience?
Let me introduce myself, I'm Davide Urgese and I'm from Mesagne, a town in the province of Brindisi in Italy.
Very young I embarked on the bar world starting from the cafeteria, as soon as I finished high school I started travelling and I began to get to know the world of mixing. I perfected my techniques by studying and taking advanced mixology courses where they took me as a last European stop in London, where I established myself (always continuing to study)
Where do you currently work and what does your job entail?
A little over 3 years ago I returned to Italy to embark on a new adventure, namely being the owner of my current cocktail bar "LA DISTILLERIA LAB" in Mesagne, Puglia
What are 3 things you absolutely love about your job?
The first of the three things I love about my job is the research and experimentation of new techniques contaminated with cooking skills, which in my opinion travel on the same level.
The second is contact with the public, there's nothing more satisfying than seeing them with a smile on their lips after trying one of my drinks.
The third is the bond you establish with your work colleagues, because that's where you meet what, like all my colleagues at, we consider a "second family".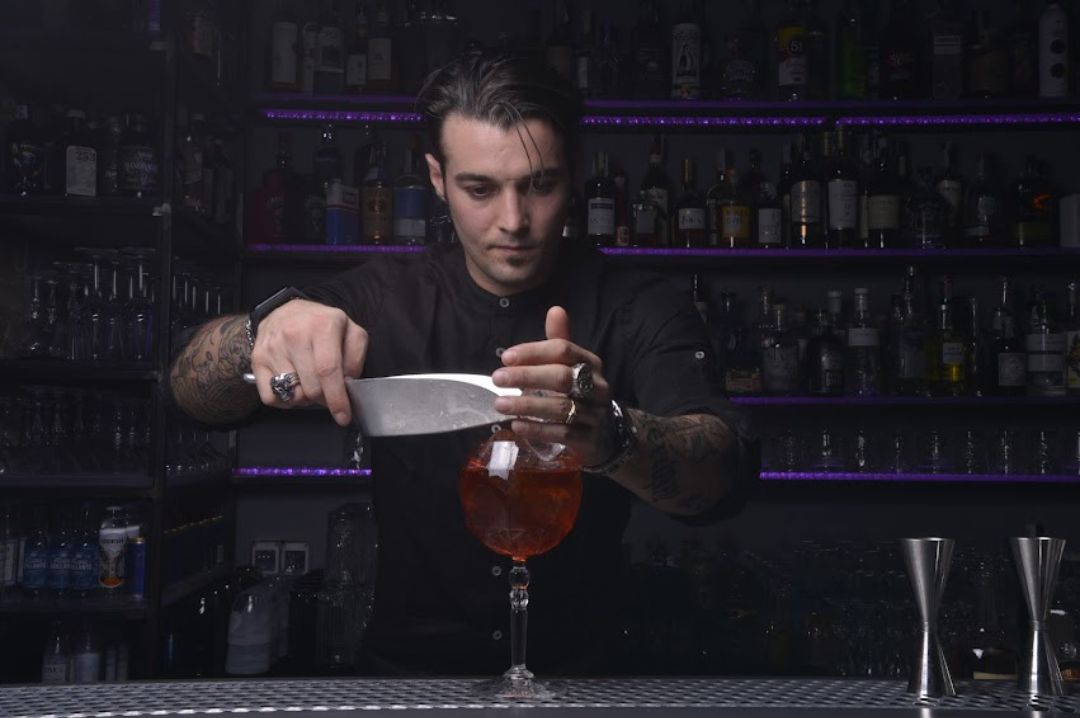 What kind of an education is needed to undertake your role?
To carry out what I do now, first of all you need a strong knowledge of merchandise and in my opinion you need to know the history of past colleagues and cocktails that have created prestige in what our professional figure is today. On the other hand, to manage a restaurant you need a lot of experience in the field and a determination that must never be lacking. But without studying you can't get results, and you should never feel like you've arrived because there's always something to learn, I still live it on myself!
What trend are you currently excited about?
I am very excited that the Tequila and Mezcal market is starting to take a strong lead in the world of spirits, it is one of my favourite spirits
How do you stay in touch with industry trends?
I stay in touch with current trends through BarTales or Bargiornale, but also by following colleagues and pages that talk about everything that embraces the horeca on instagram
[HoReCa: Hotel Restaurant Café]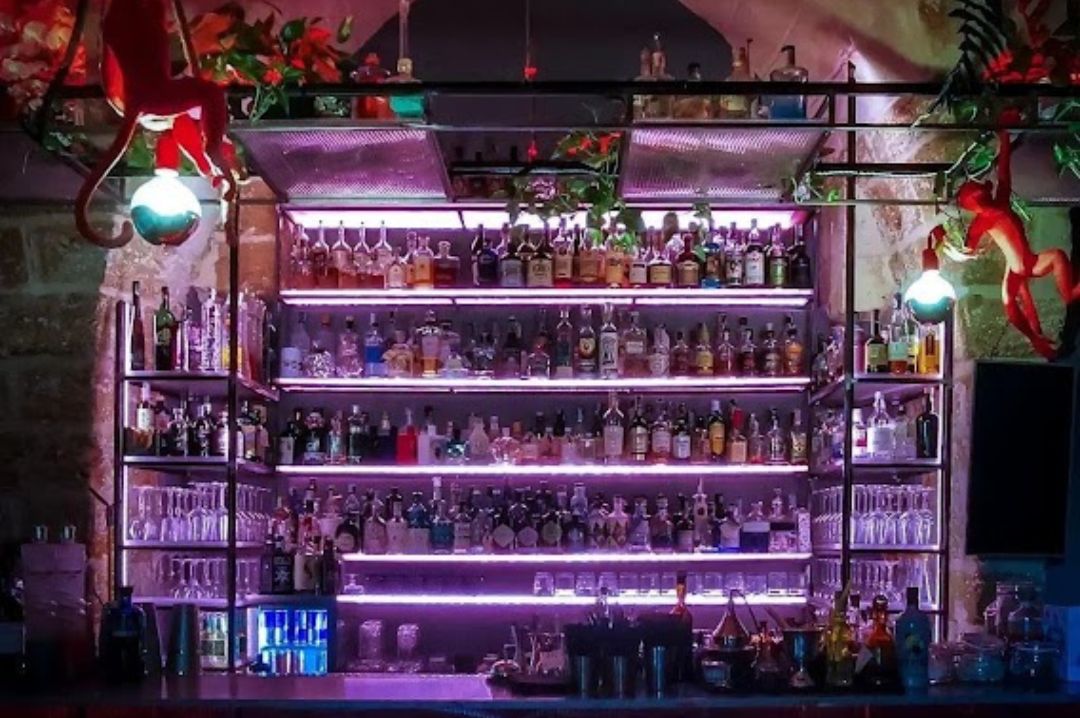 What is your way to balance your work with your personal life?
I tell you very honestly that work takes up a large part of my day and, whether you like it or not, it affects my private sphere, especially now being the owner of a club. But this influence I consider positive, because without this influence I would not be the person I am now
What is one thing on your career bucket list?
My secret dream as an ascent in my career would be to be able to open a franchise of my brandy in the best capitals of the world (my motto is: want is power!)
What are you drinking right now?
Right now I'm sipping a Vodka Soda Lime, a drink that seems banal but has a unique delicacy. If you want to drink one made to perfection you have to come and visit me on holiday in Puglia.
(Drink responsibly, but please drink well!)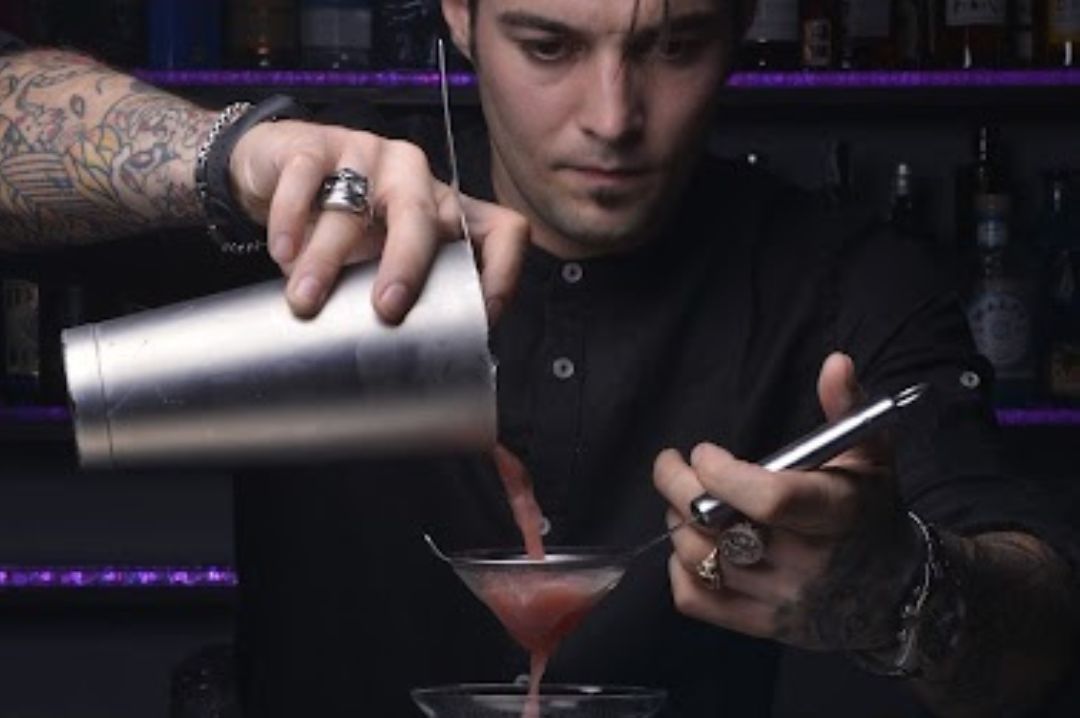 A special message from David Urgese:
One important thing I would like to say to our dear readers, whatever or job you want to do, you have to really believe in it and dedicate yourself to aspire to the maximum, only your determination and perseverance will lead you to be great in what you do, but above all you don't have to do it to show someone how much you are worth, but you have to do it especially for yourself.
The satisfactions that all this will give you will be so beautiful that they will lead you to always push yourself beyond your limits, life is one, play it well!
Written by Jason Shepherd, Beverage Trade Network.