Cedric Horrach on the relevance of the low/no alcohol trend
In 2020, the world saw a sudden uproar of mindful drinking. Hear from the lions mouth what that's all about!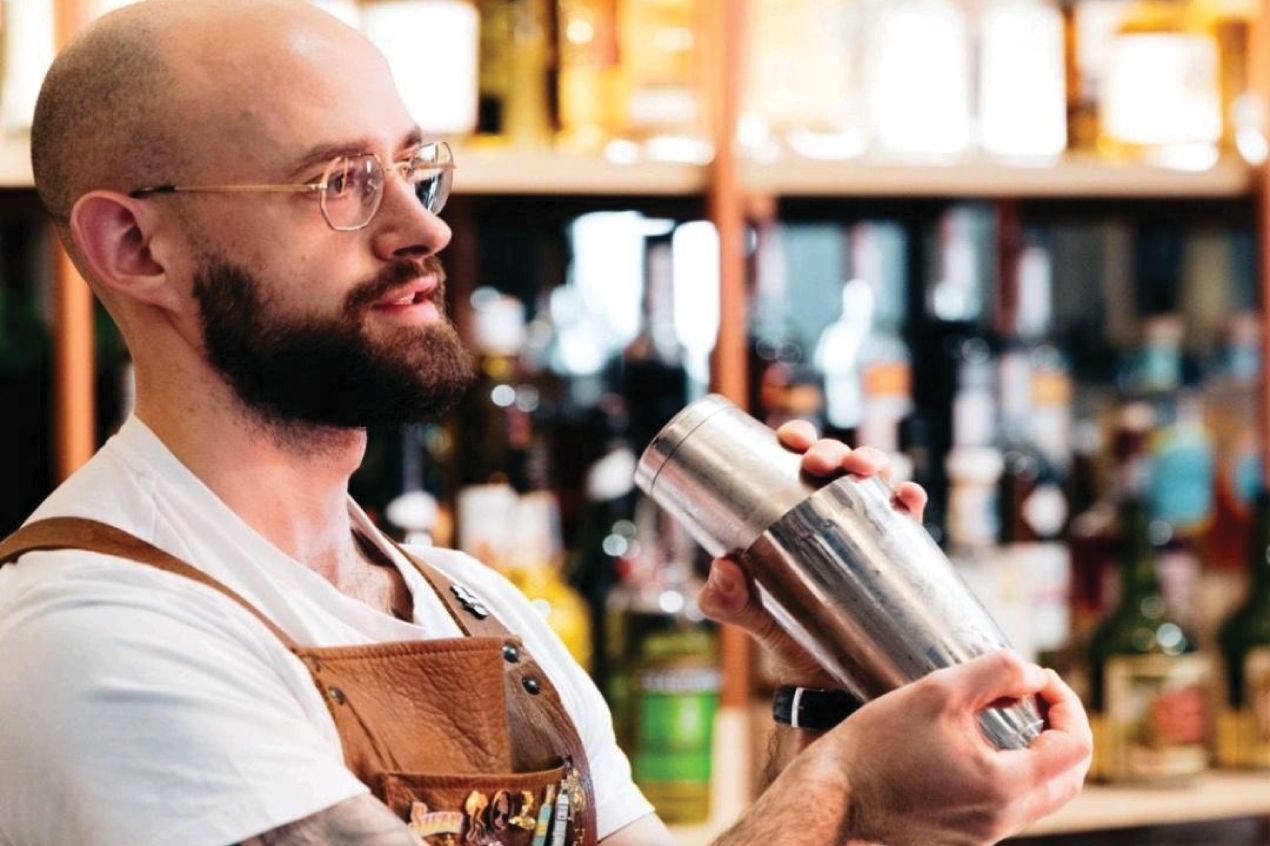 Could you please introduce yourself for the audience?
My name is Cédric HORRACH and I'm currently Brand Ambassador for Lyre's Non-Alcoholic for France.
Where do you currently work and what does your job entail?
I'm working in Paris most of the time, but I'm also able to move in different places in France. My job is to represent the brand. To make it simple, it consists in educating and creating the brand visibility through different activations such as masterclasses, find new potentials new accounts, animations, be part of festivals etc…
What are 3 things you absolutely love about your job?
First is the contact with the industry which is very rewarding and different than I was behind the bar. Then I love to organize masterclasses and educate on our products.
Finally, travel and meet new people is a blast!
What kind of an education is needed to undertake your role?
I learned directly on the field, from the bar to becoming brand ambassador.
In addition, our products are non-alcoholic, it's important to understand this market and trend, which are evolving very fast.
What industry trend are you currently excited about?
Definitely, the no/low trend, as it is part of my job.
In general, the way how customers habits evolve is very interesting.
How do you stay in touch with industry trends?
I'm part of different group of social networks to keep me update. I also keep an eye on the news thanks to ForGeorges, DistillNews, Barmag…
What is your way to balance your work with your personal life?
My job gives me a total autonomy on my schedule. So, I stay well organized with daily tasks. When I turn off my professional phone, it means that I'm off.
What are you drinking right now?
As non-alcoholic beverage, I'm drinking non-alcoholic Lyre's Highland Malt & Ginger Ale that you can compare to a non-alcoholic Whisky & Ginger Ale.
As alcoholic beverage, I'm drinking on my week ends Calvados Old Fashioned, the perfect drink on this period!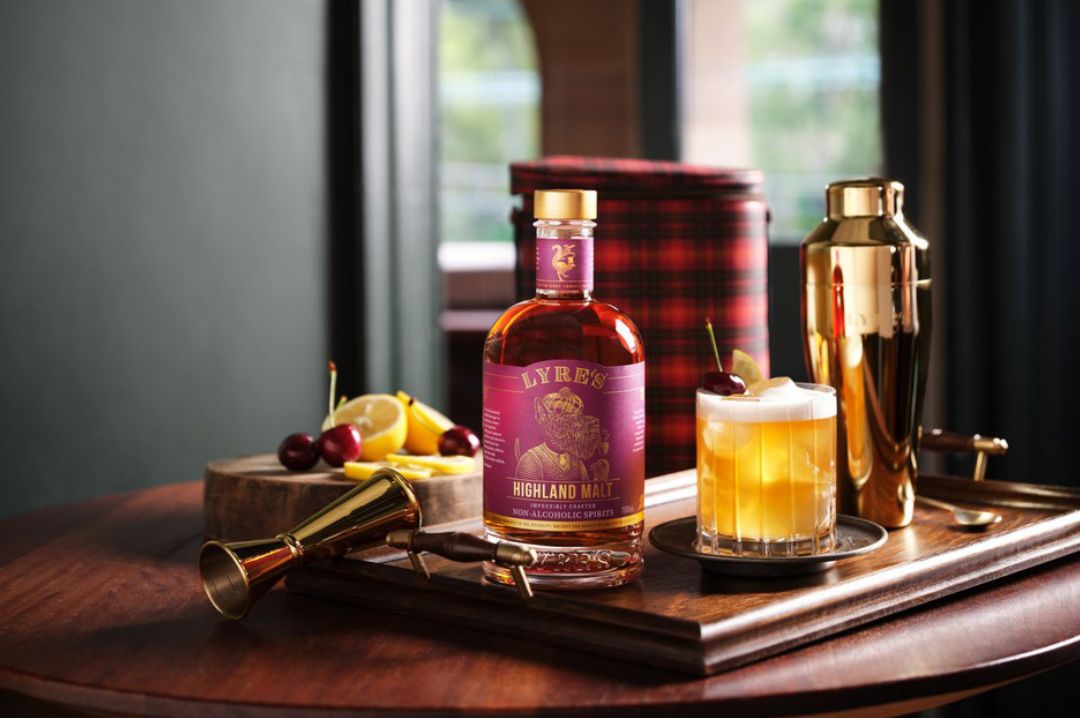 What is one thing on your career bucket list?
I would say to open my own business and few years from now, when I have the opportunity to do it.
Interview by Stuti Khetan, Beverage Trade Network